Our green university
Sustainability at York St John University
Find out more about our green journey.
Sustainability and care for the environment are high on our agenda at York St John University.
We have made great progress over the last 5 years towards making our campus and organisation greener, and we are always looking for ways to improve.
We want to show you the journey that we are on, what we have accomplished so far, what we are doing at the moment and our plans for the future.
Through energy efficiency and renewable energy, we expect to reduce our greenhouse gas emissions by more than 80% by 2030, against the higher education sector baseline year of 2005. We have already met our ambitious 2020 target of 34% carbon reduction, despite a recent period of considerable growth across the university. We were a top rated UK university for carbon reduction in 2021 (People and Planet University League).
For more information on specific schemes and to see our energy certifications, please visit our Certificates and Details page.
Explore sustainability features around our campus on our Sustainability Map.
Student involvement in sustainability
We know that sustainability is very important to our students, and there are a number of ways that you can get involved in our drive towards becoming a greener university.
Many of our degree courses offer modules covering sustainability and the environment so that you can continue to learn more and be inspired throughout your course. Our Geography students are currently working on developing projects across the university to contribute to our green future goals.
Sustainability at York St John
Energy efficiency and renewable energy
Energy efficiency is one of our most important considerations on our green journey. Some of the measures we have taken to improve energy efficiency are:
All of our energy now comes from sustainable, low carbon sources. We were the first university in the UK to purchase a major portion of our campus electricity direct from renewable energy generators.
The majority of university vehicles are now electric.
We have made our buildings more energy efficient, and introduced triple glazing into new and refurbished buildings.
We have introduced LED lighting across campus to save energy.
We have changed our heating systems to reduce energy consumption where possible.
Across the majority of our campus our energy efficiency levels are among the best in the world, owing to the standards to which we have refurbished our older buildings and designed our new developments.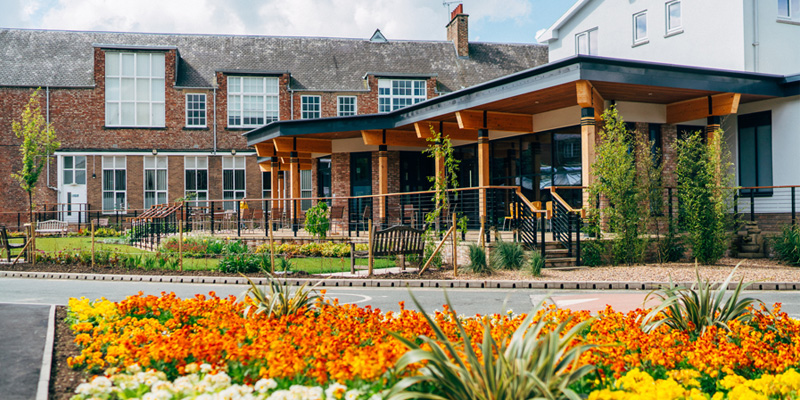 Waste management
Sustainability does not stop at energy efficiency. Making sure that the waste we generate is responsibly disposed of and recycled is essential to our plans.
None of the waste from our campuses has gone to landfill sites since 2016.
Almost all of our waste is recycled, and the small amount that cannot be recycled is used to generate energy.
All of the green waste from our campus grounds is recycled using composting.
Our food waste is used to generate biogas for energy and climate-friendly, low carbon fertiliser.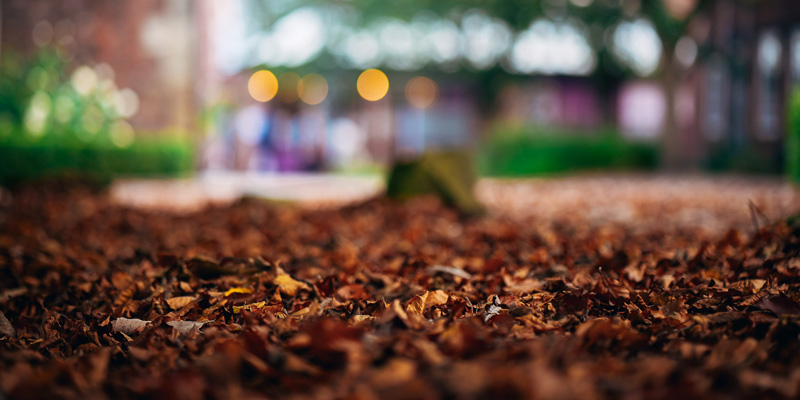 Biodiversity
We have a comprehensive biodiversity plan, aiming to improve the environment for wildlife on our campuses:
We have planted more than 1000 trees on our campuses in the past few years.
On our main campus on Lord Mayor's Walk we have created bug hotels, bird boxes and log pile habitats for hedgehogs, insects and invertebrates.
At our Haxby Road Sports Park we have created a wildlife pond, community allotments, beehives and an apple orchard.
We have planted tansy plants to support the endangered tansy beetle, which is mainly found around the River Ouse flowing through York.

You can explore our biodiversity projects with YSJ Campus Nature Map (PDF, 2MB)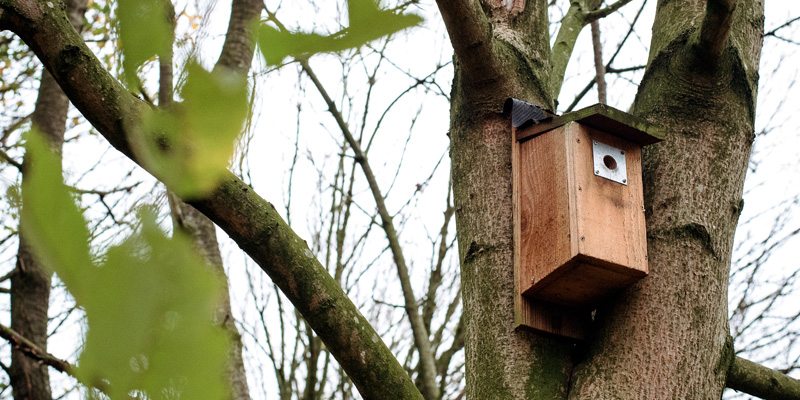 What we are working on at the moment
Sustainable energy
With support from a grant, we will soon begin installing a million pounds' worth of sustainable energy systems on our sites. This will give a massive, visible boost to our progress in reducing carbon emissions. As part of this project we will install solar panels and heat pumps at our St John Central accommodation site. We will also be powering the floodlights at our sport facilities using solar energy which will be stored in recycled car battery packs.
Creative Centre
Our new Creative Centre will provide state of the art facilities for our performance and computer science students, and great lecture facilities for all of our students. It is being built to the highest environmental standards. The Building Research Establishment Environmental Assessment Method (BREEAM) rating system is the leading sustainability grading system and has rated the building as 'Excellent'.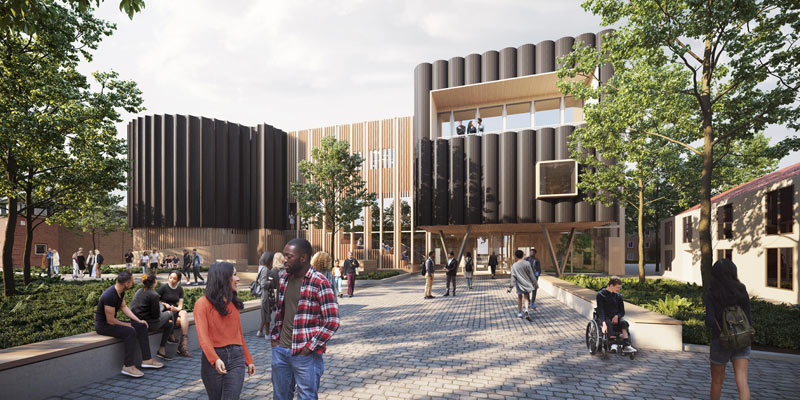 Plans for the future
We have an ambitious plan for landscaping and biodiversity across our campuses. The plan starts with the landscaping around the centre, which will include a wildlife pond and wildflower meadows. We are aiming to make our campus even more welcoming for our community and wildlife.
Biophilic design is about reconnecting people to nature in order to improve wellbeing and mental health. This is the driving force behind our campus plans.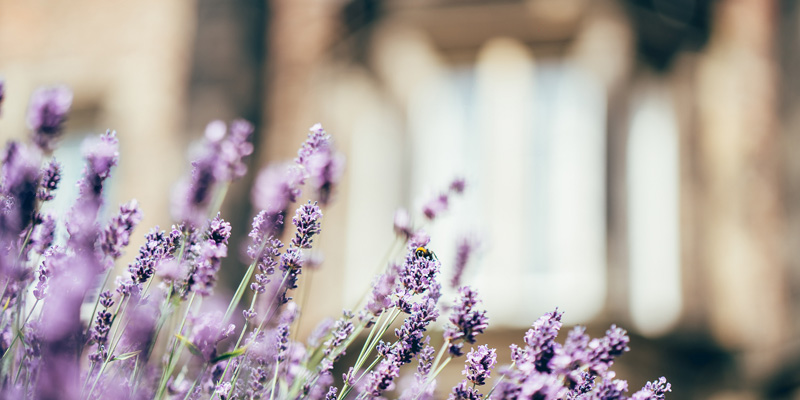 Improving the environment for wildlife: hedgehogs on campus
Click the videos to view full size
Drag/swipe to view all the videos