Governor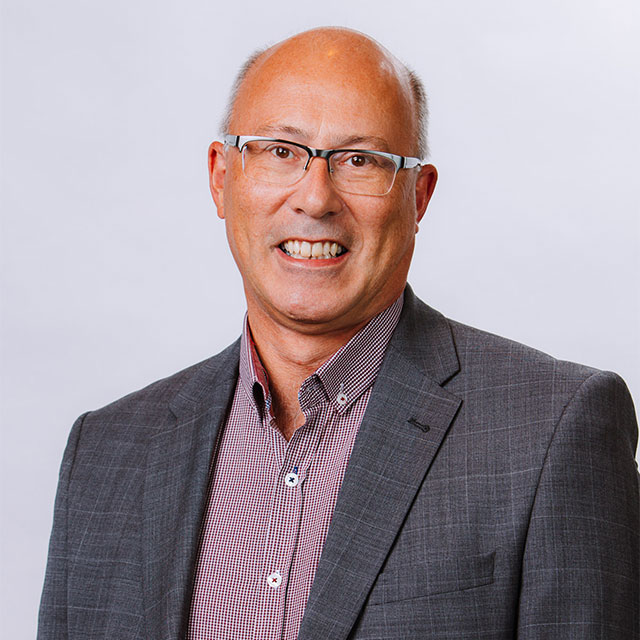 Ian Wallace was appointed to the Governing Body on 1 August 2013, and is a qualified CIPFA accountant and a fellow of the Chartered Institute of Internal Auditors.
He spent the first 18 years of his career working in the NHS as an internal auditor. In 2000 he moved into an accountancy practice as a director and subsequently a partner delivering internal audit services to a wide range of public sector bodies including academies, further education colleges and higher education institutions.
He has recently joined a specialist further education consultancy, ICCA Education Training and Skills, as a Director.
He is also a Governor of a primary school.
Charitable Trusteeships
None