Governor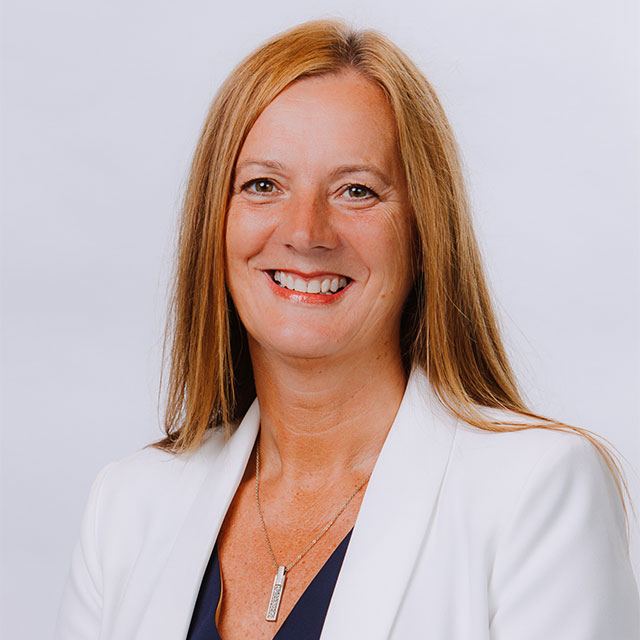 Maggie Pavlou is no stranger to the University - she completed a Bachelor of Arts Degree in Recreational Management Studies and Drama Film & TV at St. John's College, York, based at Lord Mayors Walk campus (1984 -87). She was subsequently served as President of the Student Union.
Maggie has spent the majority of her professional career within the leisure sector, she has worked all over the UK and spent time oversees working in Zimbabwe with Raleigh International and Save the Children.
Maggie is HR Director of Parkdean Resorts, the largest holiday park operator in the UK, where she is responsible for their 8,000 employees.
Passionate about all aspects of people development and a huge advocate for employee and student engagement, Maggie also founded and still runs People Gauge Ltd, a business which specialises in measuring engagement levels.
Maggie has held a variety of non-executive roles across both public and private sectors. In addition to roles within Princes Trust, ONE North East and schools, she has also held non-executive roles within the North East of England Chamber of Commerce for 20 years, including Chair of Remuneration & Audit, Chair of the Training Company and Chair of Executive Board and Council.
She was the first ever female President of the NECC, during which time she led trade missions to Shanghai and worked with Government on raising aspirations for young people across the North East. Her current non-executive portfolio includes North East based charity Changing Lives and NewcastleGateshead Initiative.
She is based in County Durham with her husband and their 5 boys, one of whom has chosen to attend York St John University and is currently in his first year studying Religion Philosophy and Ethics.
Charitable Trusteeships
Changing Lives