Steve Milner (Deputy Chairman)
Governor, Deputy Chairman, Chair of the Audit Committee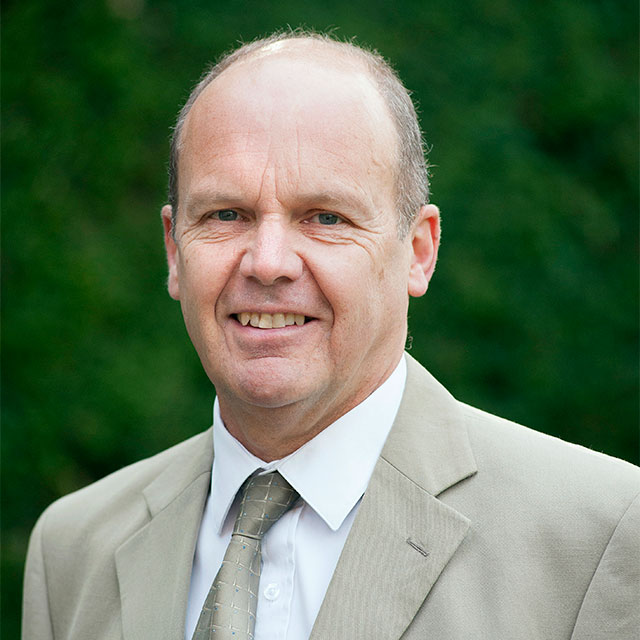 Steve qualified as a public sector accountant in 1990 and is an experienced strategic financial manager bringing a range of professional knowledge and expertise gained in various public sector roles, primarily in the local authority and government funded sectors. Steve is also an experienced manager of business support activities including risk management, IT and estates and appreciates how strategically vital these activities are to the successful delivery of an organisation's objectives.
Education has always been keen interest of Steve and he was a co-opted member of the Finance and Capital Development Committee and it's predecessors for over 6 years before becoming a governor in November 2012. He is also Chair of Governors of one of York's primary schools where he has been a governor for nearly 20 years. Steve's two eldest children made York St John their University of choice and having proudly graduated several years ago, both are embarked on teaching careers of their own.
Steve was appointed to the Governing Body in November 2012, appointed Chair of the University's Audit Committee in September 2014 and Deputy Chair of the Governing Body in July 2015.
Charitable Trusteeships
Laurence Sterne Trust