The Reverend John Hadjioannou
Governor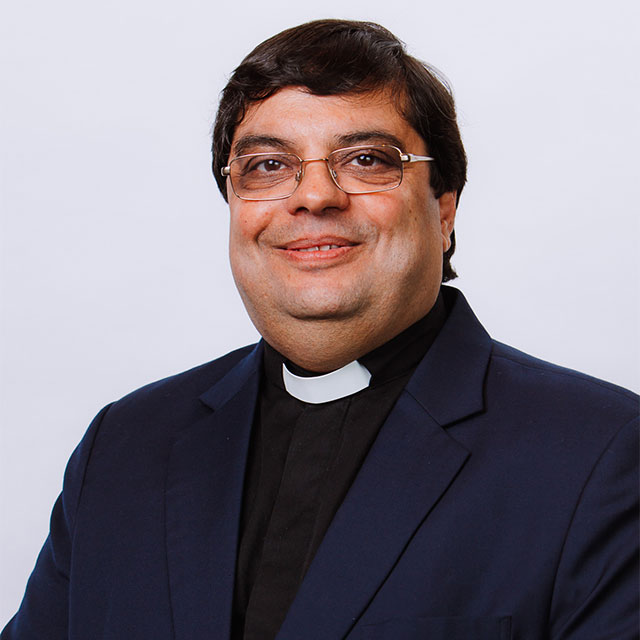 The Reverend John Hadjioannou attended Christ's College Cambridge (Mathematics BA 1978, MA 1981). He founded and ran a computer company from 1978-1996 (120 professional staff, offices in UK, USA, Japan, agents around Europe). He was Chair of International Standards Organisation sub-committee on database communication, electronic commerce and security. He then attended St Albans and Oxford Ministry Course and became a Deacon in 1997, and a Priest in 1998.
He is currently the Incumbent of the United Benefice of Kinsley with Wragby
Chair of the Bishop's Advisory Group on Worship and Liturgy
Chair of the Wakefield Interfaith Forum and Faith Groups representative in the Local Strategic Partnership
Chair of Kinsley and Fitzwilliam Neighbourhood Management
Deputy-chair Fitzwilliam Primary School Governing Body
He is married with three children.
Charitable Trusteeships
The Parochial Church Council of Kinsley with Wragby