Applying through UCAS after the January deadline
How to apply for university in September after the January 15th deadline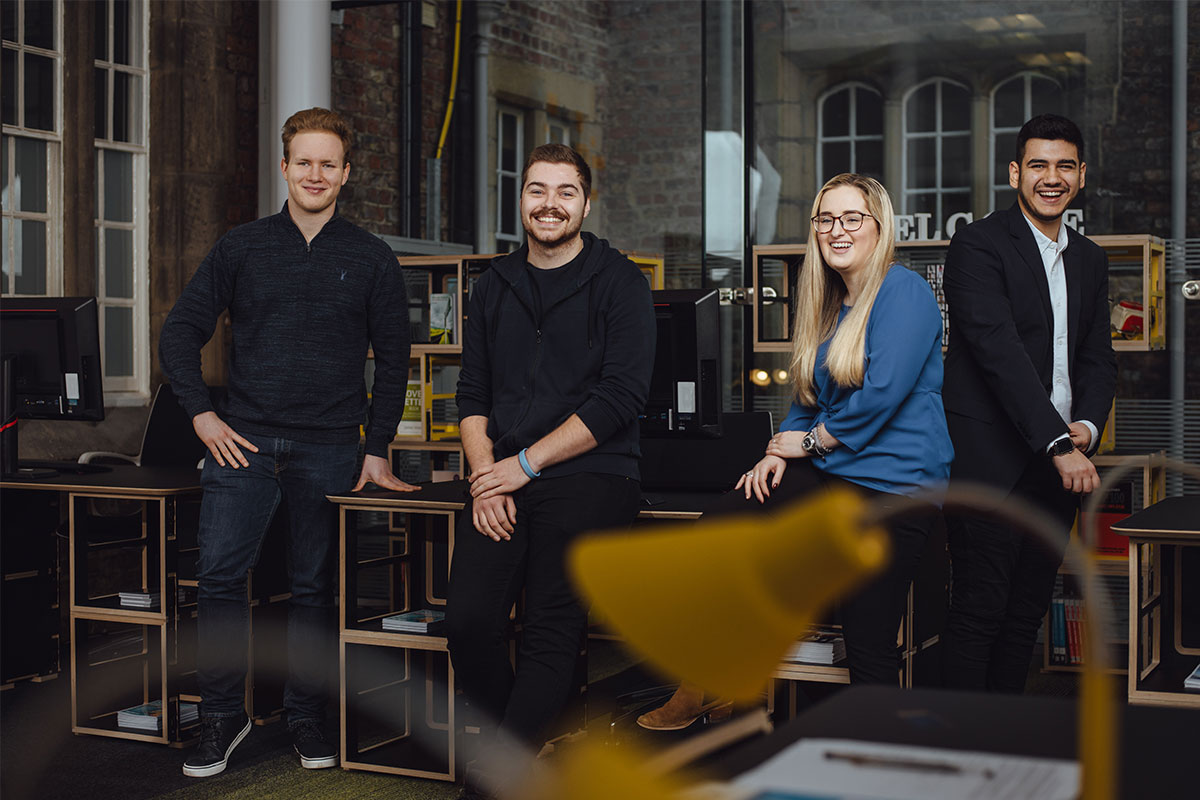 The UCAS deadline for applications falls on the 15th January every year. This is normally known as the 'early deadline' or the 'equal consideration deadline'. If you want to apply for a place at university this year, you're most likely still able to, there's just a few things to consider.
...
Can I still apply after the deadline?
The short answer to this is yes. You can apply through UCAS in the normal way. Visit www.ucas.com and start the process. UCAS will continue to accept applications right up to 30th June 2019.
Are all courses still open?
Every course offered by York St John University will continue to accept applications after the January deadline, but bear in mind that some courses – such as Physiotherapy – are likely to close for further applications before the end of June, due to their popularity.
Once the January deadline has passed, universities can shut courses to stop further applications. You should be able to see which courses are shut and which are open by looking on the UCAS course search tool which you can find on their website. Alternatively, you can call universities and find out. You will find that the majority of courses are still open, with the exception of very competitive courses that are oversubscribed.
Will universities treat my application any differently?
The January deadline is sometimes known as the equal consideration deadline. This means that all applications received before the deadline must be assessed in the same way, regardless of when the application was received. Universities can reject 'late' applications simply because they were received after the deadline.
At York St John, we will continue to treat 'late' applications in the same way and applicants who apply after the deadline will not be at any sort of disadvantage.
The vast majority of universities will do the same – if their courses are open, they will look at applications as normal.
Go ahead and apply!
While it's important that you know about courses being shut and about the implications of the January deadline, please don't let this put you off from applying.
An increasing number of applicants apply after the deadline and the vast majority of places will treat your applications as normal.
As always, we will be delighted to give you any advice or help that you need. Get in touch and we can talk you through the process:
T: 01904 87 6598