Sodexo Career Aspiration Funds
Careers & Student Opportunities and Sodexo in partnership: bringing your aspirations to life.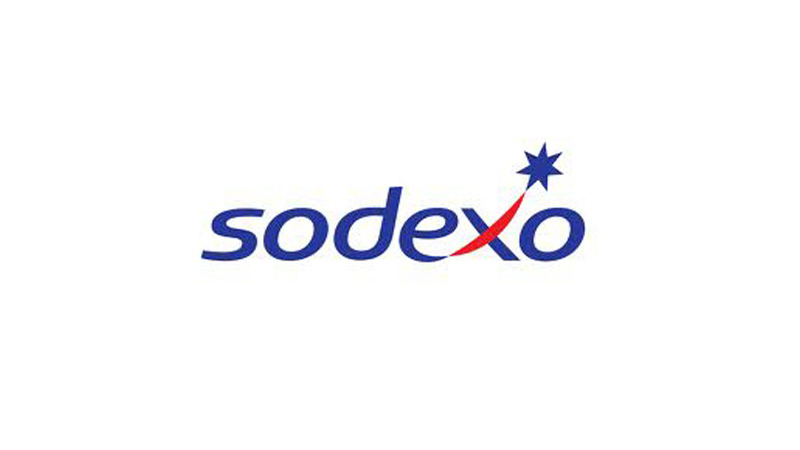 The Sodexo Student Aspiration Funds are designed to support York St John University students in achieving your aspirations.
There are two strands of funding available:
Kickstart Your Business Fund: aimed at pre-start up and early start up student businesses, and can provide you with seed funding of up to £500 to progress an initiative to start or develop an entrepreneurial activity. Successful recipients will be assigned a mentor and the fund will be supported by a programme of business start-up master classes which will provide additional training.
Sodexo Career Aspiration Fund: designed to remove financial barriers for students seeking internships and insight days/weeks. The grants can cover cost of living expenses, travel expenses, vaccinations and other relevant expenses.
Sodexo Student Aspiration Fund form