Clearing
Contacting us over clearing
Call us today on 01904 809700
When it comes to choosing your university every question counts. So we make it easy to get in touch and do all we can to offer helpful, friendly advice.
Whether you've got a quick query or you're ready to commit to that exciting next step. We are available from 8:30am until 5pm from Monday to Friday and we'll come back to you as quickly as we can. Get in touch today.
Talk to us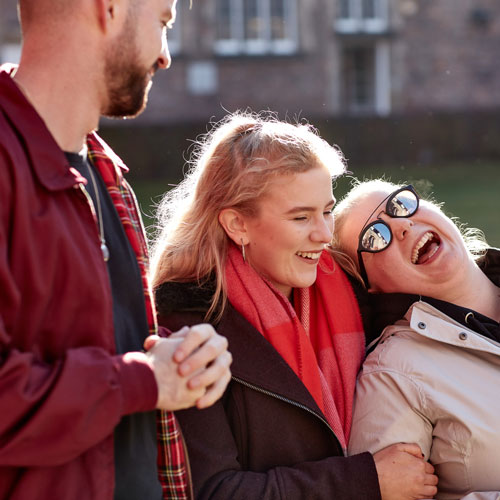 Make the call
Call us today on 01904 809700. Our team has the expertise and experience to help. We've got the answers - we're ready when you are!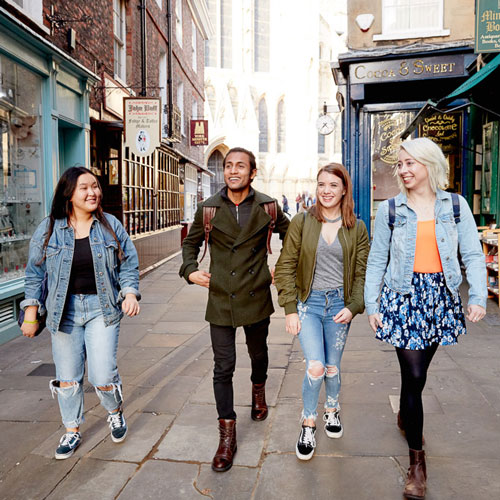 Ready to apply? Let's do this
Good news - you can apply directly right now! Fill in a form with a few details and we'll go from there. If you've got your results already we'll come back with a quick decision and hopefully an offer! If you're waiting on results you can pre-register to speed up the process on results day.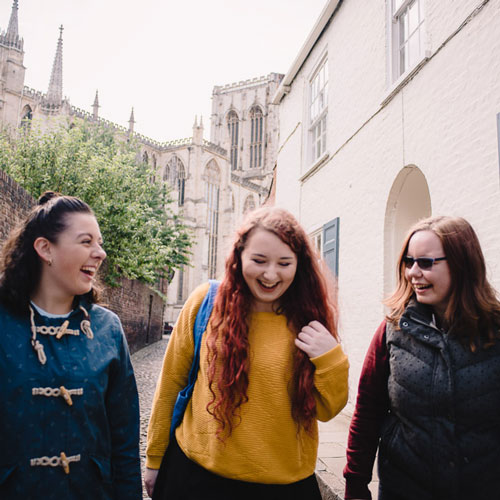 Email us
If you would prefer to email, then send us a message. We'll answer your questions and suggest some next steps.