Clearing
Find your course. Shape your future.
Opportunities designed for you, by our experts.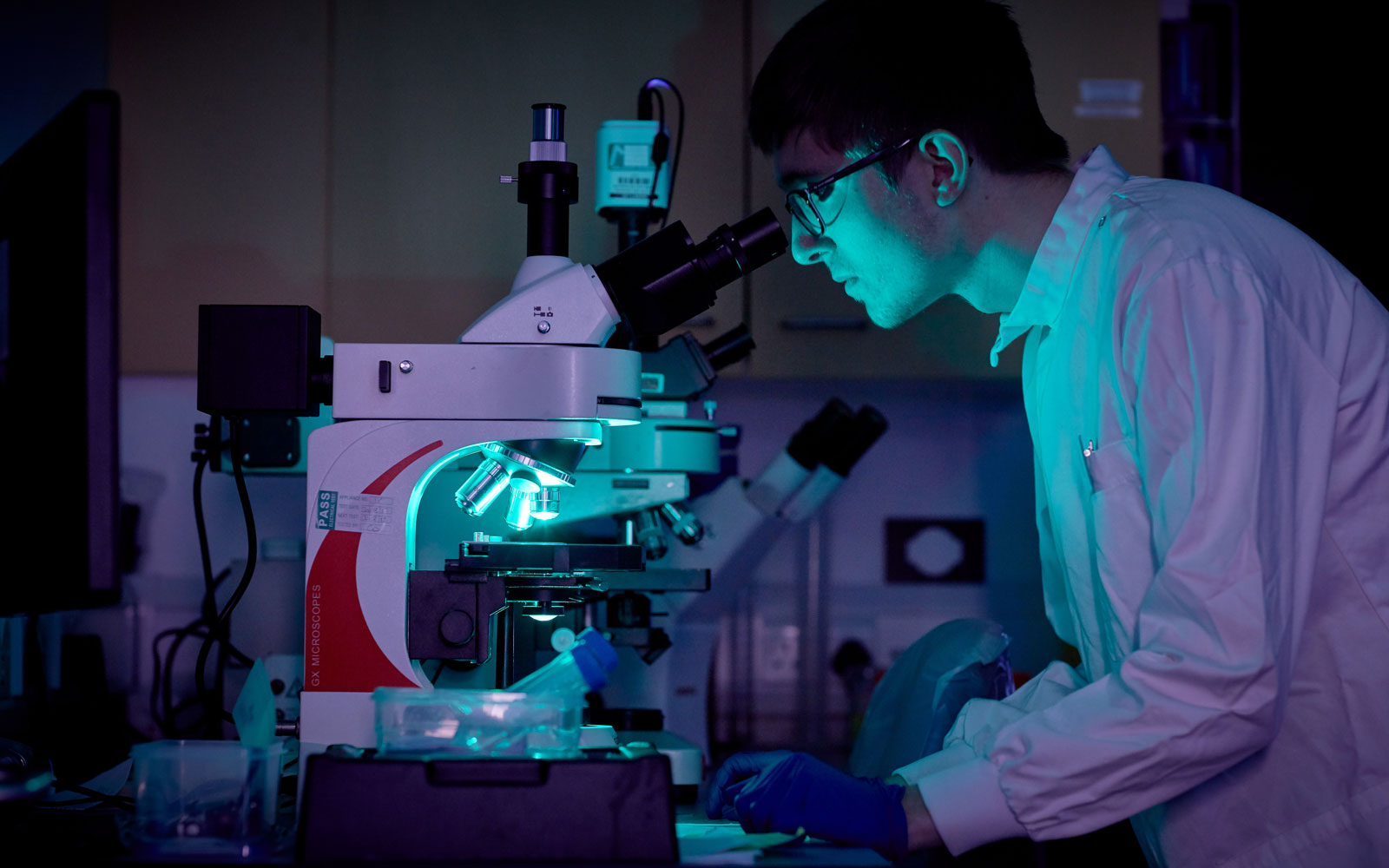 Each of our degrees is carefully designed with you in mind, combining the knowledge you need with practical opportunities and real-world experiences. With over 200 courses available, including some with a Foundation Year and many Joint Honours options, whatever your passion, we love to make it happen.
We welcome the ambitious and those ready for the challenge.
Popular choices.
Business
Whether you dream of starting your own company, or hope to climb the career ladder, our Business degrees help you develop the skill set and the mindset to succeed.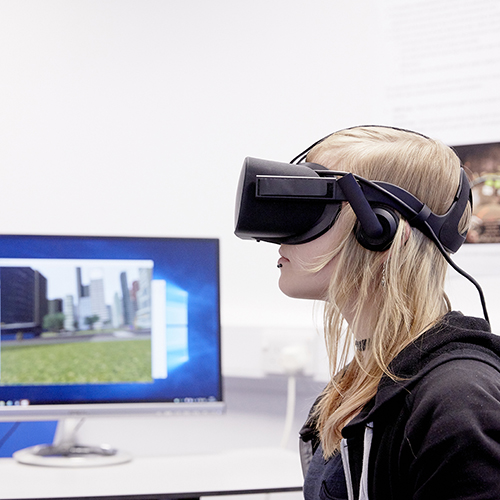 Psychology
If you want to get inside the human mind, find our why we do what we do and choose what we choose, then Psychology could be for you.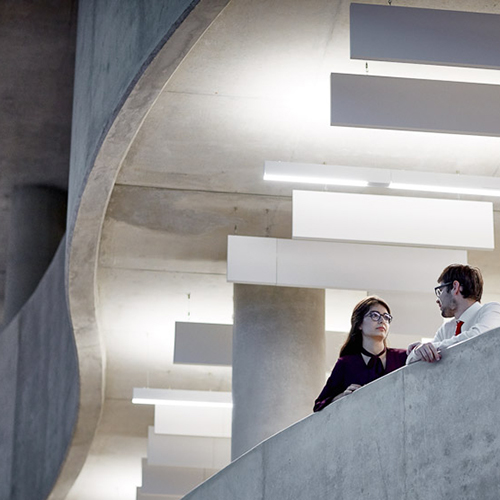 Law
Our LLB Law course is one of the newest in the country, meaning we draw on the latest thinking and practice. This qualifying Law Degree is approved by the Solicitors Regulation Authority and Bar Standards Board.