Clearing
We fight for what we believe in
Our work to make the world a better place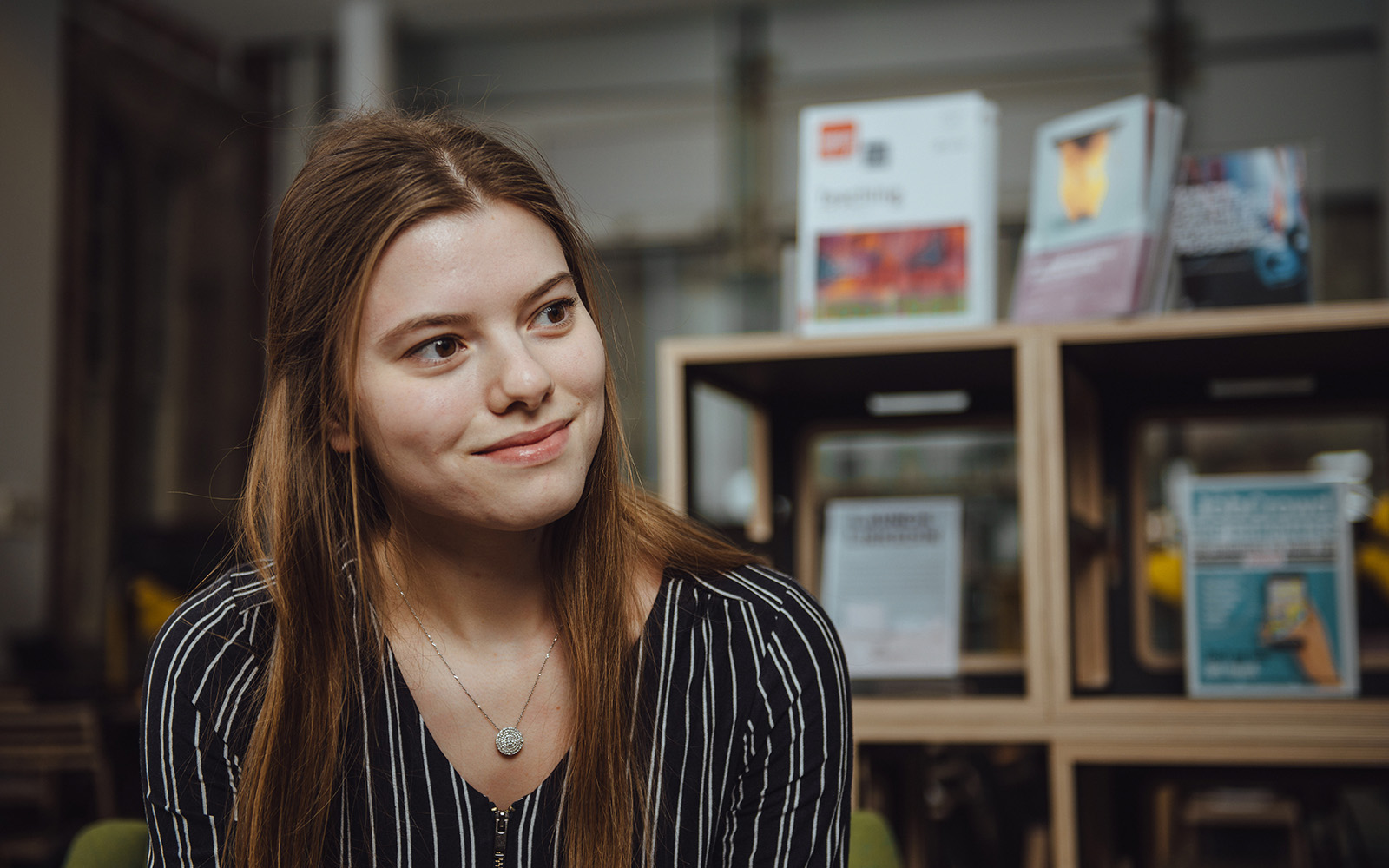 Serious times call for serious action. We believe in making a positive impact on the world one person and project at a time. Together our staff and students are tackling big issues, as well as standing up for those who need a stronger voice in society. Joining us means you'll make difference and champion social justice.
A focus on social justice
Equality We are proud to be a Stonewall Global Diversity Champion.
Social responsibility We hold a Social Enterprise Gold Mark for the responsible way we do business.
Opportunity 60% of students come from backgrounds underrepresented in UK Higher Education.
Compassion We are a University of Sanctuary - supporting refugees and asylum seekers.
Wellbeing 1000+ mental health service users supported in their recovery by our Converge program.