Clearing
Why our students say choosing us was the Best. Decision. Ever.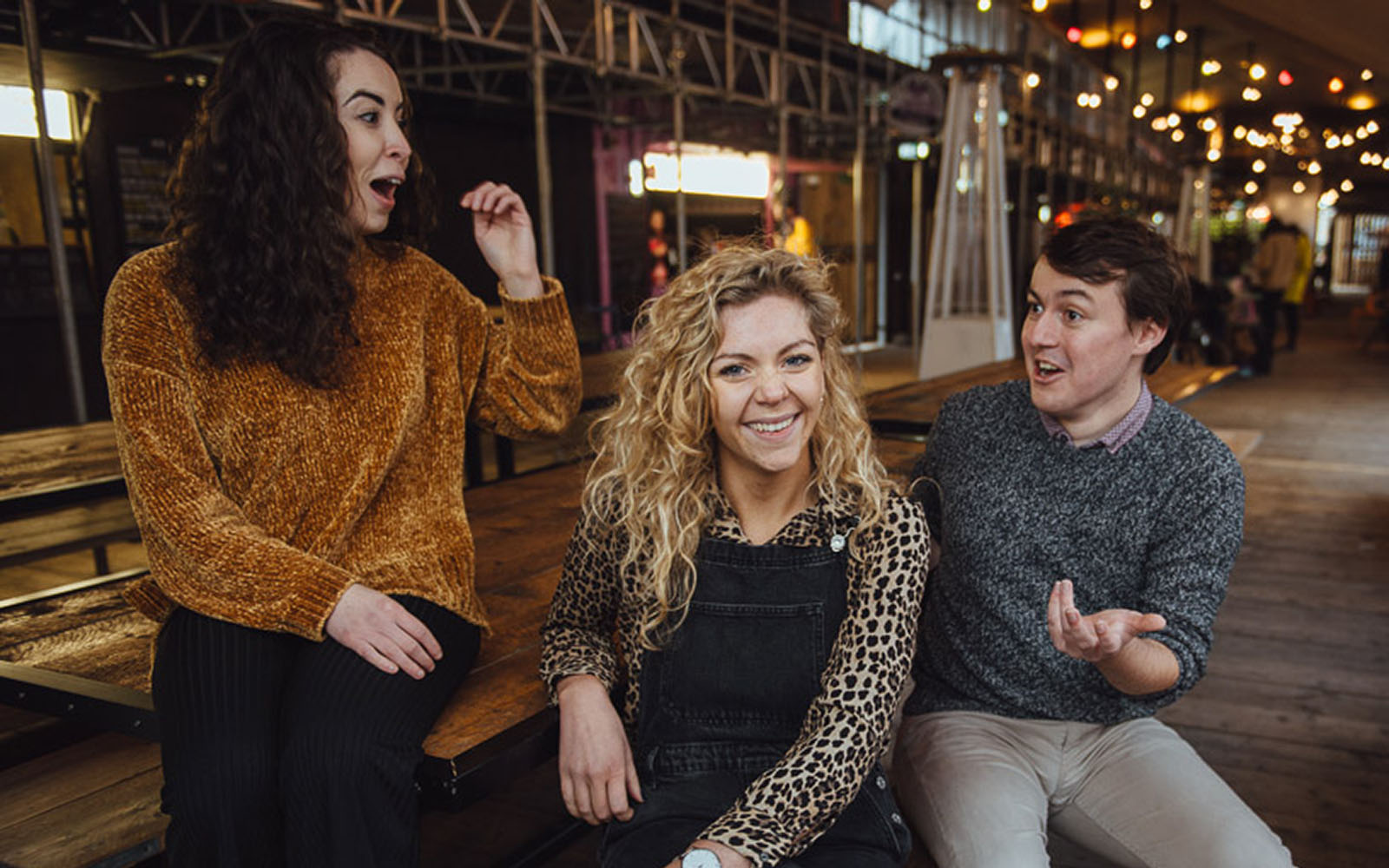 It doesn't take long for students to fall in love with York St John University. With a city-centre campus in the heart of beautiful York, there are so many benefits to joining our close-knit community.
Your York St John student journey is a uniquely personalised one. As well as meeting friends for life, you'll get to know your academics because, with us, you're much more than a name and number. Our stats have backed this up for years:
York St John University is in the top 2 for student retention in the whole region.
97% of our students land jobs or positions of further study within 6 months of graduation.
York St John University has an 86% student satisfaction rating.
We guarantee accommodation for first-year students.
Our University has been awarded official 'Sanctuary' status for inclusivity.
You'll get to graduate in York Minster. (How cool is that?!)
We know that University means more than a degree. It's your time, your money and your future. By joining us here in the wonderful city of York you can rest assured that we've prepared a University experience that you can get excited about.
There are so many reasons why students choose us, and we can talk all day about them. But our graduates sum up the York St John University experience perfectly… "Best. Decision. Ever."
Our team of specialists are chatting with students all day every day, so give us a call and we can make it happen.
What our students say about us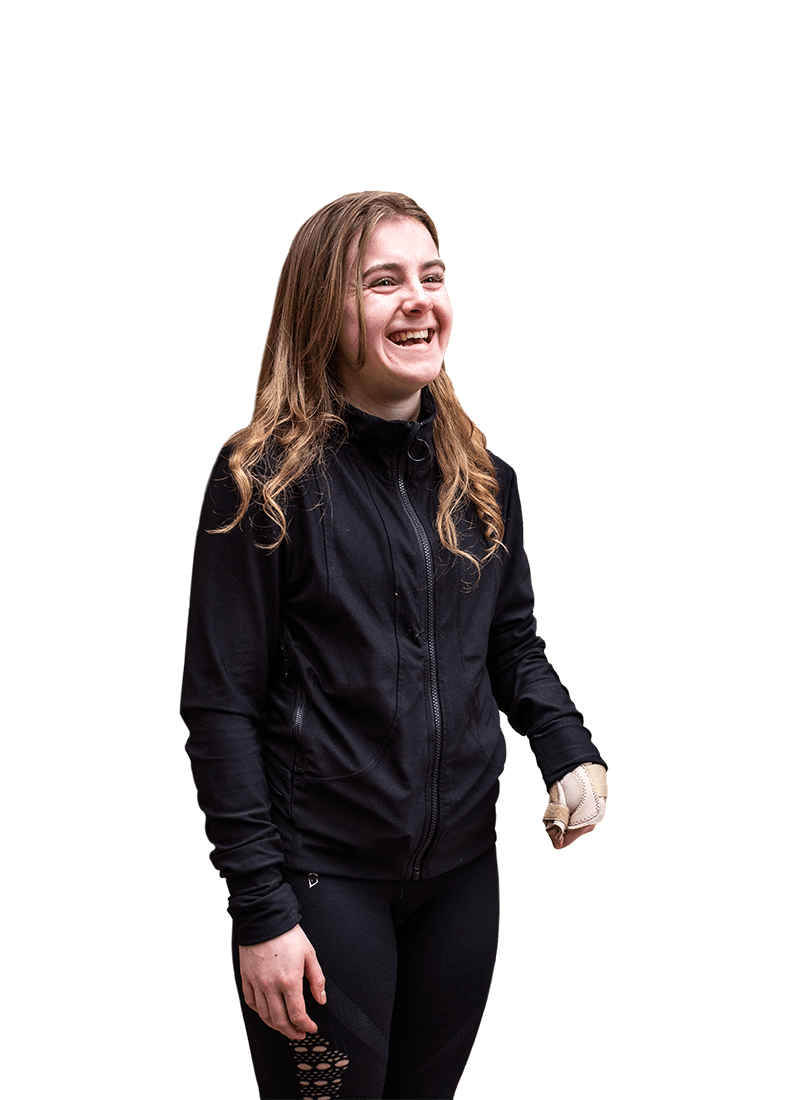 There is a great community bond between academics and students. There's such a good vibe around campus.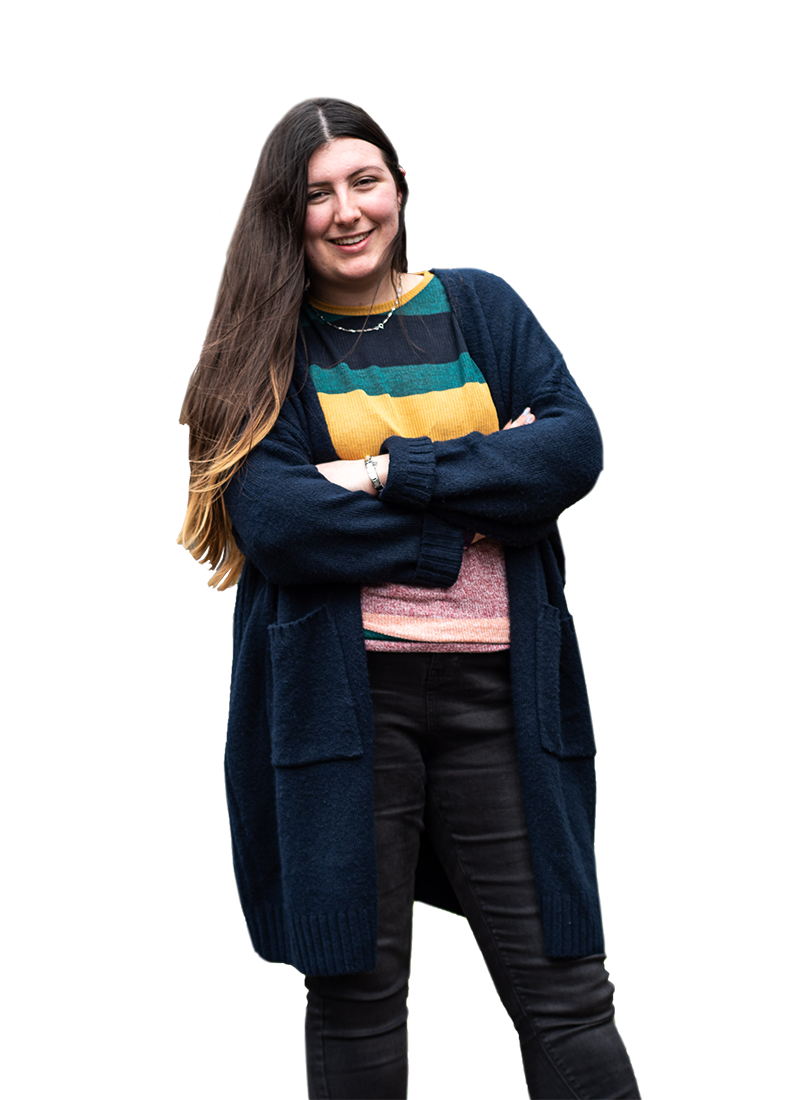 Here at YSJ it just seems to feel like a great environment where you get to not only know your lecturers but actually work with them as well. I was pretty much sold at that point.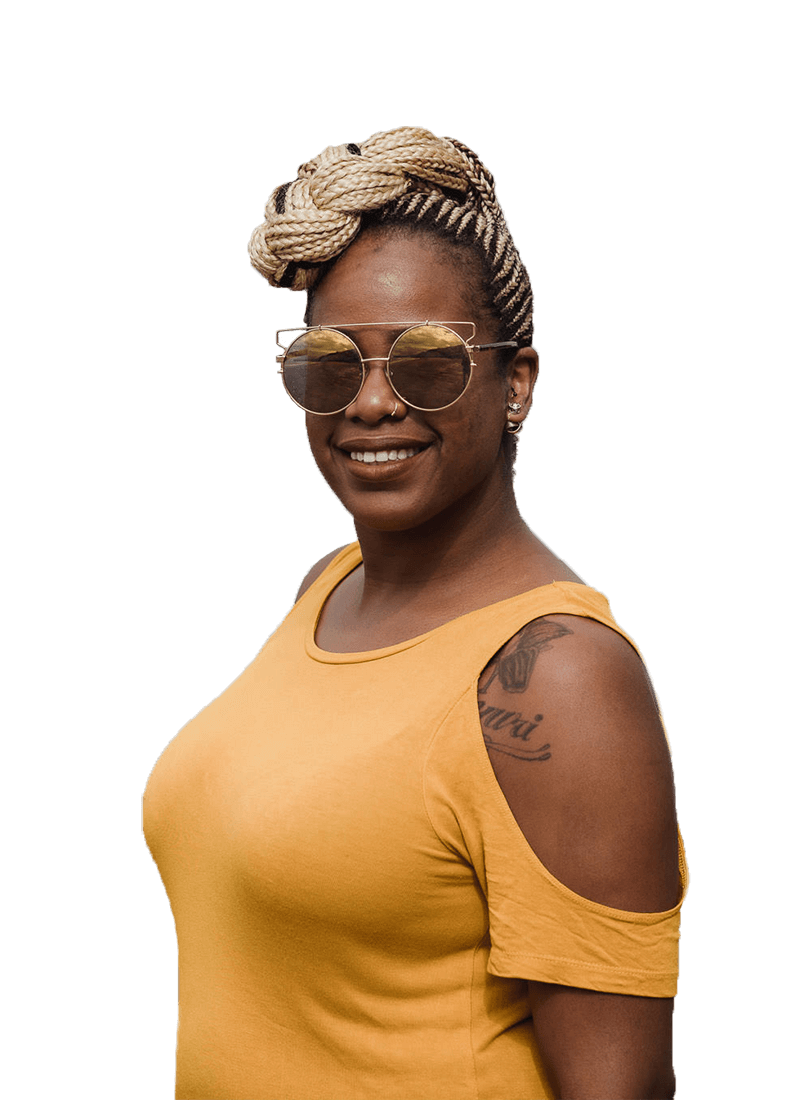 York was on the map for me for a while as I had family here in York initially and they always spoke about how beautiful it was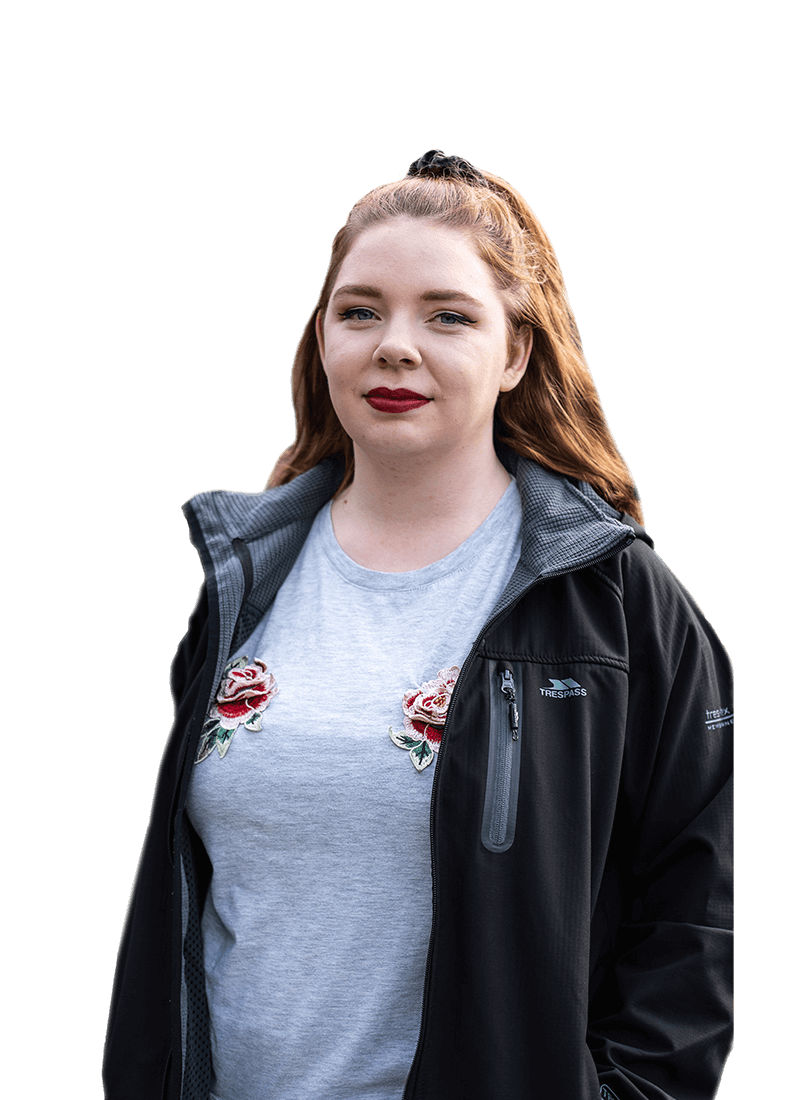 York is so individual. There's so much going on and you're never going to run out of things to do. YSJ has introduced me to new things; I'm friends with people I wouldn't have crossed paths with before.