Clearing
Looking for a university place?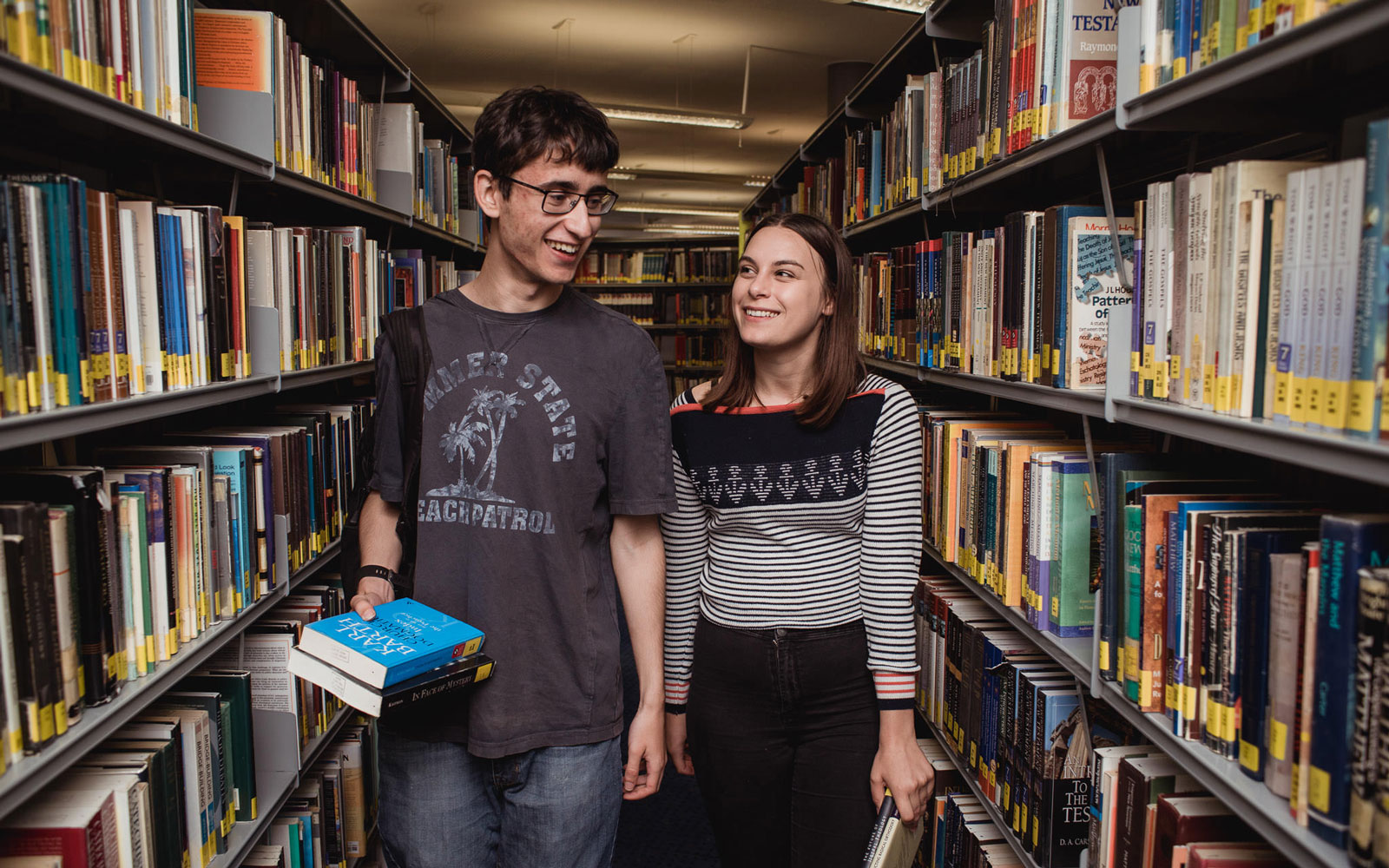 If you are looking to start at university this year and don't have a place, don't give up on that dream as it's still perfectly possible to sort this out.
It's important to dispel a couple of myths at this stage:
All of the 'good' courses have long gone from clearing.
That's really not true. Clearing has changed over the last five years and now you will find a good range of courses at a good range of universities well after A Level results are published in mid – August. York St John have shut a number of courses, but the majority of our courses still have places.
Any university still in clearing at this stage must be unpopular and therefore substandard.
Again this is really not true. The university sector has changed over the last few years and the sector as a whole has greater capacity. There are also fewer 18-year-olds in the national population this year which has meant that demand for university places has gone down slightly. In the case of York St John, we are on course to recruit a really good intake and through good planning, we have a small number of places left on most of our courses.
Bearing this in mind, it's a great year to applying to university and also a great year to be looking for a place through clearing. If you are thinking about going to university and have not applied or you are holding a place and are having second thoughts, give us a call and we can advise you further.
Don't worry, we are not 'hard sellers' and we are not in the business and to pressurise people into taking options that would not be good for them. We'll offer you straight down the line advice and we could make you an offer on the spot. Whether you choose to follow that up will be completely up to you.
While we are on the subject of myth-busting, here are a few more…
I haven't applied through UCAS, so getting a place will be difficult.
Not true. When we get to this time of year there's no need to make a full application through UCAS. Once we have your details and have seen your certificates (scans or clear photos will be fine). We can create you a record in the UCAS system without you having to do the full application (or pay the application fee).
It's too late to apply for funding so I can't go in 2019
This isn't true either. It will be possible to apply for funding at this stage. One thing that you should bear in mind though, is that your funding won't necessarily be in place by the time you start. In terms of your fees, this shouldn't be a problem. Most universities will let you start as long as you can approve that you have applied for funding. In terms of your living costs loan though, you may need to plan not to have it right from the start.
I need accommodation and it will all be gone.
We still have accommodation left to offer clearing students. We 100% guarantee it.
If you are considering starting this year or are having second thoughts about where to go, or even if you just want some general help or advice, talk to us!