We can't wait to meet you.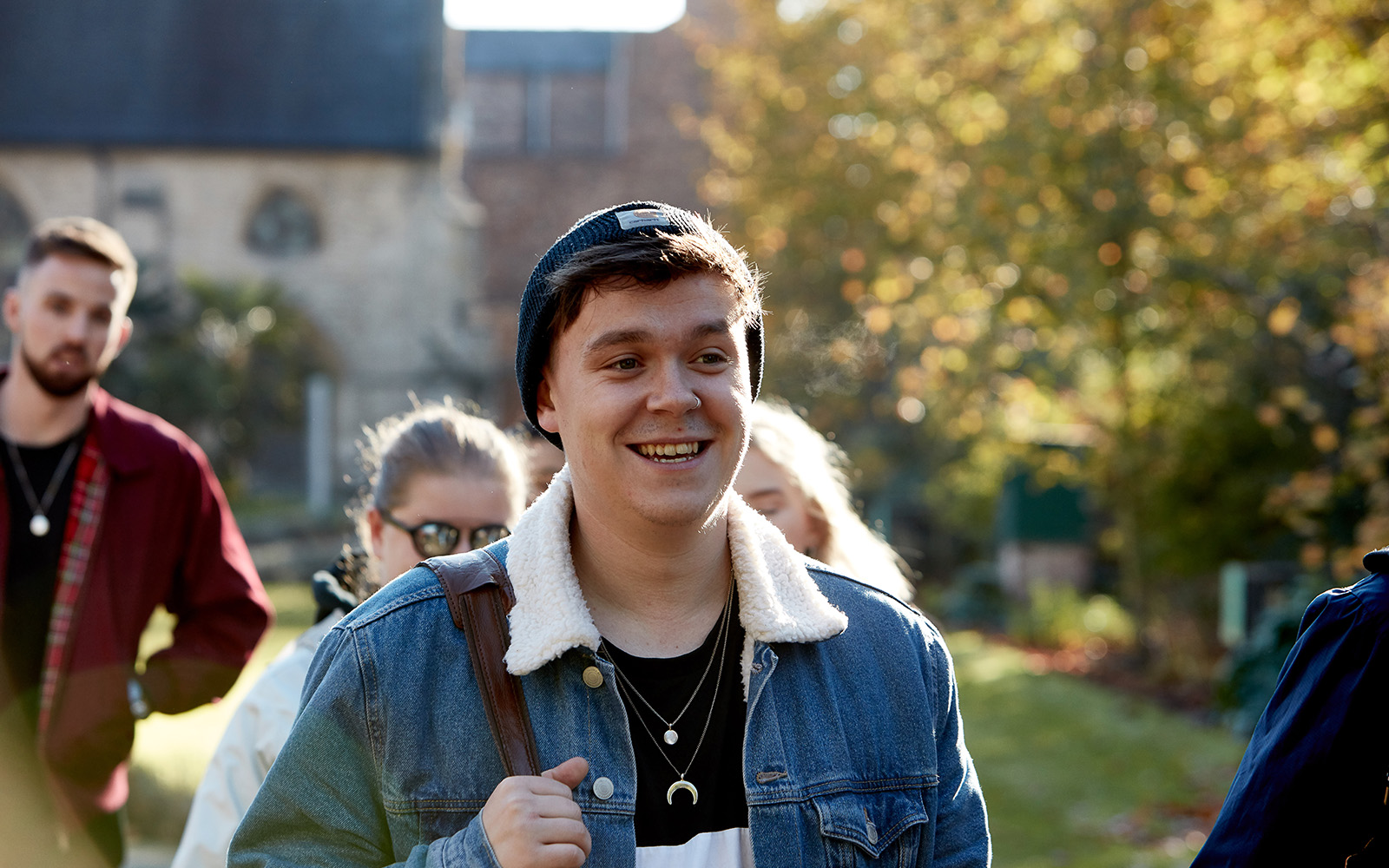 The best way to know if York St John University feels right for you is to visit us and experience what we offer for yourself.
We are located in the heart of York, close to all public transport links. You'll be able to meet our staff and students, see our accommodation and facilities and get a feel for our friendly campus and beautiful city.
There are different visiting options to suit you and if you need any advice at all get in touch.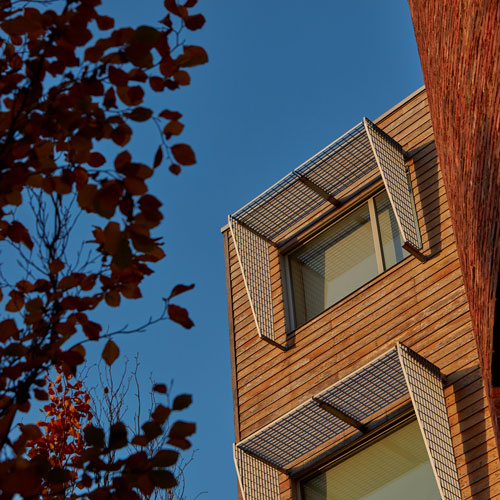 Join us for an Open Day
Open Days are the best opportunity to see all we have to offer. Find out about courses, support and opportunities. See our accommodation and facilities.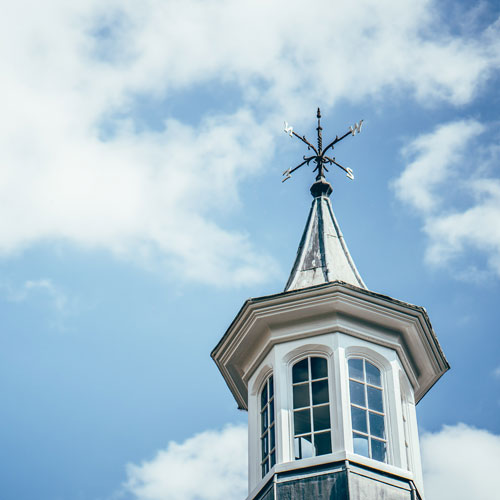 Take a campus tour
Take a Campus Tour if you are short on time but want to get a sense of life on campus. Tours usually run at 3.00pm on Wednesdays and 1.00pm on Thursdays. Booking is required.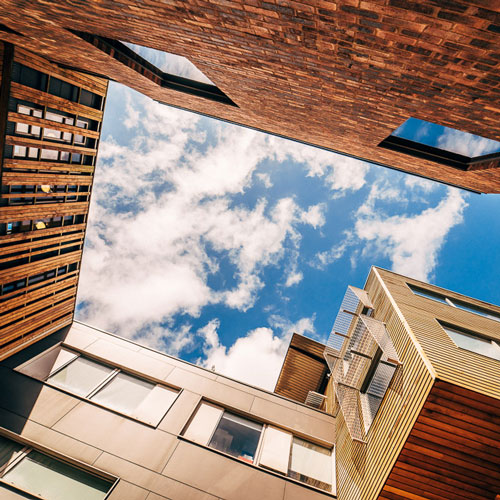 Take a virtual tour
If you can't make it to campus, take our virtual reality tour. If you have a VR headset, it is even more immersive.