Clearing
Discover why you should study at York St John University...
Thinking about joining us in 2019? Clearing is the time to make it happen.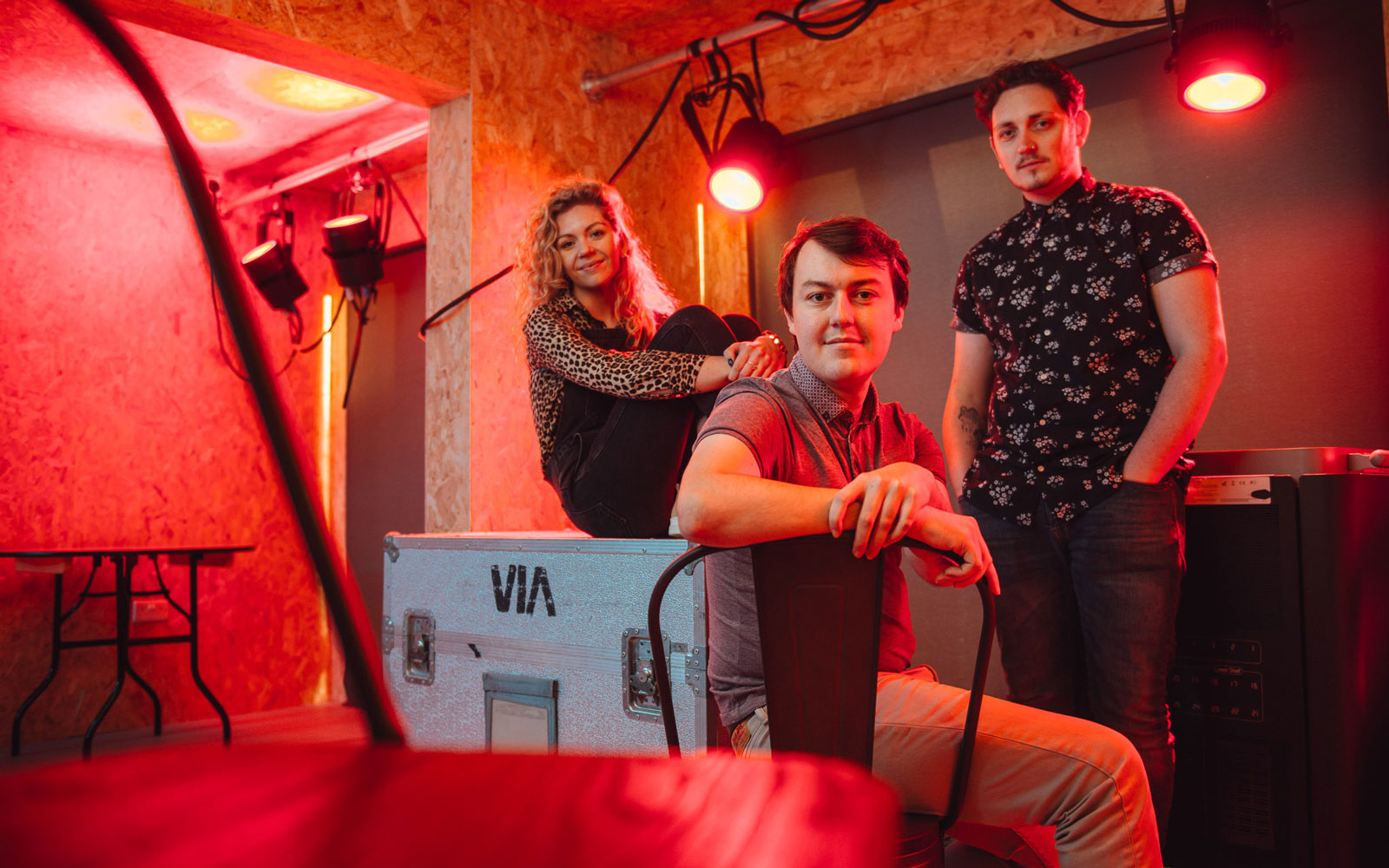 Every student who joins us has their own story: hopes and dreams, worries and fears, unique needs. We welcome that. Which is why we treat you as an individual and as a smaller university than most - we can. Because choosing between universities is a big decision that has to feel right for you, here are four things students and staff most often say defines what's special about studying at York St John.
Your career starts here 97% of York St John University students are in work or further study six months after graduation - DLHE 2017
York will inspire you No.1 York was named the best northern city to live in this year by the Sunday Times and the best city in the UK to live in last year.
Your new home is waiting 100% of first year students are guaranteed accommodation at York St John University.
Together we can make a difference 1000+ Our students and staff have helped over 1,000 mental health service users from the local community through our Converge project.