Clearing
York - A city made for students
Come and add your story to ours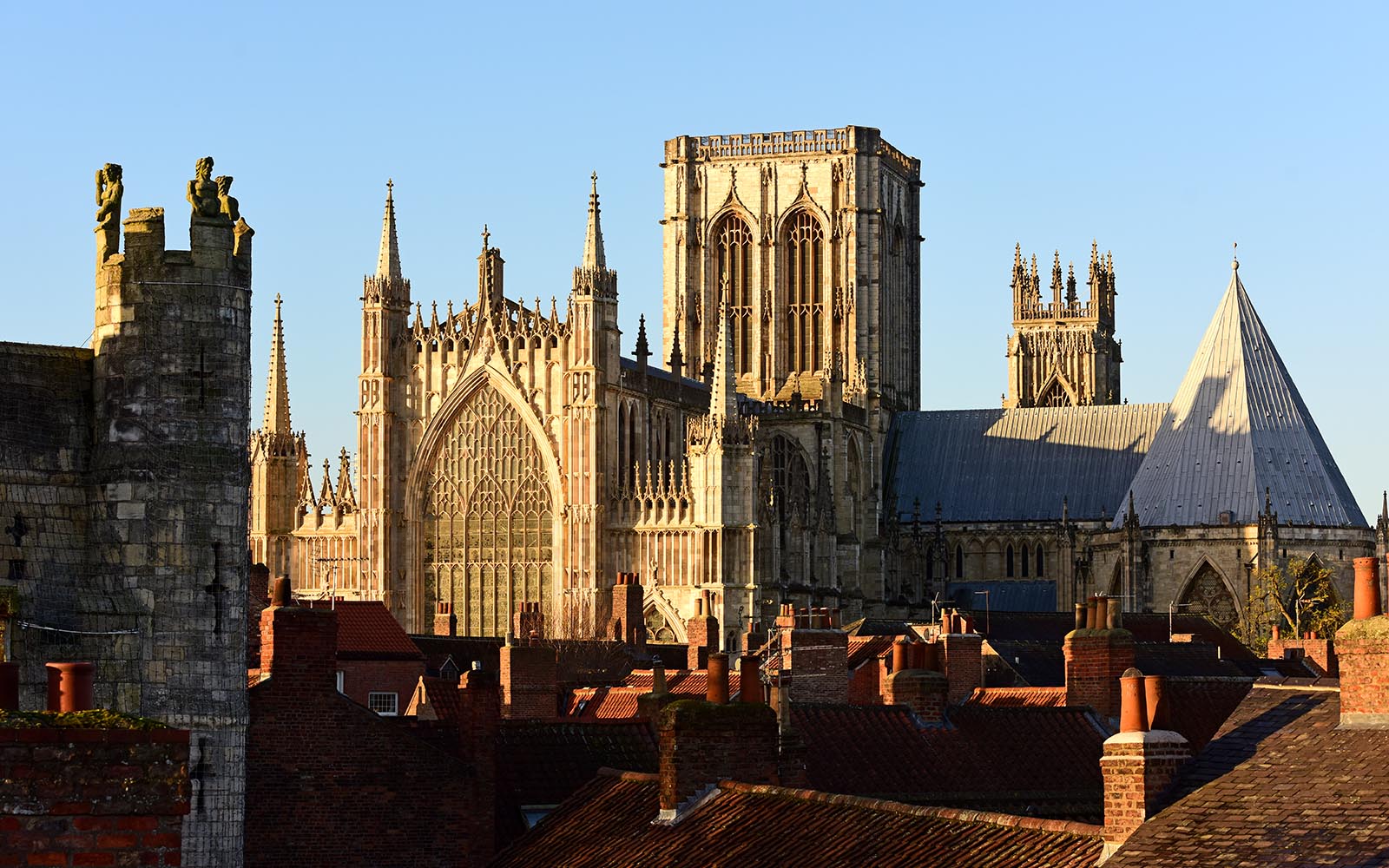 York is one of the most popular places in the UK, named the best place to live in the UK in 2018 and the best Northern city in 2019 by the Sunday Times.
York is within easy reach of multiple major cities and close to beautiful coastal towns and glorious countryside. Whilst the magnificent medieval York Minster (where you'll graduate!) is at the heart of the city, York's creative scene and status as the first UNESCO City of Media Arts means we're proudly contemporary too. Find out everything we have to offer for students!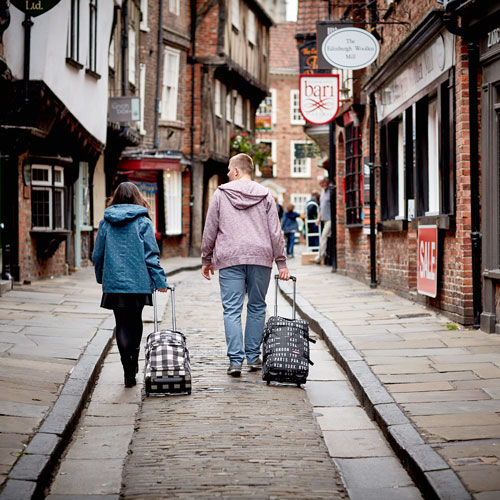 Get to know our city, its famous attractions and hidden secrets.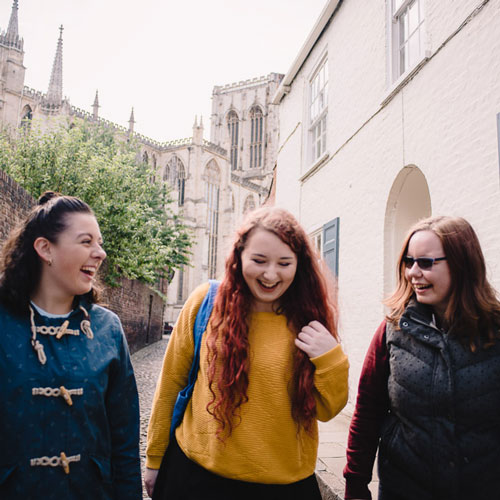 Moving here for the first time? 5 great reasons to choose York.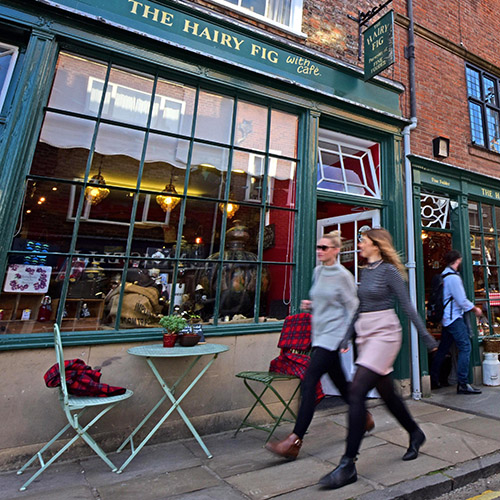 Already living in, or near York - information dedicated to you.
5 Favourite Coffee Spots in York
Having searched every corner of York, Hannah Bowden reveals the best places to have a coffee in the city.
Sunny spots in the city
Looking to make the most of the summer sun? Hannah shares her favourite sunny spots.