Clearing
Five reasons to call York home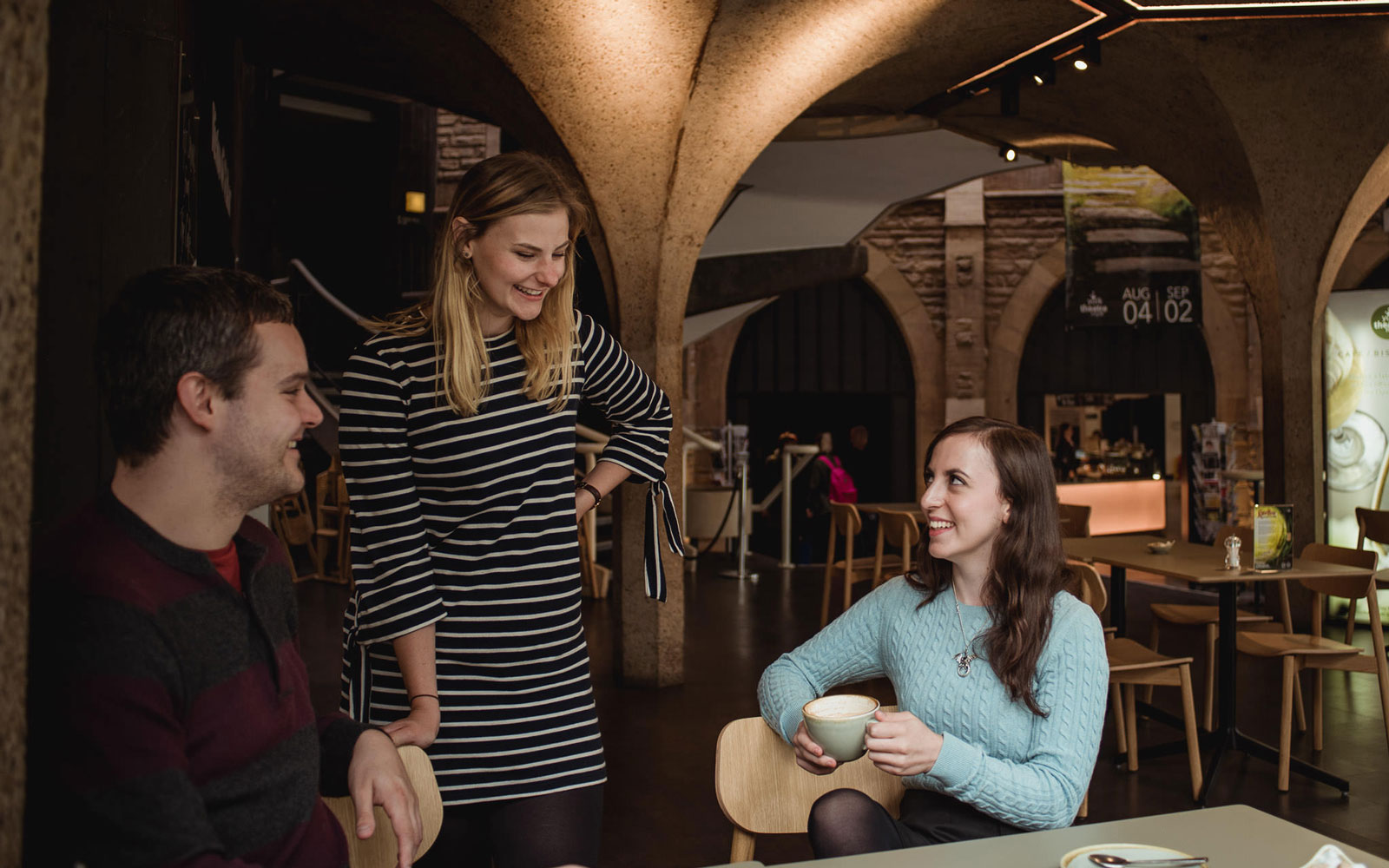 1. Belonging.
York is a city that feels special. Once you spend a few days walking around the city you feel like you start to know it. It's easy to get a sense of belonging here.
York is also a city that knows what community really means. Festivals and events impact the whole city, bringing everyone together. People welcome you in. There's always a friendly face around.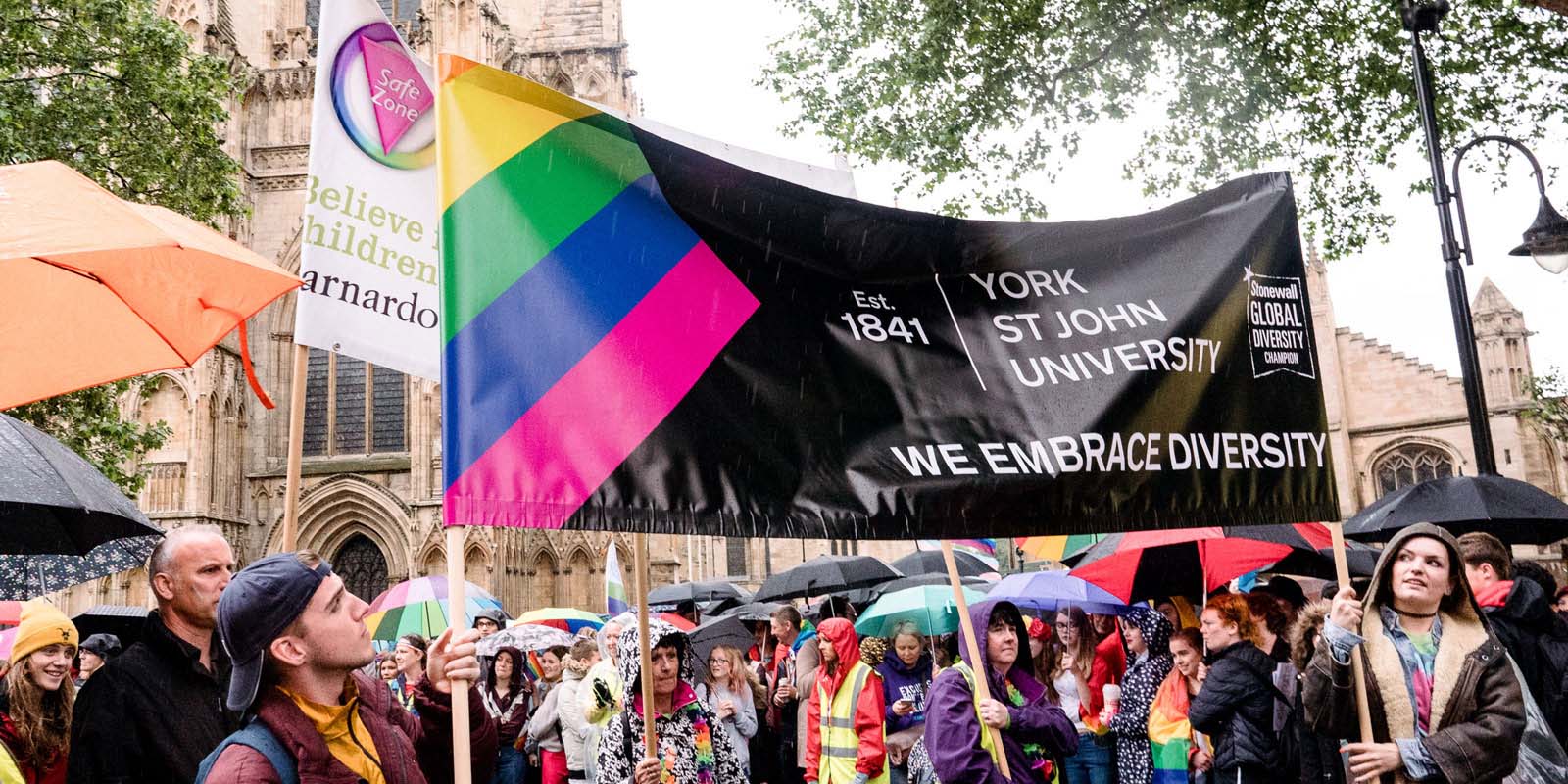 2. Possibility.
York is a city where anyone can be someone. People come to York and find the inspiration they need, the community they need to thrive. And the chance they need to start.
It's a city you can make your mark on and a city where you can become who you want to be.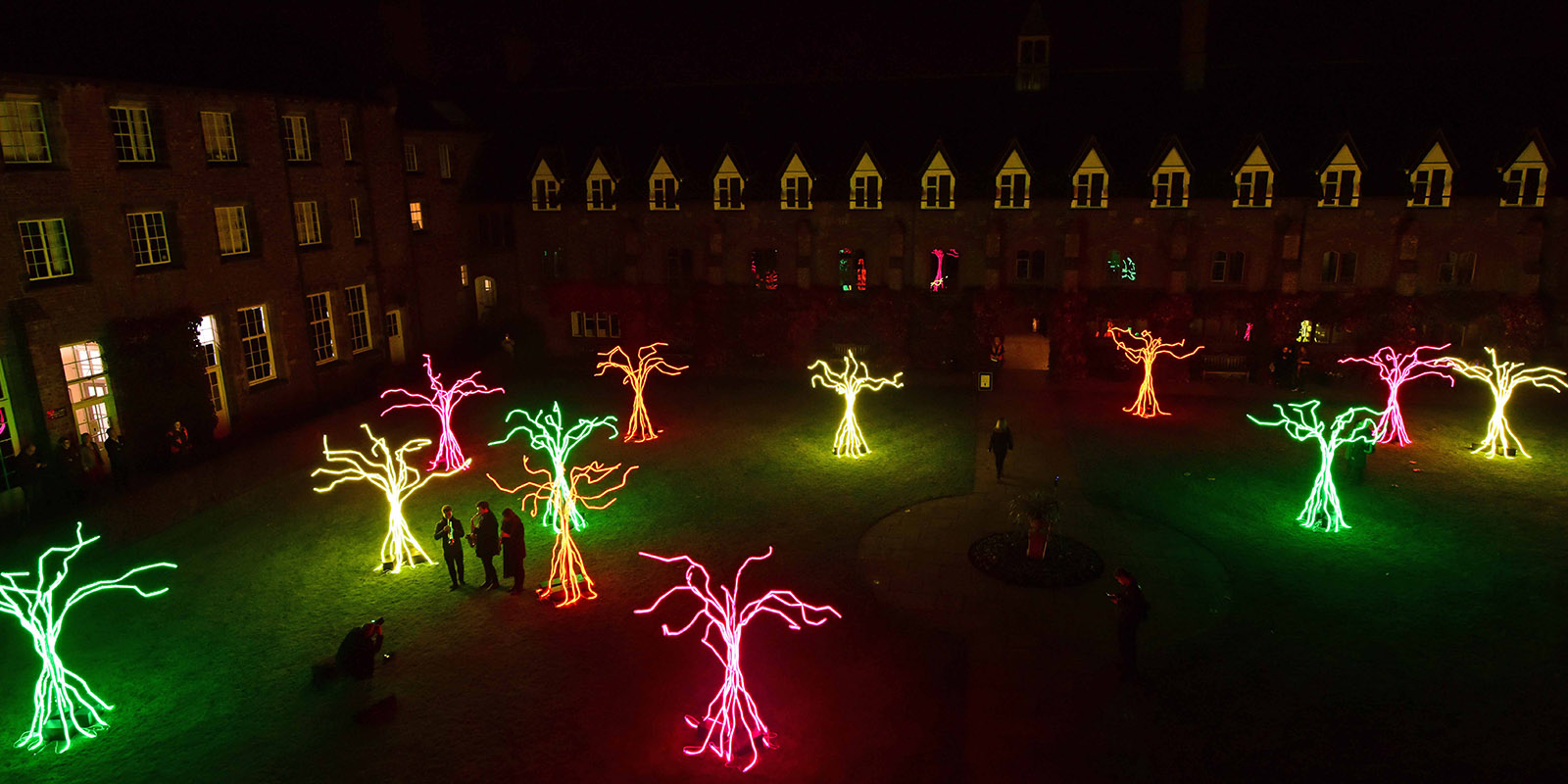 3. History.
A city with a dramatic history, York's got a lot of stories to tell. Our cobbled streets have hosted sieges, festivals, protests and parties. Today, over 25,000 students call them home.
As you meander down streets paved with hand-carved stones, you will wonder who passed before you, and who will be next.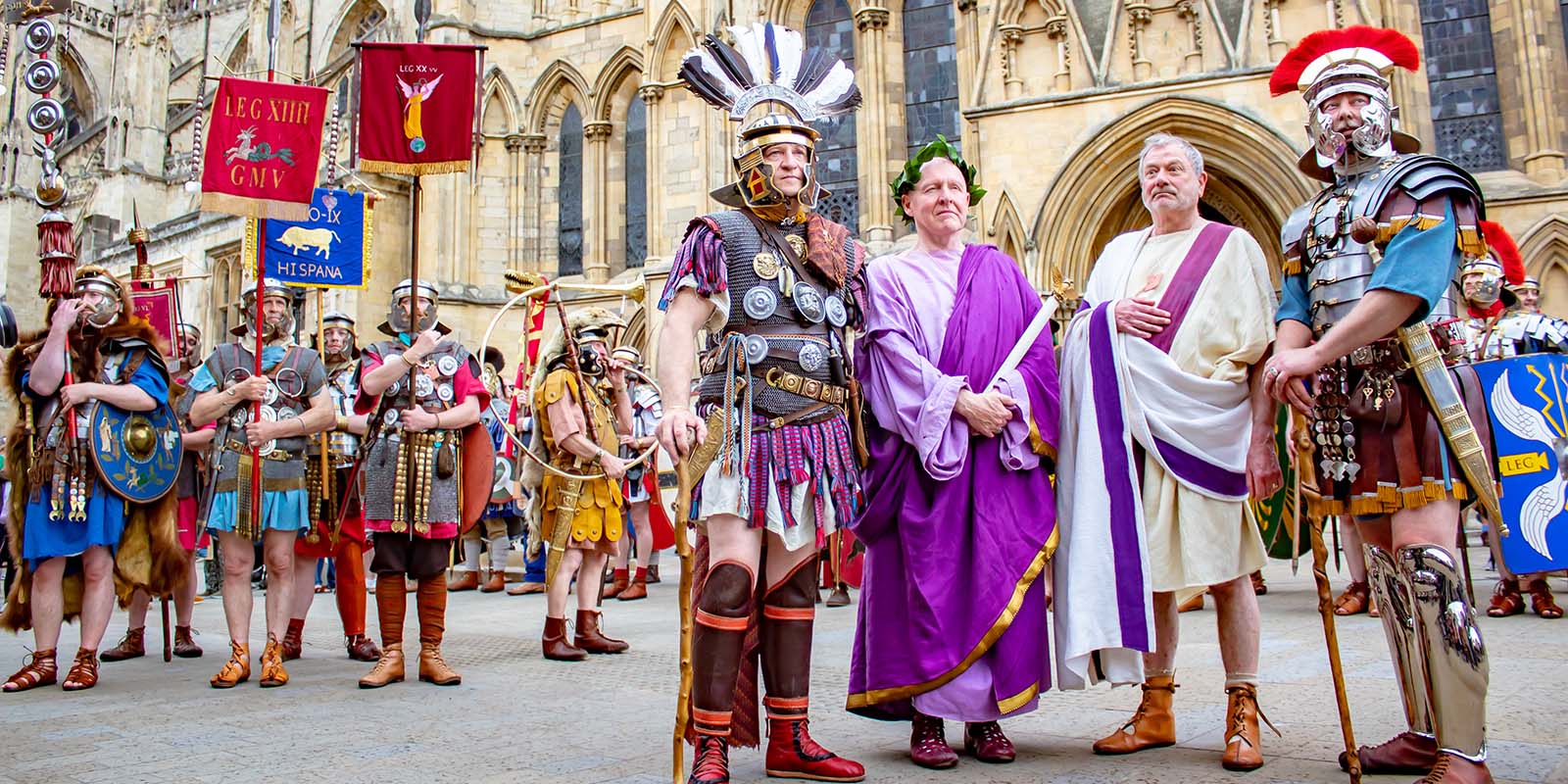 4. Heart.
York is a city with a big heart. A city filled with art, colour, music, comedy; heart and soul. A city to get lost in. You'll often find yourself stopping to soak up the magic. York is somewhere you'll always find the majestic, the inspiring and the wonderful.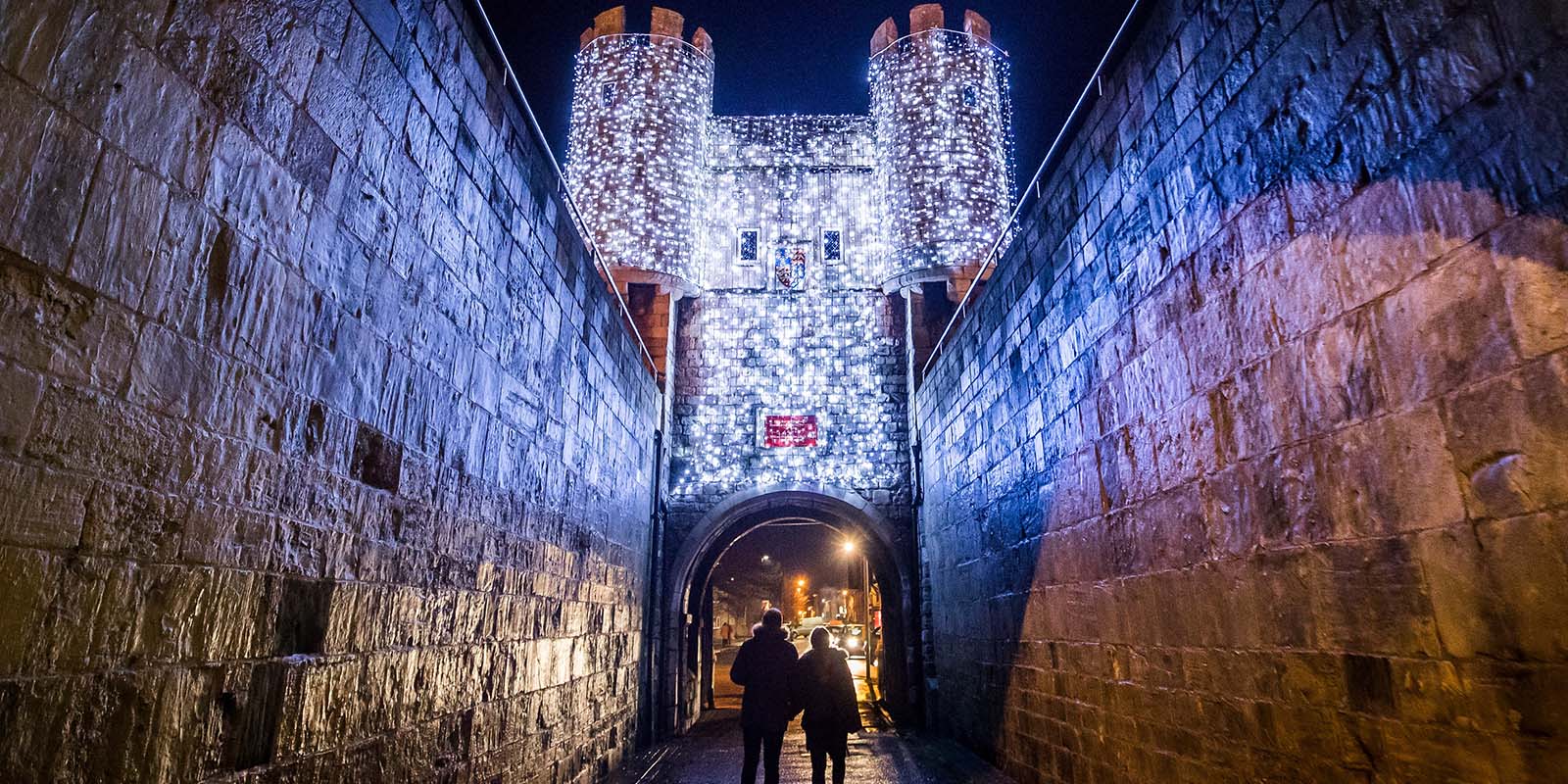 5. Connection.
York is a city in reach of so much. Less than two hours from London, an hour from the coast, two to the Lake District. You'll find it easy to get home, you'll find it easy to get to the sea, you'll find it easy to go on a night out in one of our neighbouring cities.