Investigate the interrelationships between your own practice and art, composition and dissemination in performance.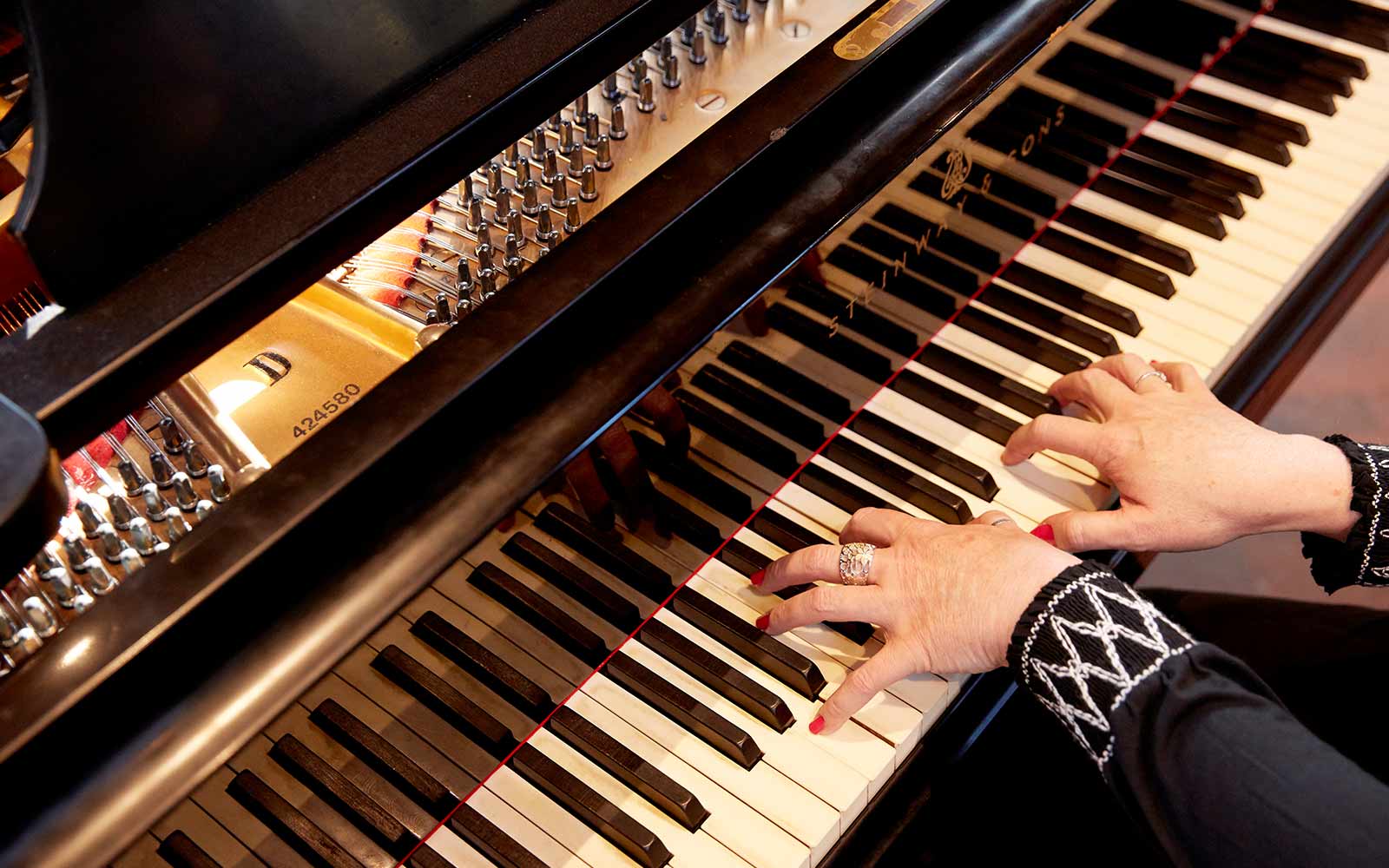 This Masters course is aimed at both graduates of and practitioners in music production. The programme will allow you to build a strong and increasingly confident practice through awareness and interaction with current contexts of professional practice and research.
Location – York campus
Duration – 1 years full-time | 2 years part-time
Start date – September 2019, September 2020
School – Performance & Media Production
Minimum Entry Requirements
2:1 or above in music or another related discipline

Interview You'll be invited to attend an interview and discuss a portfolio of work
Tuition Fees
UK and EU 2019-20 £5,000

International 2019-20 £12,750
Course overview
You will be given the opportunity to develop your compositional practice, as well as thinking and provide you with a platform from which to disseminate your work. Whilst your focus will be on Music Composition, there will also be opportunities for cross-disciplinary study and collaborative practice. This course shares delivery of core curriculum, practice-led research methodologies with parallel Masers Degrees across the University.
Course structure
Modules include:
The Reflective Practitioner (20 credits)
Analysis, Composition and Dissemination (40 credits)
Music Composition Independent Project (120 credits)
Teaching and assessment
Applicants are considered on the combination of all elements of their application, including existing compositions, awareness of musical compositional techniques of the last 50 years, evidence of critical and reflective engagement and academic qualifications.
For all candidates, there will be an interview and consideration of a portfolio of work; this is a central element of our consideration of applications and also an opportunity for you to find out more about the programme. In interviews, all candidates will be asked to give a presentation. The criteria for this are:
Demonstration of readiness to undertake graduate-level practice
Evidence of engagement with critical thinking
We are happy to arrange interviews by Skype for overseas students. Applications from candidates with disabilities are always considered and assessment of their abilities and needs are undertaken sensitively. The safety of the potential student and our ability to fulfill their learning needs and experiences are important in the decision to offer a place on the programme.
Entry Requirements
Qualifications
Entry onto this Master's degree requires a minimum of a 2:1 undergraduate honours degree in a related discipline.
If your honours degree is not in a related discipline but you can demonstrate extensive experience in working with music, your application will be considered.
If you're an international student, you'll need to demonstrate experience, or qualifications equivalent to those above.
If your first language is not English you must show evidence of English Language competence at IELTS level 6.0 or equivalent (with no skill below 5.5).
Interview
Entry onto this Master's degree will require you to attend an interview.
At interview you will be asked to:
Provide a portfolio of professional work to discuss with the panel.
Give a presentation which will demonstrate your readiness for Postgraduate level practice and show evidence of your engagement with critical thinking.
We are happy to arrange interviews via Skype for overseas students.
APEL policy
If you can't meet these minimum requirments it may be possible to take into account evidence of Accreditation of Prior Experiential Learning (APEL) as an alternative method of meeting the programme's entry requirements. In such a case, appropriate references and records of employment might be presented to support the applicant's case for admission.
Terms and conditions
Our terms and conditions, policies and procedures contain important information about studying at York St John University. These can be accessed through our Admissions webpages.
Apply for this course
You can apply directly to the course via our Apply Now links. Please select the variant of the course that you intend to undertake (e.g. full-time or part-time) as the link will take you to a customised form for the specific course. You will need to create a login and password and complete the online form. Please contact two referees in advance of submitting your application as an automated request will go out as soon as you submit, and your application will not be reviewed until both references are in place.
More to explore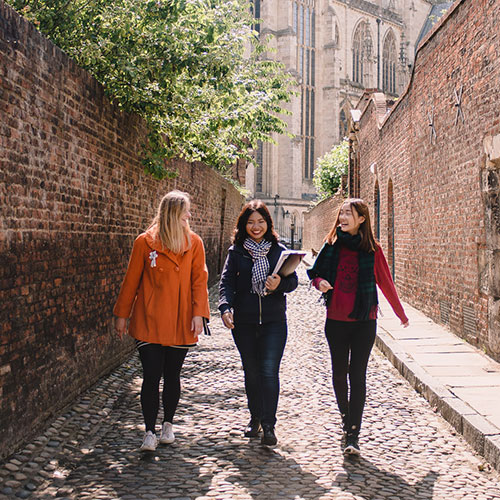 Your next steps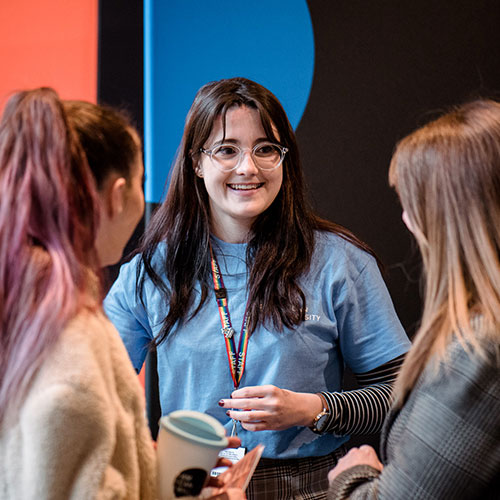 Visit us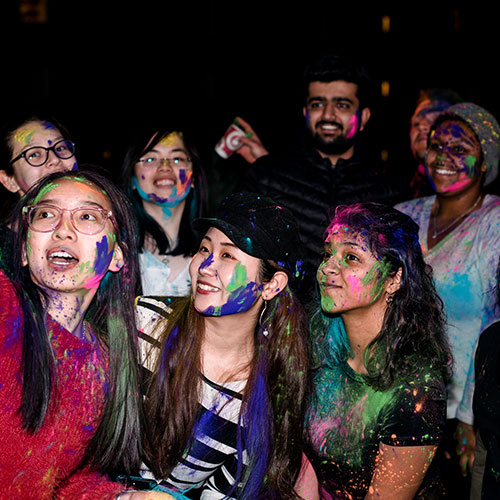 Student life