Strengthen your counselling skills and discover a wealth of career opportunities.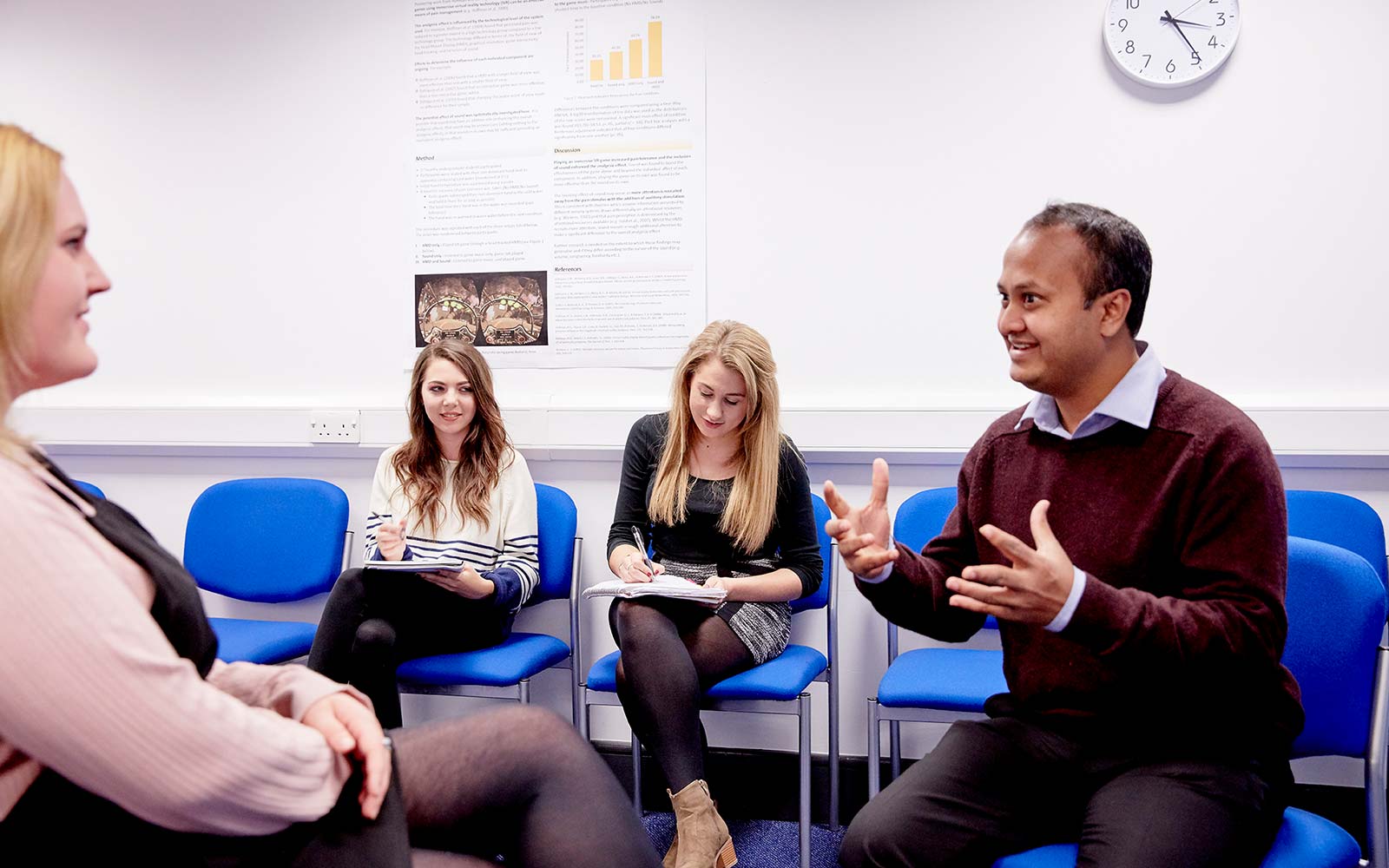 The Postgraduate Diploma (PgDip) programme will appeal if you have prior counselling skills training and experience in a helping role. Once you have completed the part-time PgDip you can study towards the MA in Counselling. Your PgDip and MA are both accredited by the British Association of Counselling and Psychotherapy (BACP). You are encouraged to seek student membership of BACP.
Location – York campus
Duration – 2 years part-time (PGDip) | 3 years part-time (MA)
Start date – September 2020
School – Psychological & Social Sciences
Tuition Fees
UK and EU 2019-20 £4,000

International 2019-20 £2,000
Course overview
The PgDip is a two year part-time course, designed for students with some prior counselling skills training and experience in a helping role. The course runs over 30 weeks, starting in September and finishing in June. You will attend one full day per week in term time. There is one compulsory residential weekend (usually in late January or early February) in each academic year.
If you choose to study for the MA you will undertake the two years of the PgDip followed by one more year. In the third year you will have the opportunity to study a professional issue of your choice, as a supervised research project.
On your PgDip equal importance is given to the study of counselling theory, counselling practice and personal development in the training of counsellors. A contact day will normally contain elements of counselling theory, counselling practice, peer supervision, and personal development activities.
The theoretical basis of the course is humanistic-integrative. The first year is devoted to exploring elements of the therapeutic relationship, preparation for practice and draws heavily on humanistic theory and practice.
The second year builds on the subjects of the first year, and explores the contribution of other models of counselling. You will be encouraged to develop a personally integrated style of therapeutic work, based on core humanistic competences, and draw on the possibilities offered by other approaches.
Course structure
Modules include:
Counselling Theory 1 (15 credits)
Core Counselling Competencies 1 (30 credits)
Self, Theory & Practice 1 (15 credits)
Counselling Theory 2 (15 credits)
Core Counselling Competencies 2 (30 credits)
Self, Theory & Practice 2 (15 credits)
Research Investigation (60 credits) - MA qualification only
Teaching and assessment
All assessments are through coursework which comprises of written assignments, such as casework and supervision records, reflections on personal development and evidence of practical skills. You will also complete 150 hours of supervised face-to-face client work.
The course is developmental and provides an integrated training in theory, process and skills as prescribed by the BACP. All modules are compulsory.
For the MA you will study one module and assessment will be via a research paper.
Entry requirements
Qualifications
You must have a first degree or a professional qualification and/or experience which is recognised by the University as equivalent of a first degree through its procedures for recognition of prior certificated or experiential learning.
You must have satisfactorily completed, or be currently in the process of completing, a Certificate in Counselling skills, or equivalent. You must have experience of the use of counselling skills at work, in education or the helping professions or in voluntary agencies.
Progression onto the MA is achieved through successful completion of the PG diploma in counselling.
If your first language is not English you should have IELTS at grade 6 or above (including a minimum of 6 in the writing component) or another acceptable English language qualification.
If you do not have the traditional academic qualifications for postgraduate study, but satisfy the criteria around professional experience, you can undertake the Access module (3ID130), as part of the entry process.
Interview
You will be interviewed prior to being offered a place on the course and subject to submitting a successful application.
Fees and funding
To study for a Postgraduate degree with us, you will need to pay tuition fees for your course. How much you pay will depend on whether you're a UK & EU student or an international (non-EU) student. Tuition fees are charged for each year of your course.
Tuition fees
Home / EU students
The tuition fee for 2019 entry to this Postgraduate course is £4,000 for full-time UK/EU, Jersey, Guernsey and Isle of Man students.
Tuition fees may be subject to inflation in future years.
Overseas students
The York St John University tuition fee for the 2019 entry to this Postgraduate course is £2,000 per year for international students.
Tuition fees may be subject to inflation in future years.
Apply for this course
Applications for the 2019 intake are now closed.
More to explore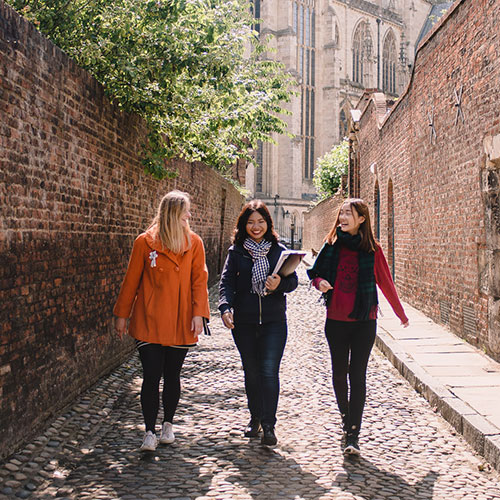 Your next steps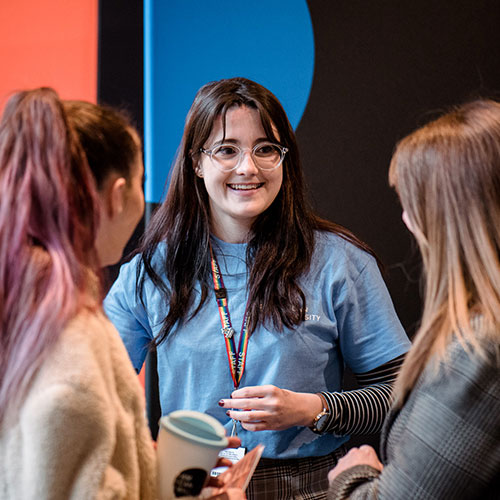 Visit us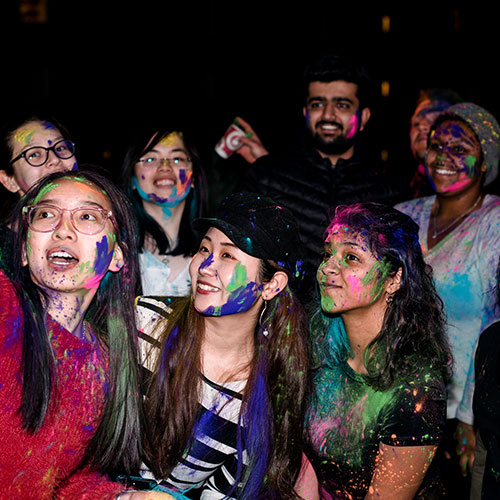 Student life