Postgraduate course
Professional Health & Social Care MSc
Develop your skills and knowledge as a health and social care practitioner with this flexibly structured MSc course.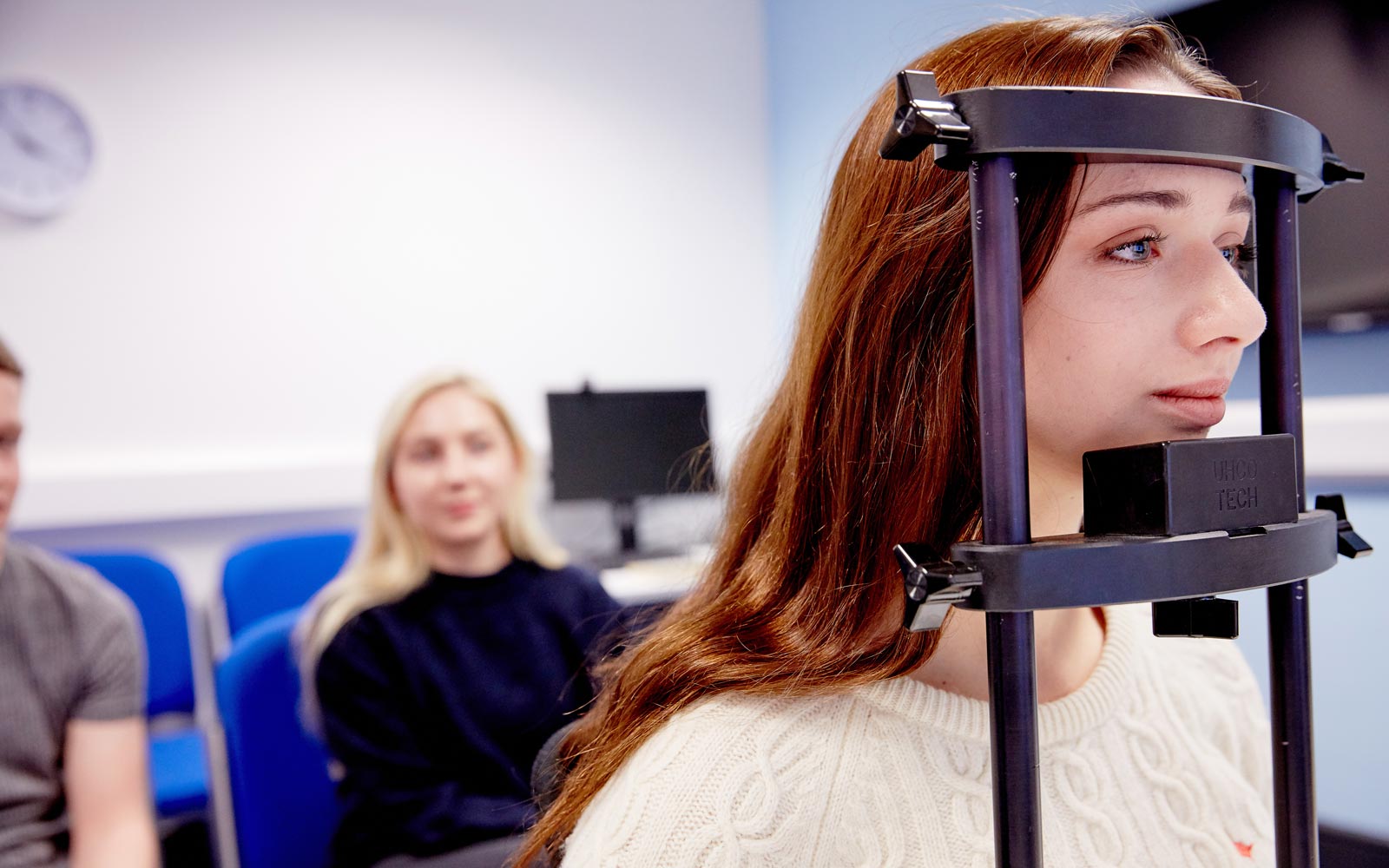 The Professional Health & Social Care MSc will develop you as a practitioner. You will develop skills that allow you to research, evaluate and innovate practice in order to improve health and social care settings.
Location – York campus
Start date – September 2019, September 2020
School – Health Sciences
Tuition Fees
UK and EU 2019-20 £2,500

International 2019-20 £12,750
Course overview
Through a range of compulsory and optional modules you will learn to apply a critical, evidence-based approach to your own practice. You will develop the skills to critically reflect on your professional practice, evaluate and plan your own continuing professional development and to make use of relevant research methods.
You can choose your own combination of modules and specialist pathways gaining knowledge that allows you to demonstrate an awareness of complex health and social care issues and continually improve your practice.
The programme will retain a central focus on service delivery and patient/user experience. Your experience and work-related learning will underpin the development of your theoretical knowledge and how you apply this in your particular area of practice.
Course structure
Modules include:
Evaluating evidence and effecting change (30 credits)
Research methods (30 credits)
Research paper (60 credits)
Health coaching and behaviour change (30 credits)
Leadership in health and social care - service innovation and transformation (30 credits)
Leadership in health and social care - workplace stress and resilience (30 credits)
Teaching and assessment
There will be a mix of direct timetabled hours at the University and contact through the University's Virtual Learning Environment (VLE). A range of supportive open learning tasks will allow you to gain feedback within each module and prepare you for assessed work. The assessments can include case studies, portfolios, essays, vivas, implementation plans, research proposals and an independent piece of research.
The VLE will also be used to provide a flexible means of using course materials so that you can study at your convenience. You can also use it to access support from staff. VLE activities include webinars, discussion forums, and quizzes.
You will also take part in small group-based activities such as seminars, group discussions, tutorials, and workshops.
Entry requirements
Qualifications and experience
You will normally have a degree or an equivalent qualification in health or social care qualifying you for registration with a relevant professional body.
You will also have post-qualifying experience, be employed or have access to an appropriate work-related health or social care provider service.
Fees and funding
To study for a Postgraduate degree with us, you will need to pay tuition fees for your course. How much you pay will depend on whether you're a UK & EU student or an international (non-EU) student. Tuition fees are charged for each year of your course.
Tuition fees
Home/EU students
The tuition fee for 2019 entry to this Postgraduate course is £2,500 per year for full-time UK/EU, Jersey, Guernsey and Isle of Man students.
Tuition fees may be subject to inflation in future years.
Overseas students
The tuition fee for 2019 entry to this Postgraduate course is £12,750 per year for full-time overseas students.
All places are self-funded unless subject to governmental change in policy.
More to explore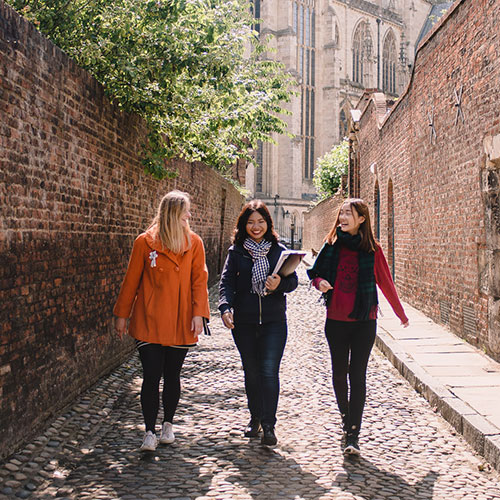 Your next steps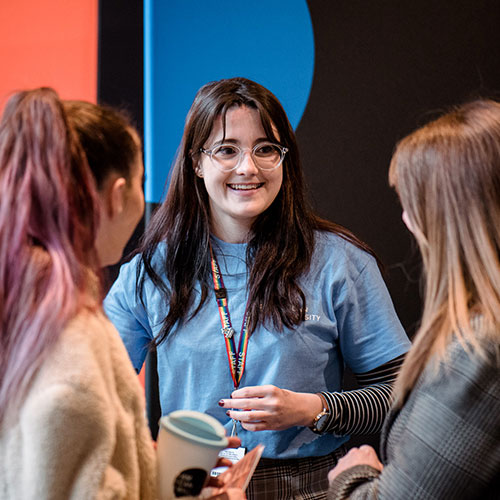 Visit us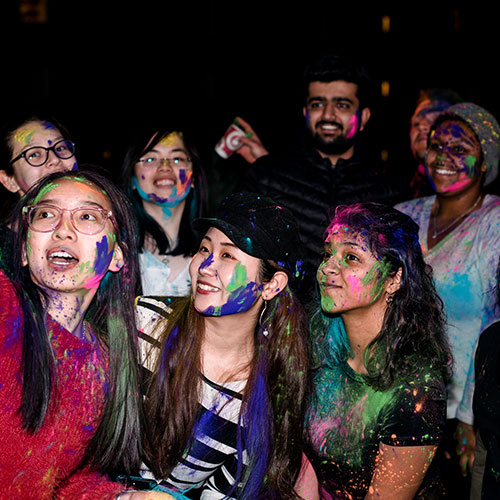 Student life