Expand your research skills and learn key competencies for addressing the challenges facing society.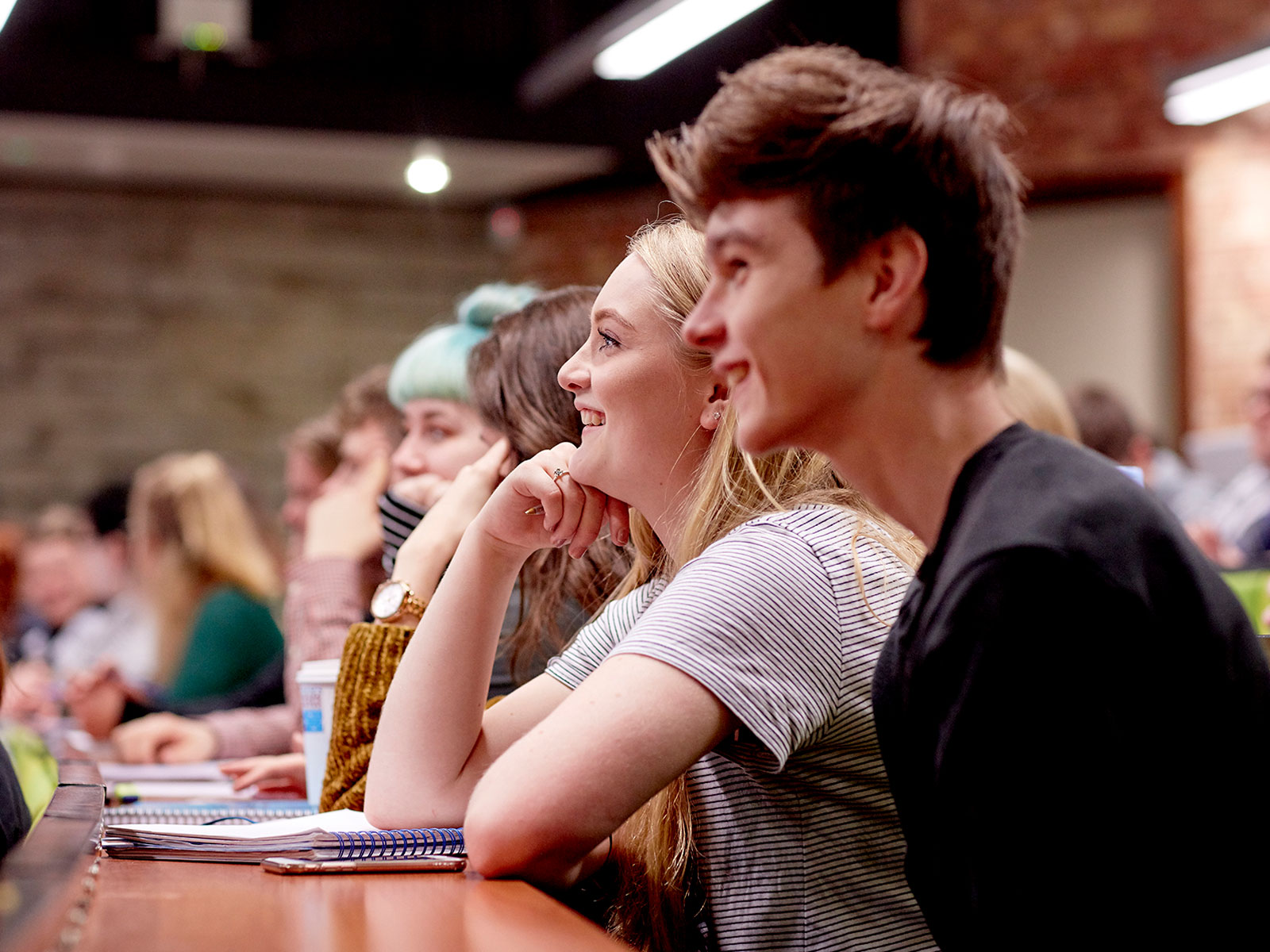 Develop and carry out advanced social scientific research and engage in high quality analytical work. You will design and undertake a substantial piece of independent research. The experience of conducting research will provide you with valuable academic and transferrable skills.
Location – York campus
Duration – 1 year full-time | 2 years part-time
Start date – September 2019, September 2020
School – Psychological & Social Sciences
Tuition Fees
UK and EU £6,500

International £12,750
Course overview
The Social Science MRes s a collaborative course that will equip you with the methodological, theoretical and interpersonal competencies needed to challenge contemporary social challenges through research.
As well as conducting advanced research, related to an area of interest, the course will strengthen your ability to resource and evaluate information and to critically analyse data.
You will develop your organisational and team working skills and learn how to disseminate research findings to academic and stakeholder audiences.
You will gain experience in a range of quantitative and qualitative research techniques. You will also understand the philosophical debates underlying research methods and research design.
By engaging in independent research, conducting social research and analysing data, you will gain the practical experience needed to complete your dissertation and succeed in the workplace
You will deliver your dissertation proposal at the Social Sciences Postgraduate Research Conference at the end of the semester.
Course structure
Teaching and assessment
You will receive regular formative feedback from your supervisors on research design, methods, recruitment, analytical approaches, dissemination, networking and impact.
On all modules, feedback will be delivered within the University standard time of three weeks from submission (except in the case of formative feedback, which will often be provided much sooner).
Advanced research methods one
Replicable multi-variate analysis (45%), and a research report (2,000 words, 45%). Sign up to the UK data archive, download a dataset and run a statistical test on the dataset (10%).
Advanced research methods two
Paper exploring a qualitative method in depth (2,000 words, 50%). Paper engaging in qualitative coding and data analysis of secondary qualitative data (2,000 words, 50%).
Designing social research
Develop a research proposal (4,000 words, 70%) for your dissertation. Present your research plans to staff and peers at the end of semester two (30%).
Dissertation
A substantial piece (20,000 words, 80%) of independent research. Viva examination (worth 20%).
Entry requirements
Qualifications
You must meet the University's general entry criteria for postgraduate study. In addition, you must normally have a minimum of a 2:1 or higher in a cognate undergraduate discipline such as sociology, criminology, anthropology or social policy.
In your application, you are asked to write a brief, preliminary and non-binding, research proposal (up to 500 words), describing the research that you would like to pursue, and the methods that you may draw on.
If your first language is not English, you need to take an IELTS test or an equivalent qualification accepted by the University (see our English Language Requirements page).
Fees and funding
To study for a Postgraduate degree with us, you will need to pay tuition fees for your course. How much you pay will depend on whether you're a UK & EU student or an international (non-EU) student. Tuition fees are charged for each year of your course.
Tuition fees
The tuition fee for 2019 entry to this postgraduate course is £6,500 for full-time UK/EU, Jersey, Guernsey and Isle of Man students.
For part-time options, see the Fees & Funding webpages for more information
Postgraduate Loan: A Postgraduate Loan is available to help you pay for your Master's course. Find out more about the postgraduate loan.
A 10% discount is applicable to all YSJU Alumni (subject to a minimum of 120 credits and achievement of a recognised award) undertaking PG level study (excludes PGCE).
The tuition fee for 2019 entry to this postgraduate course is £12,750 for international students.
Due to immigration laws, International Students on a Tier 4 visa must be studying full-time. For more information about Visa requirements and Short-term study visas, please visit the International Visa and Immigration webpages.
Apply for this course
You can apply directly to the course via our Apply Now links. You will need to create a login and password and complete the online form. Please contact two referees in advance of submitting your application as an automated request will go out as soon as you submit, and your application will not be reviewed until both references are in place.
More to explore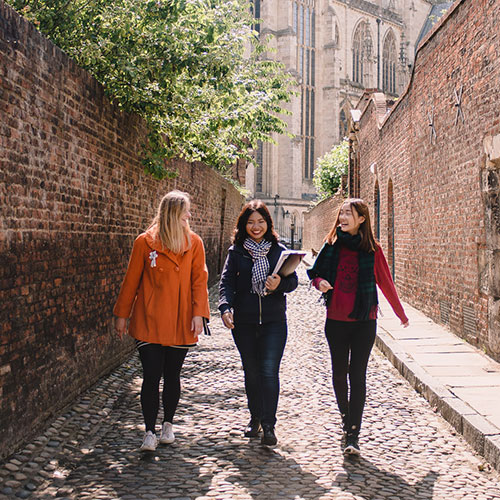 Your next steps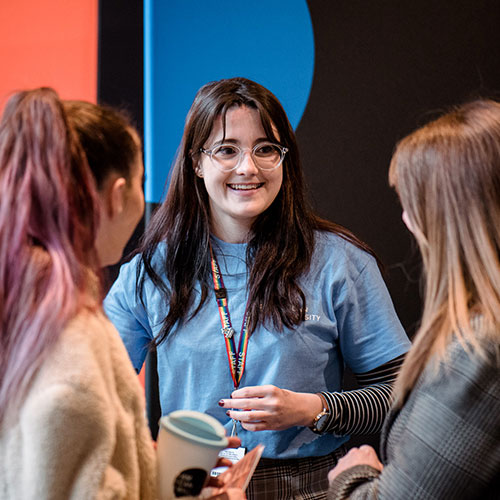 Visit us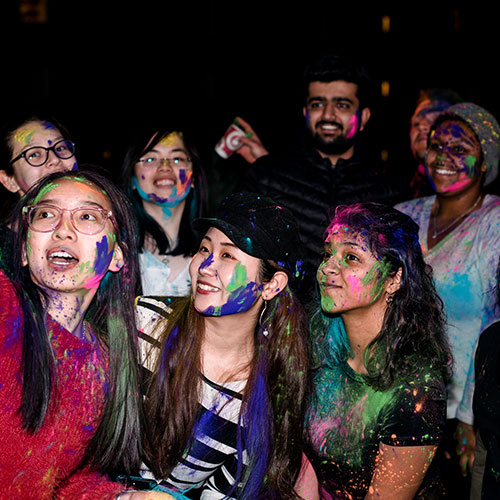 Student life