Graduate Certificate
Project Management (Graduate Certificate)
Ready to pursue a career in project management? Develop strategic and practical approaches to project management with our online graduate certificate.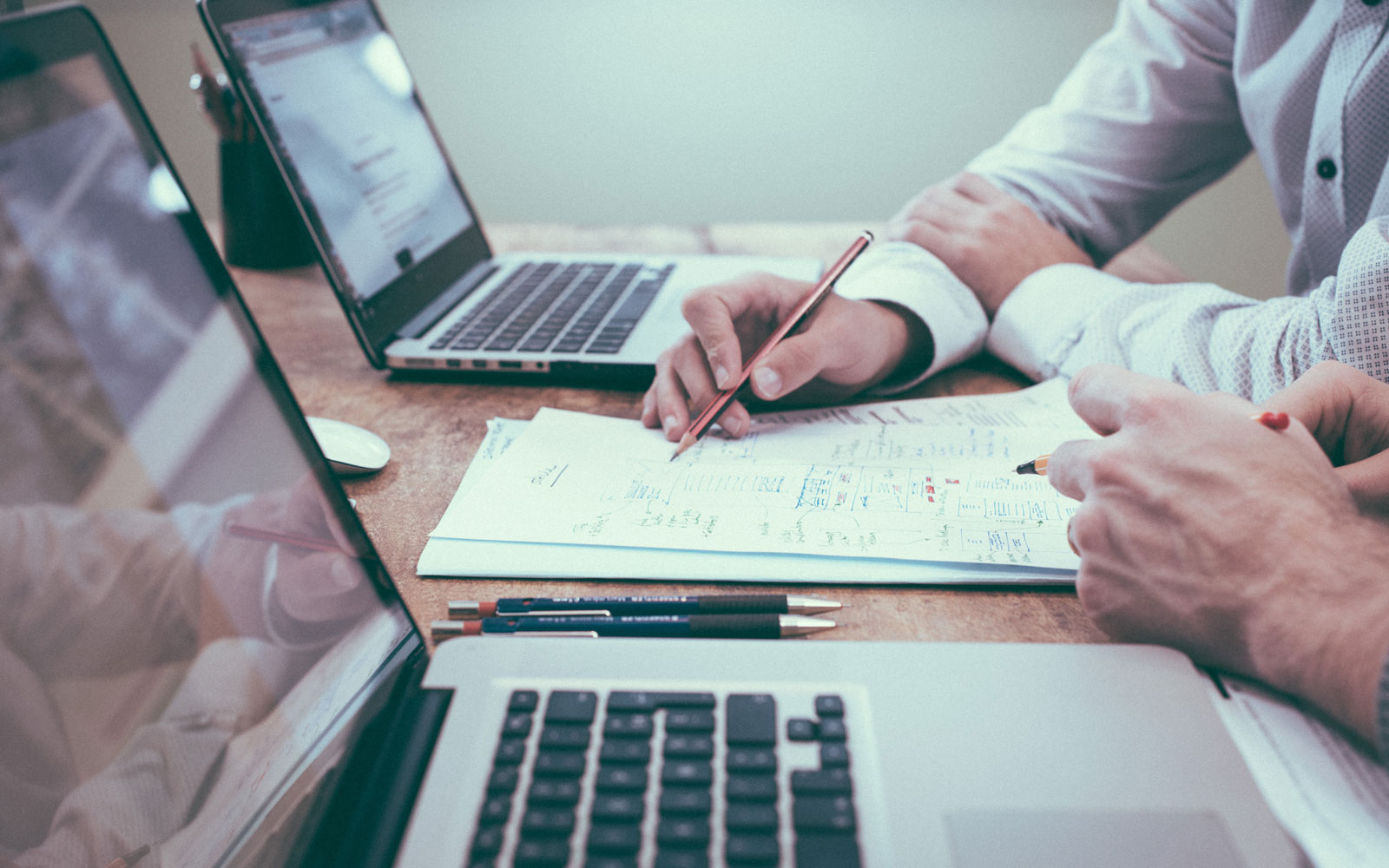 Project management is fundamental to the successful implementation of strategic change. This course provides an understanding of managing projects at all levels. You'll evaluate key principles and concepts of project management. Then take what you've learnt and develop strategic and practical approaches to management. Whatever business environment you're working in, this course can help you succeed.
Subject to final approval
Location – Online
Duration – Part time for 1 year
Start date – January 2020, September 2020
School – York Business School
Minimum Entry Requirements
Two years business-related experience

3 GCSEs at grade C/4 (or equivalent) including English Language
Tuition Fees
UK and EU 2019-20 £3,500 per year

International 2019-20 £3,500 per year
Course overview
Our programme is underpinned by the established knowledge base provided by the Association of Project Management and the Project Management Institute. It provides insight into the principles and practice of project management.
We will help you develop your understanding of managing projects at all levels. From strategic and operational considerations to the human factors in project management, you'll gain a well-rounded understanding of project management. Upon completion, you'll have the techniques needed to contribute to business effectiveness.
Delivered online, this programme recognises trends towards independent ways of learning. You'll benefit from online collaborative learning communities of programme participants and tutors. We encourage you to use this online community to suggest, discuss and analyse problems, working with fellow learners to find innovative solutions. The distance learning element provides opportunities to grow virtual global networks.
This graduate certificate is the foundation upon which to build a career in project management. It also equips you with the necessary qualification to pursue postgraduate study.
Course structure
Project Management People & Organisations
On this module you will evaluate the importance of robust governance and its relationship with effective project delivery. It will consider the key leadership theories and how they relate to effective project team development as well as exploring the challenges of managing virtual teams. You will examine the crucial role of the business case in providing the rationale and the benefits to be realised for each project and the process of project selection.
The importance of appropriate project communication will also be addressed, both within the project team as well as with the wider stakeholder environment and it will examine how effective engagement with all stakeholders can contribute to overall project success. It will also consider the principles of ethics in relation to the management of projects.
Project Management Processes
Building further on the content of Project Management People and Organisations this module provides an overview of the key principles and concepts of project management. It introduces the methodologies and frameworks that can be adopted as well as the processes involved in the definition, planning and execution of a project. It will examine planning tools such as scheduling as well as the importance of managing risk. It will also address aspects such as monitoring and control, and the role of procurement and supply chain management in the project context.
Entry Requirements
Qualifications
Minimum Entry Requirements
Two years business-related experience

3 GCSEs at grade C/4 (or equivalent) including English Language
Experience
Your experience in business is what matters to us. If you don't have a first degree but have experience in a business setting, we will take this into account when reviewing your application.
International Students
If your first language is not English, you need to take an IELTS test or an equivalent qualification accepted by the University.
Accredited Prior Learning
If you do not have traditional qualifications, you may be eligible for entry on the basis of Accredited Prior (Experiential) Learning (APL/APEL). We also consider applications for entry with advanced standing.
Terms and conditions
Our terms and conditions, policies and procedures contain important information about studying at York St John University. These can be accessed through our Admissions webpages.
Teaching and assessment
Each module is delivered using a range of teaching, learning and assessment strategies. These include articulated lectures and online tutorials. The teaching material is available through our virtual learning environment (Moodle) You will work in online study groups to allow virtual socialisation and peer support throughout the course. and periodic online tutorial sessions will allow for live interaction with the tutor.
You will be expected to commit the equivalent of 15-20 hours per week to your studies. As you work through each topic you will undertake a variety of exercises. These will provide opportunities for formative feedback to inform your work and help you prepare for the end assessment.
Each module is 30 credits at Level 6. Modules are delivered sequentially, over 10-week blocks with a final assessment.
Successful completion of the Graduate Certificate Project Management provides the opportunity to progress on to postgraduate study. You might consider applying for the MSc Project Management or similar programmes within the masters suite at York Business School.
Fees and funding
This course is studied via distance learning. The course is delivered entirely online.
Are you a member of the Armed Forces? Use your Enhanced Learning Credits to pay for this course.
Find out more about the Ministry of Defence's Enhanced Learning Credits Scheme. Visit the ELCAS website.
Tuition Fees
UK and EU 2019-20 £3,500 per year

International 2019-20 £3,500 per year