Undergraduate course
Korean, Intercultural & Contemporary Communications BA (Hons)
Immerse yourself in our multilingual world by studying international communication, culture and by learning Korean.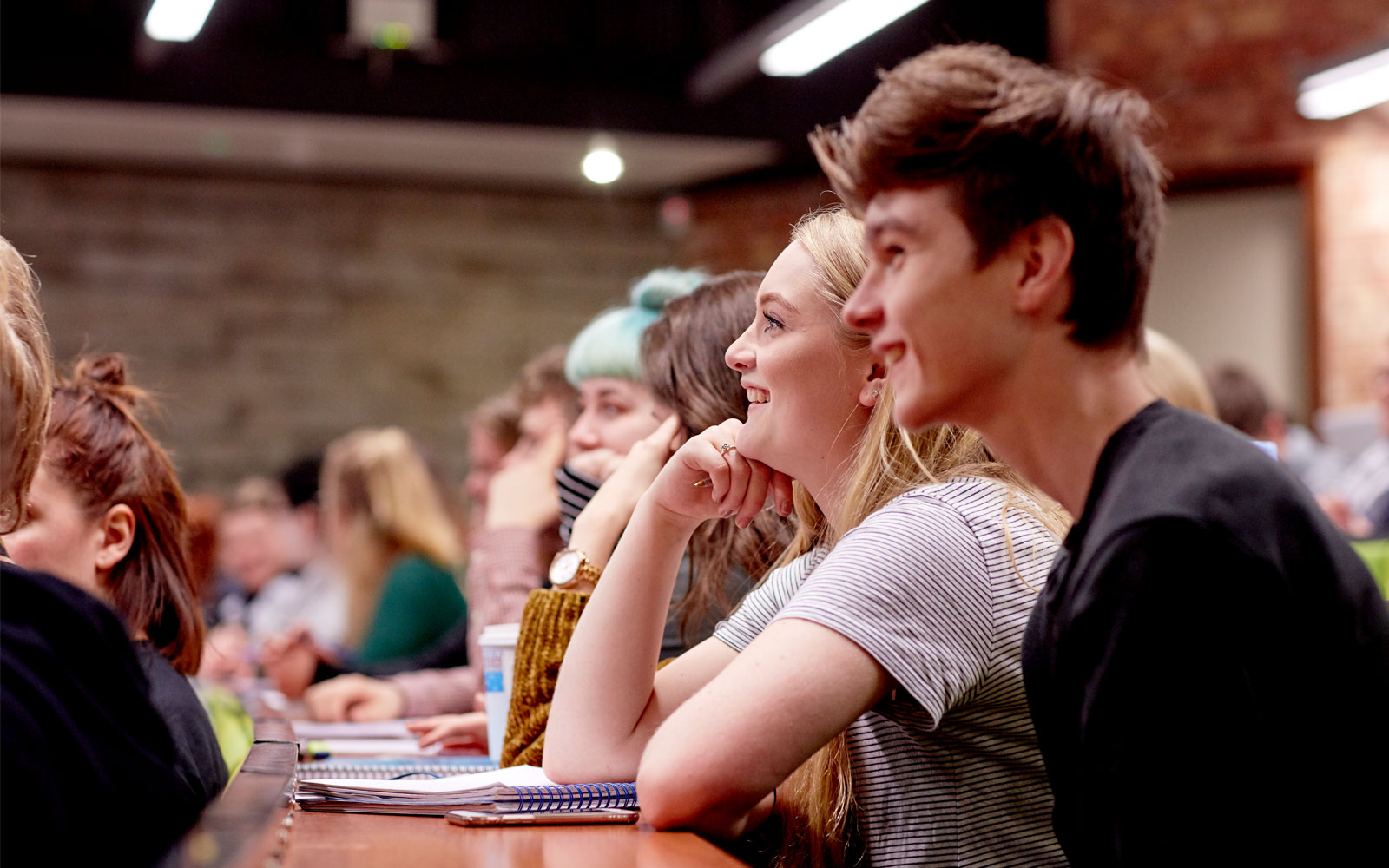 You'll gain the skills you need to work in Korea or an international professional context. It's a four-year degree that includes a year studying in Korea. We've designed the programme to give you an understanding of the Korean language and culture. Learning to communicate interculturally is a key focus of this course. We want you to gain insight into different sociocultural language practices and how we use language.
Subject to final approval
UCAS Code – TTX3
Location – York campus
Duration – 4 years full time
Start date – September 2020
School – Languages & Linguistics
Minimum Entry Requirements
96 UCAS Tariff points

3 GCSEs at grade C/4 (or equivalent) including English Language
Tuition Fees
UK and EU 2019-20 £9,250 per year

International 2019-20 £12,750 per year
The York St John Experience
Course overview
This programme allows you to study Korean from beginners level. By the end of the programme, you'll have gained the ability to have conversations and discussions in Korean. You'll be able to give presentations and write coherently. Successful students will be able to use Korean for academic, social and professional purposes, reaching upper B2/C1 level on the JF standard for language education.
We've designed this programme to equip you with the knowledge and skills needed to work in Korea. On this course, you'll gain both theoretical expertise and experience in intercultural communication. Explore how language relates to speakers' intentions and purposes in social interaction. Examine the way language choices can express identities and cultural values.
Immerse yourself in Korean culture with a year studying abroad in Korea. You'll spend your third year taking Korean language and other relevant classes at your host university. You'll also take a distance-learning work placement module while you study abroad.
This programme is part of a suite of Korean programmes. Not sure which one to choose? Take a look at our other programmes:
Global Language Communication (non-study abroad).
Teaching and assessment
We deliver our Korean classes in small groups of up to 25 students. Lectures, workshops and seminars make up the delivery of our Intercultural Communications modules. Seminar groups have up to 30 students.
In first, second and fourth year, you will take three modules per semester. Each has 2–4 hours of contact time. We schedule our taught sessions between 9.00am and 8.00pm, Monday-Friday. While you are studying in Korea you are likely to have more contact time. Details will depend on the university you are studying at.
In addition to taught sessions you'll have academic tutorials through the semester. You can set up tutorials with your module tutors, and you'll be able to attend events such as the Colloquium Lectures. You will also be expected to conduct independent study outside of contact time.
For your Korean modules, assessment methods include oral exams, videos, class tests and written work. The assessment for Intercultural Communications modules varies from module to module. Assessment methods include:
Data analysis
Essays
Exams
Presentations
Reports
Research proposals.
Entry Requirements
Qualifications
Minimum Entry Requirements
96 UCAS Tariff points

3 GCSEs at grade C/4 (or equivalent) including English Language
The programme is not suitable if:
Korean is your first language
You have an A level in Korean
You have B1 level or above of the Common European Framework for Languages (CEFR) in Korean.
Terms and conditions
Our terms and conditions, policies and procedures contain important information about studying at York St John University. These can be accessed through our Admissions webpages.
Fees and funding
To study for an undergraduate degree with us, you will need to pay tuition fees for your course. How much you pay will depend on whether you're a UK & EU student or an international (non-EU) student. Tuition fees are charged for each year of your course.
Find out more about funding for Foundation Year and/or Placement Year by visiting the pages of our website. York St John offer special reductions to students graduating from York St John University Undergraduate degrees in 2019 and continuing directly onto Postgraduate study. Find out more about discounts and scholarships. There may also be some additional costs to take into account throughout your studies, including the cost of accommodation.
Tuition Fees
UK and EU 2019-20 £9,250 per year

International 2019-20 £12,750 per year
Your fees are likely to be reduced for your study abroad year. For UK/EU students there is currently an 85% fee reduction for a full-year abroad, and an Erasmus monthly grant for study in EU countries.
Additional costs and financial support
COURSE-RELATED COSTS
Whilst studying for your degree, there may be additional costs related to your course. This may include purchasing personal equipment and stationery, books and optional field trips.
STUDY ABROAD
For more information on tuition fee reductions and additional costs for studying abroad, please visit our study abroad webpages.
ACCOMMODATION AND LIVING COSTS
View our accommodation webpages for detailed information on accommodation and living costs.
FINANCIAL HELP AND SUPPORT
Help and advice on funding your studies at York St John is available through our Money Advice service.
More to explore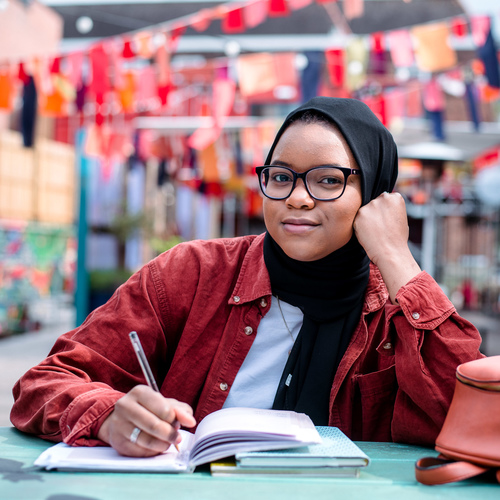 Join us in 2020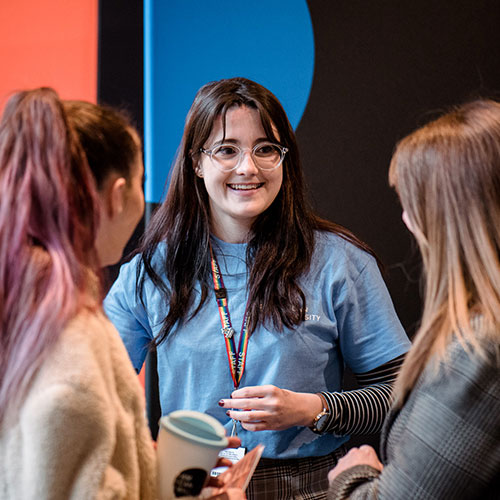 Visit us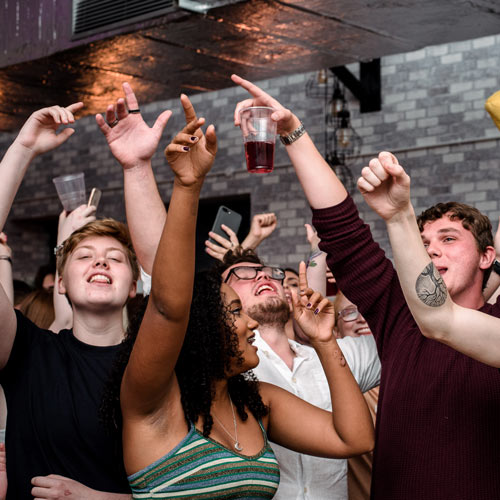 Student life