Undergraduate course
Development & Education of Children & Young People Top-Up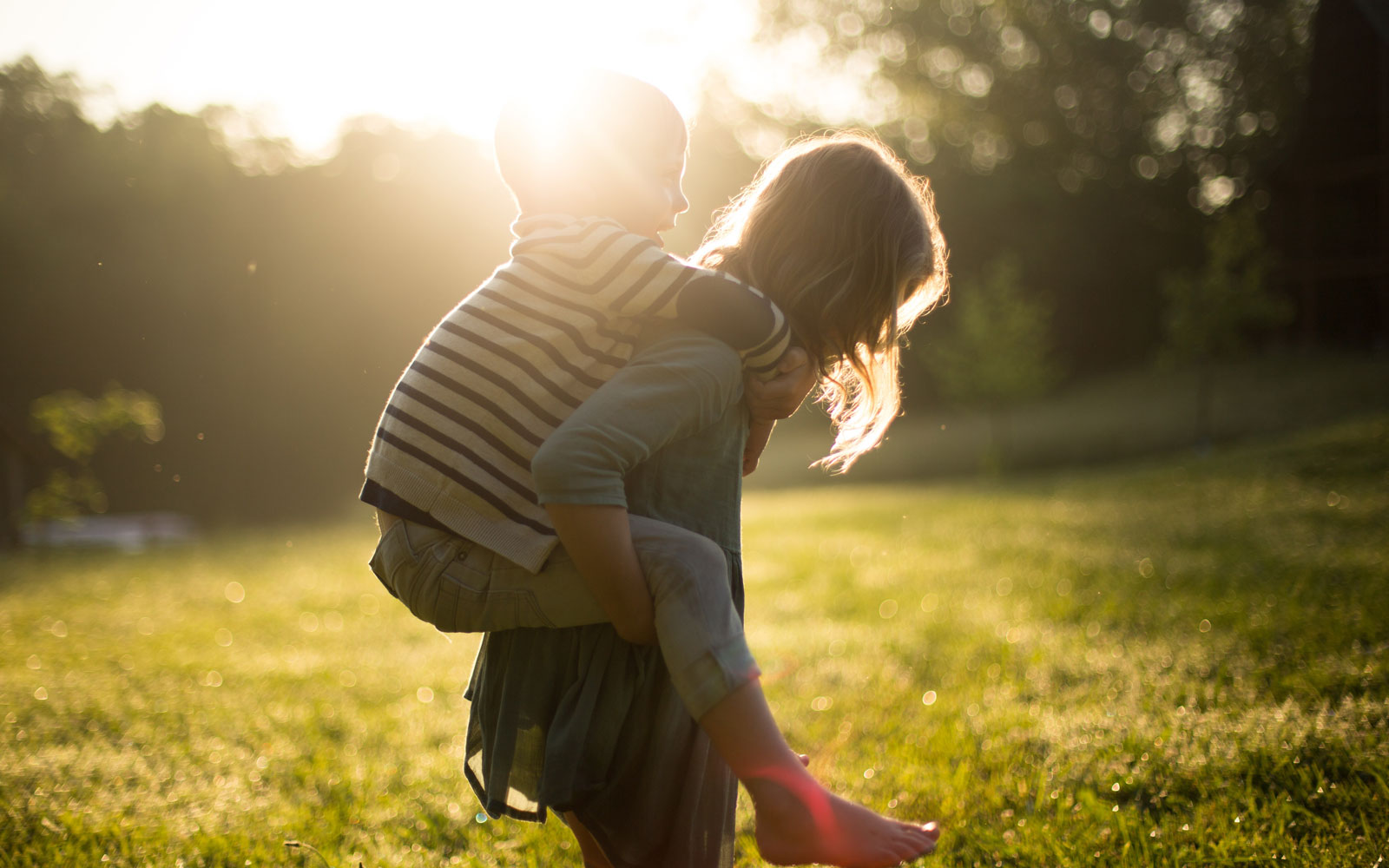 The Development and Education of Children and Young People BA (Hons) Top-Up is a contemporary qualification combining theoretical perspectives with the core features of employer engagement, accessibility, progression and partnership. This is a great chance to improve your knowledge and employability.
UCAS Code – D1BAWWCWT (Full-time) | D2BAWWCWT (Part-time)
Location – York campus
Duration – 1 year full-time | 2 years part-time
Start date – September 2020
School – Education
Tuition Fees
UK and EU 2019-20 £9,250 per year

International 2019-20 £12,750 per year
Course overview
Areas of study include a variety of disciplinary and ideological perspectives relating to childhood development and education, research informed practice and development of reflective practice. The course runs one night a week over the course of a year (with occasional Saturdays) at no cost to your employer.
Studying this programme you will integrate existing knowledge, experience and skills with those acquired through engagement with the wide range of learning, teaching and assessment strategies. The course is intellectually stimulating and rewarding. It will provide you with opportunities to reflect on your professional role and explore the relationship between research and practice. Values, issues and concepts pertinent to the development and education of children and young people will be debated to give you a better understanding of the contexts children, young people and families experience.
This programme provides you with a balance of academic study and work based learning.There are four themes which are embedded throughout the programme; research and innovative intervention; employability; reflective professional practice and promotion of graduate attributes.
Course structure
Level 1
Compulsory Modules:
Participation and voice
Global perspectives relating to children, young people and families
Ethical issues relating to children, young people and families
Dissertation: children, young people and families
Optional Modules:
Understanding care
Counselling, coaching and mentoring skills
Promoting social justice
Leading and managing in the workforce
All modules are worth 20 credits (except Dissertation which is worth 40 credits)
Fees and funding
To study for an undergraduate degree with us, you will need to pay tuition fees for your course. How much you pay will depend on whether you're a UK & EU student or an international (non-EU) student. Tuition fees are charged for each year of your course.
Find out more about funding for Foundation Year and/or Placement Year by visiting the Funding Advice pages of our website. York St John offers special reductions to students graduating from York St John University Undergraduate degrees in 2019 and continuing directly onto Postgraduate study. Find out more about discounts and scholarships. There may also be some additional costs to take into account throughout your studies, including the cost of accommodation.
Tuition fees
Home / EU students
The York St John University tuition fee for the 2019 entry to Foundation Degree, BA and BSc, PGCE Primary and Secondary and UG Health Programme degrees is £9,250 per year for UK/EU, Jersey, Guernsey and Isle of Man students.
Tuition fees may be subject to inflation in future years.
Overseas students
The York St John University tuition fee for the 2019 entry to Foundation Degree, BA and BSc, PGCE degrees is £12,750 per year for international students.
Tuition fees may be subject to inflation in future years.
Additional costs and financial support
COURSE-RELATED COSTS
Whilst studying for your degree, there may be additional costs related to your course. This may include purchasing personal equipment and stationery, books and optional field trips.
STUDY ABROAD
For more information on tuition fee reductions and additional costs for studying abroad, please visit our study abroad webpages.
ACCOMMODATION AND LIVING COSTS
View our accommodation webpages for detailed information on accommodation and living costs.
FINANCIAL HELP AND SUPPORT
Help and advice on funding your studies at York St John is available through our Money Advice service.
Apply for this course
You can apply directly to the course via our 'Apply Now' links. Please select the variant of the course that you intend to undertake (e.g. full-time or part-time) as the link will take you to a customised form for the specific course. You will need to create a login and password and complete the online form. Please contact two referees in advance of submitting your application as an automated request will go out as soon as you submit, and your application will not be reviewed until both references are in place.
More to explore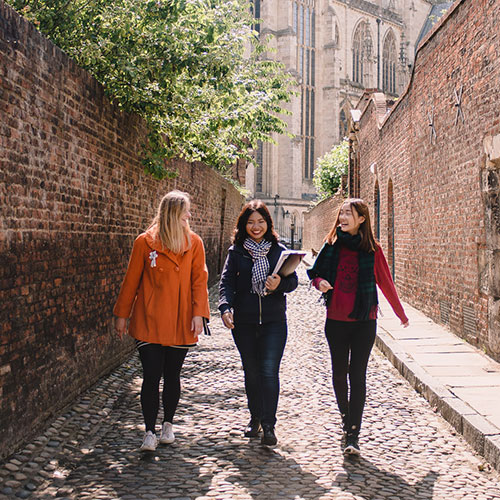 Your next steps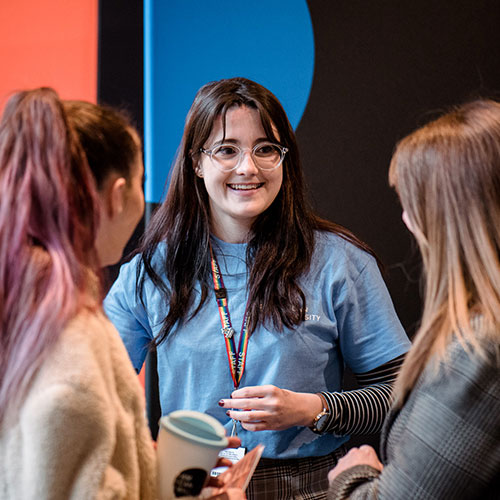 Visit us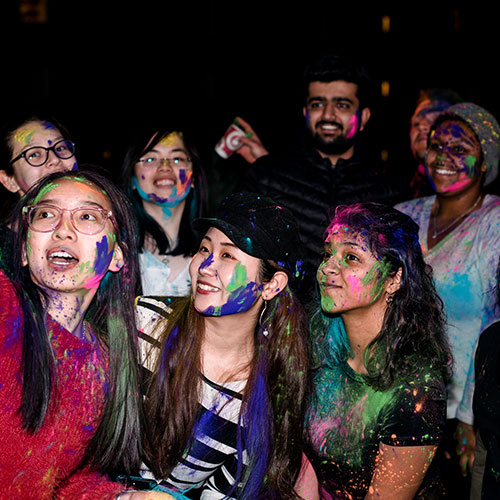 Student life