SLAP 'Non Existent Activity'
Venue

Quad South Hall (QS/030) & Dance Studio (QN/001)
Event Time

From 3.00pm - 6.00pm (Activity is around an hour long)
Book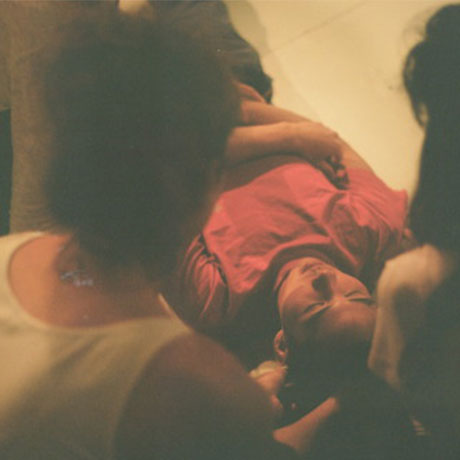 Category Arts
Hosted (and part sponsored) by YSJU School of Performance and Media Production, in conjunction with York Theatre Royal.
See the link below for the full line-up for SLAP:
http://slapyork.co.uk/saturday
Performances:
Non Existent Activity
Hamish MacPherson with Paul Hughes
Doors open every 30 minutes welcoming each person for an hour long stay, hovering between a hangout, a one-to-one performance, and the last place on earth.
Guests becomes hosts, for guests who become hosts, in a three hour chain of holding and caring.Nothing needs to happen. But something certainly will.
The work involves lying (or sitting if this is not possible), stillness and touch. Participants will be encouraged to remain in control of their experience including levels of contact.
The venue is wheelchair accessible and there are accessible toilets on site.
York St John University - Quad South Hall

3.00pm - 6.00pm
Tickets (free) are available through York Theatre Royal, please click the 'Book' button above.
Share this