Death and Culture Conference III
Venue

Temple Hall, York St John University, Lord Mayor's Walk, York, YO31 7EX
Event Time

Thursday 3 and Friday 4 September 2020, 9.00am - 5.00pm
Book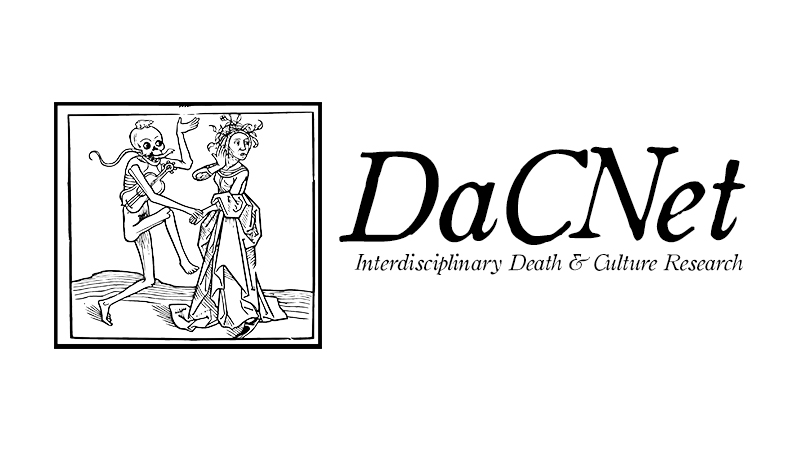 Category Business, Conferences
Death and Culture Conference III
This interdisciplinary and international conference showcases a broad range of papers, rooted in empirical studies and conceptual and theoretical engagements which focus on cultural responses to mortality. Death & Culture III promotes continuing engagement with the study of death, and acts as a forum for networking and the sharing of multidisciplinary death scholarship. Contributions include but are not limited to; death and the popular imagination; work in death and death-adjacent industries; governance of mortality; death in the digital age; mass death in the age of individualism; artistic approaches to mortality.
Thursday 3rd and Friday 4th September 2020, 9.00am - 5.00pm
Temple Hall, York St John University, Lord Mayor's Walk, York, YO31 7EX
Please submit your abstract of no more than 300 words, before 31st March 2020, to the abstract submission portal.
If you have any queries about this event or any University event please contact the Events Office on
t: 01904 876654 or e: events@yorksj.ac.uk
For accommodation please see Visit York
Share this