Futures and Foresight - Taster Workshop
Venue

DG/121, De Grey Court, York St John University, Lord Mayor's Walk, York, YO31 7EX
Event Time

Wednesday 13 November 2019, 1.00pm - 3.00pm
Book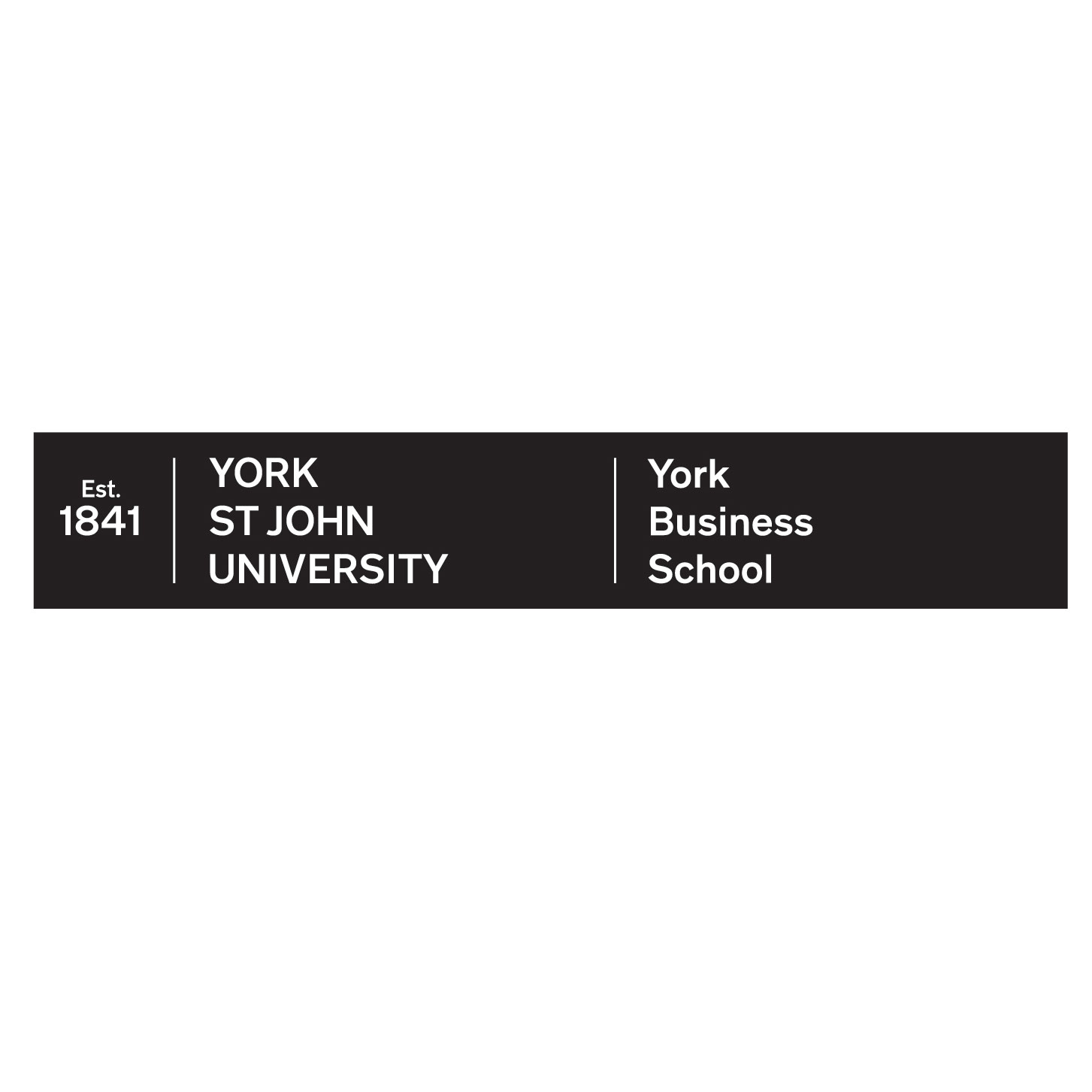 Category Business
Date: Wednesday 13 November 2019, 1.00pm - 3.00pm
Venue: DG/121, De Grey Court, York St John University
Futures and Foresight is the interdisciplinary process to discover and understand possible, plausible, probable, desirable and creatable long-term futures. For leaders of organisations, the integration of Futures and Foresight skills into their activities means they can more effectively anticipate and influence the future and work towards their preferred future. The purpose of the workshops is to provide an introduction to Futures and Foresight.
Please book in advance to secure your place at this event.
If you have any queries about this event please contact the Events team, E: events@yorksj.ac.uk or T: 01904 876654.
Share this