Colloquium Series- Word Frequency Analysis for Measuring Change
Venue

De Grey Lecture Theatre, York St John University
Event Time

Wednesday 20 March 2019 | 5:15pm - 6:30pm
Book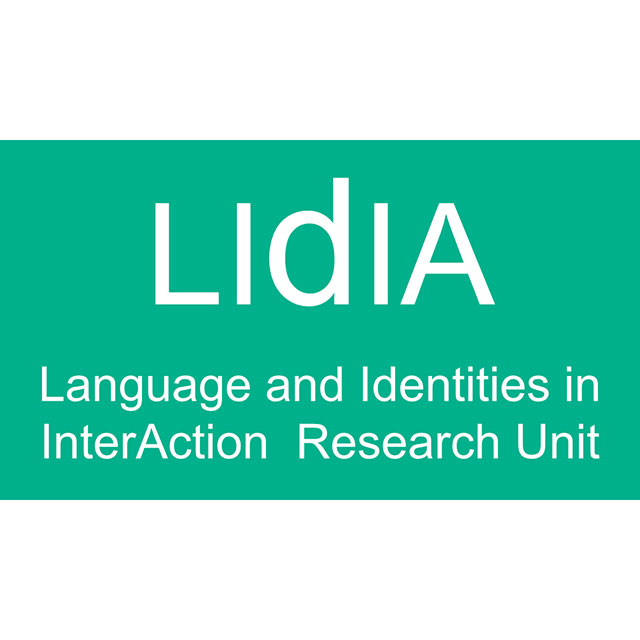 Category Education
The York St John Languages and Linguistics Colloquium Series is a forum in which guest lecturers present their latest language-based research to students, staff and the public.
Week 4 brings Philip Garnett (University of York) to discuss:
'Word Frequency Analysis for measuring change'
Some aspects of the evolution of language use are captured by the relative changes in the frequency of words used. This talk will discuss a number of collaborative research papers (and projects) that use a combination of word frequency analysis and the neutral model to investigate different aspects of word use and longitudinal change. The neutral model is a simple copying model that has been shown to fit a number of different human behaviours, and it would seem that some aspects of the relative change of word frequencies fit a neutral model. This is interesting as the basic neutral model assumes no selective pressure on, in this case, the choice of words used. Rather the choice is random. As a starting point is often useful to use the neutral model as a null hypothesis, that can only be rejected and replaced with a more complex model if its shown to be unable to model the observed behaviour. Therefore, where the neutral model has been applied in where it fits or does not fit observed behaviours is a topic for interesting discussion.
Following the presentation, attendees may join the presenter for a further discussion over dinner, usually pizza. To reserve your place at dinner, please contact jake.piper@yorksj.ac.uk by the Monday before each colloquim.
Share this