Library & Learning Services
Library & Learning Services can offer support to your teaching in a number of ways.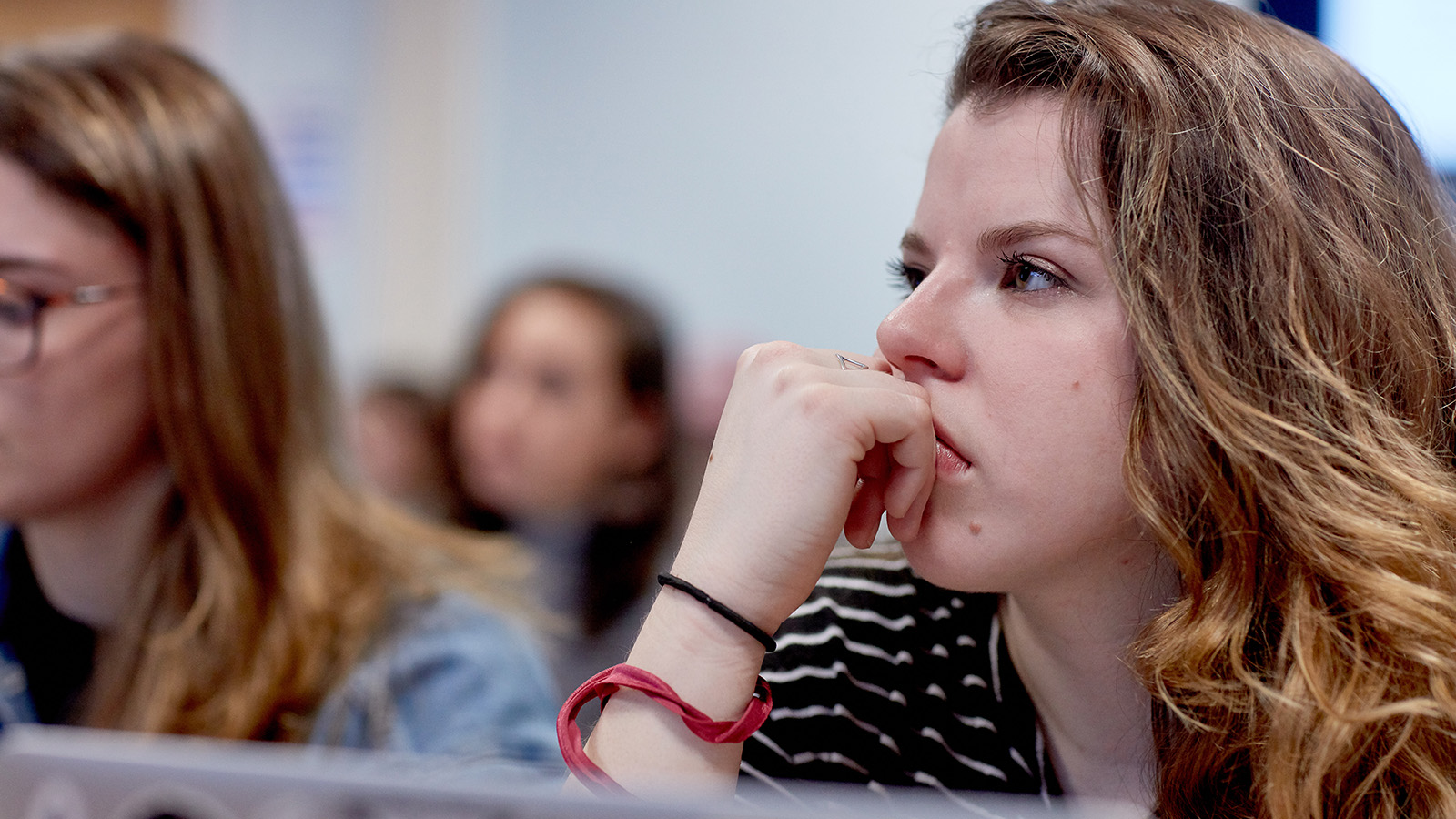 Library and Learning Services look after all aspects of library provision for students and staff, for undergraduate and on postgraduate courses. All subjects have a designated Academic Liaison Librarian, who offer a variety of help and support to students and staff.
Please select one of the options below to find out more.