Training and MOS qualifications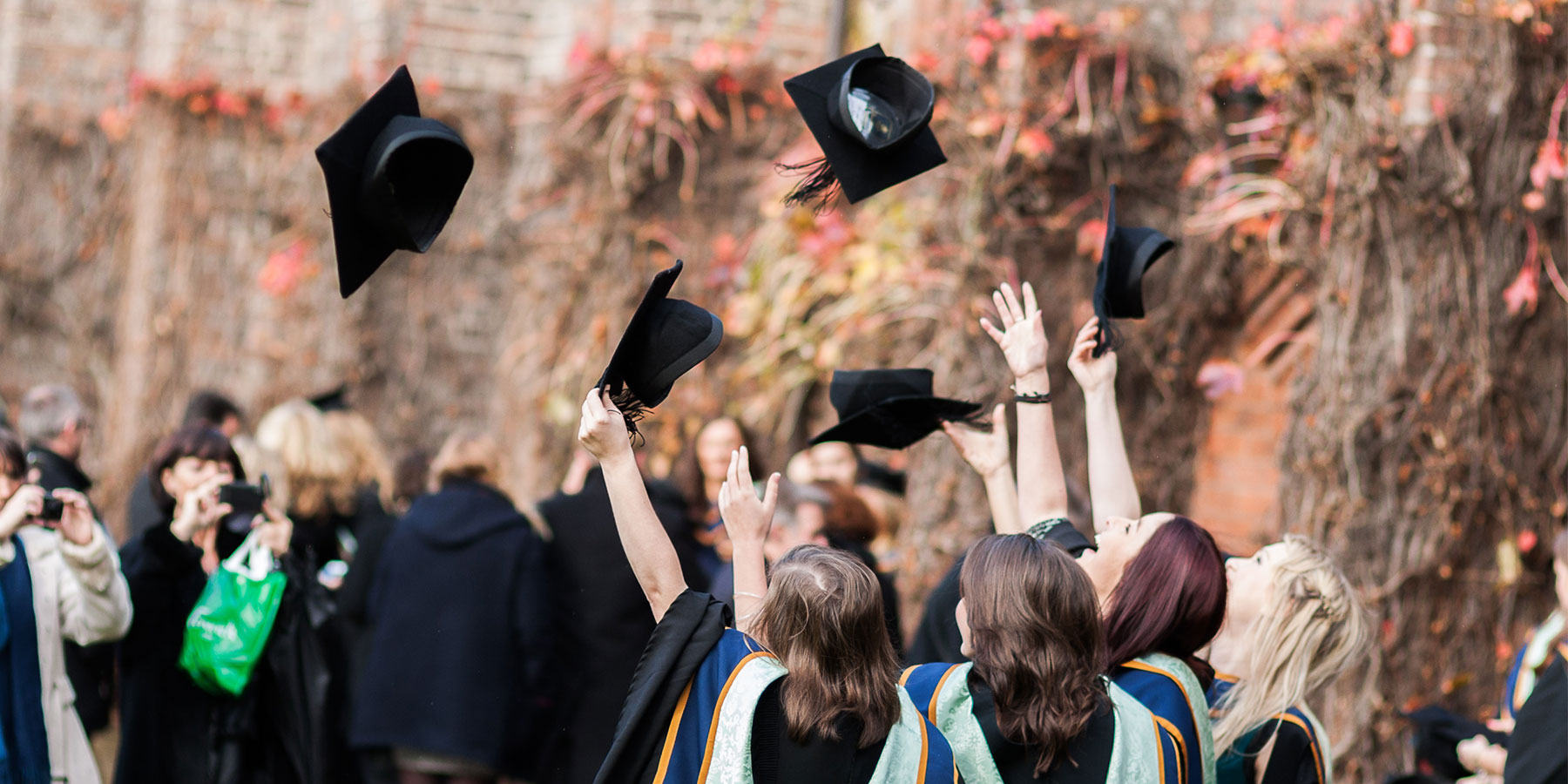 After you have graduated Digital Training can still help you to improve your IT skills with Microsoft Office Courses and Microsoft Office Specialist qualifications.
Courses for Alumni
Courses take place in the Fountains Building on the York campus. We can offer a selection out of our courses to Alumni based on Microsoft Office Software.
If these courses have been scheduled you are welcome to book on to them. If there aren't any scheduled the email digitaltraining@yorksj.ac.uk to let us know what you are interested in. If you are making a special trip then contact us to discuss how we can help you.
You will have to sign up as an External Borrower but this is free for alumni.
Microsoft Office Specialist Qualifications
Microsoft Office Specialist (MOS) tests are internationally recognised and are often listed in the desirable column of job specifications. They demonstrate a very good understanding of the workings of Office software such as Word or Excel. The GMetrix software allows you to work towards taking Microsoft Office Specialist (MOS) tests at your own pace.
This service is free for alumni including use of GMetrix and taking MOS tests at the York campus but you will need a working copy of Office 2016 in order to use the GMetrix software on your own device. If you sign up as an (free for alumni) you can practice using the open access computers on the York campus.
For more information see our page on MOS Qualifications