Digital Training
Getting started with IT at YSJ
A quick reference page to give you information on logging In, WiFi, Office 365, email and all of the other things you need to know about YSJ IT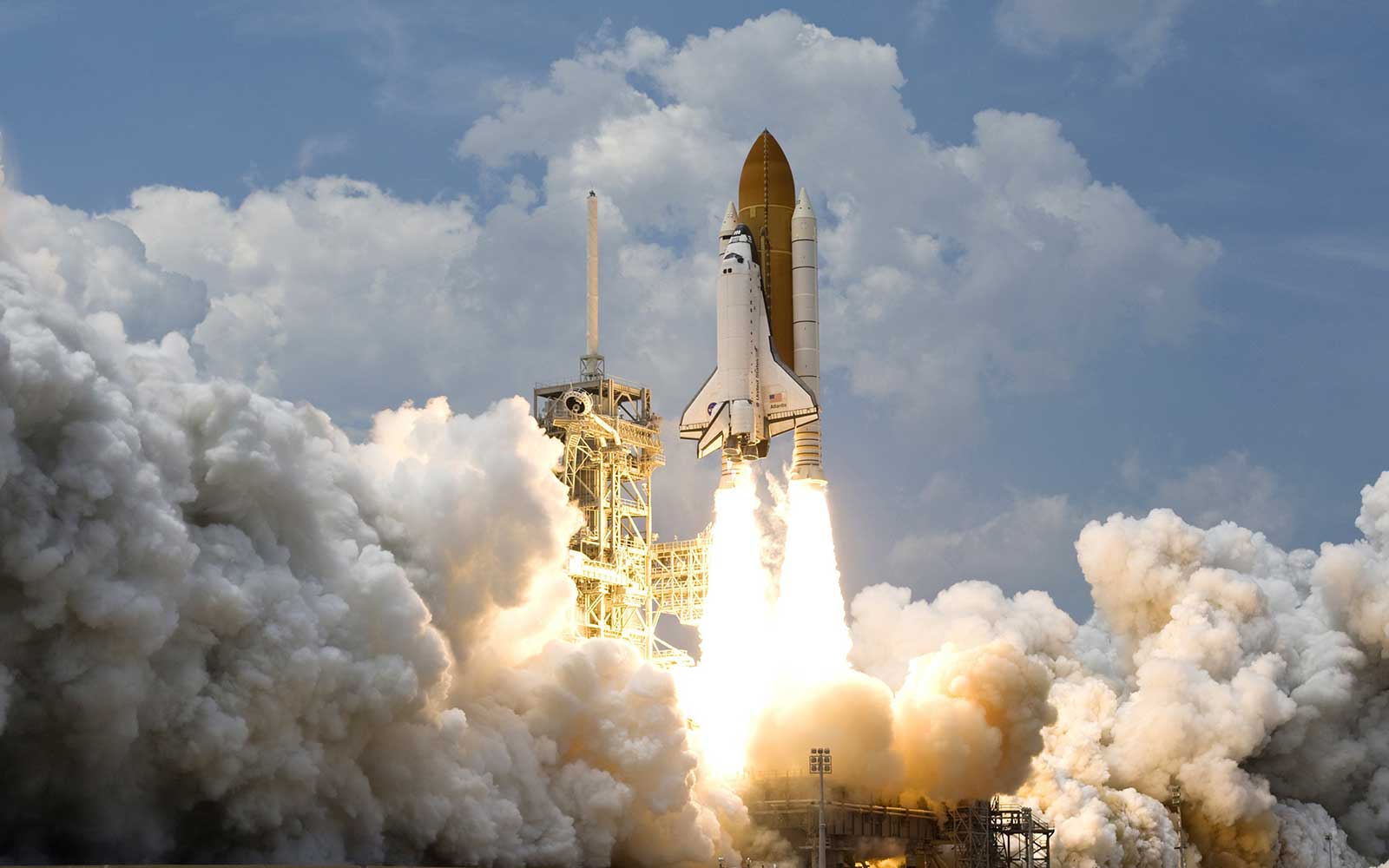 Logging in and passwords
One user name and password for most services
All the main York St John systems are accessed using the same username and password.
You will have a valid YSJ IT account after you have completed registration. You can register before you arrive, see: Welcome
Your username will be in the form ian.staite - most systems including Moodle require this and the password you set.
Your email address will be in the form ian.staite@yorksj.ac.uk - you will require the full email address when connecting to Eduroam WiFi or Office365
There are a few exceptions that manage passwords separately such as accomodation and library accounts. For full details see the YSJ Password Hub
We also have a downloadable helpsheet on Changing your password (PDF, 0.3 MB)
Eduroam WiFi
The York St John campus WiFi network is called eduroam.
Users from YSJ can also use Eduroam at other institutions in the UK and abroad. Eduroam WiFi is also available in York city centre. Once set up, your device should connect automatically to Eduroam WiFi whenever it is available.
To login to eduroam
You must have changed the account password from the one given at registration to your own before trying to connect to eduroam WiFi
Select the WiFi network called eduroam
Login using your full YSJ email address and usual University password
firstname.lastname@yorksj.ac.uk
Usual_password
You may need to accept or trust a certificate
If you change your University password, you will need to change your eduroam login otherwise the incorrect logins can lock your account.
YSJ Email
Online access to Email lets you read YSJ email and use other Office365 services. Your login for this is your email address similar to ian.staite@yorksj.ac.uk along with your standard password.
Timetable
Welcome week timetables are available via the Welcome page.
Your regular timetable is available online at https://timetable.yorksj.ac.uk/Timetable
Connect your mobile to email and timetable
For students, get email and timetable on your phone, along with loads of other useful things by using the My YSJ app. Search in your app store for MyYSJ or go to http://www.yorksj.ac.uk/app to access in a browser. Login to get personal details.
For staff connect via the Outlook app. See instructions for students and staff on how to get your email and timetable easily on your mobile phone.
Office 365
Office 365 is a brand name Microsoft uses for a group of software and service subscriptions. This is available to all students and subtantive staff at York St John University. One Drive for Business is included as a file-hosting service as well as online versions of office products, for example Word.
We recommend that you store all of your work in Office 365 OneDrive and then it will be accessible anywhere and is also automatically backed up.
Sign in to Office 365 via your email, click the blue flag

on a campus computer or go to https://portal.office.com. Files can also be opened directly from Office applications such as Word.
See our help on Office 365
Online safety
Online safety is a key issue. Phishing attacks, where someone tries to steal password information, are common. You will never be asked for your password by York St John Staff.

Take care to lock open access computers whilst away even for a short time use the Windows Key + L
More information can be found in our pages covering Security and safety
Your use of York St John's IT systems is also governed by the YSJ Acceptable Use Policy
Moodle virtual learning environment (VLE)
Moodle is the main York St John University academic system. It holds details of all modules and is where assignments are submitted.
It can be reached via the website or directly at moodle.yorksj.ac.uk and you can log in using your standard YSJ credentials.
Find out more in our section on Moodle help
Download in alternative formats

Files in Moodle can be downloaded in the original format by clicking on the name or as MP3 audio, HTML, ePub or electronic braille by clicking on the Ally icon
Printing
All printing goes to two central queues; print to Print B&W on PCUT01 for black and white output and Print Colour on PCUT01 for colour output.
Choose a colour printer if you sent documents to the colour queue. Touch your ID card to the printer to collect - the first time you will have to login.
See our guide to
Self service printing copying & scanning (PDF, 0.9MB)
Submitting assignments
Just about all work at York St John University is submitted via Moodle. There are different types of submission including essays, Mahara ePortfolios and video. There is lots of help including step by step videos on our page on Submitting work
Booking tutorials
The University has a bespoke system called Tutorial Booker to allow time to be booked with tutors and other staff. It can be accessed directly at http://intranet.yorksj.ac.uk/tutorialbooker/ but direct links to specific tutors and other staff are often shared via Moodle or e-mail footers.
More help on tutorial booker is available from Tutorial Booker help
Some tutors and other services use Microsoft bookings as an alternative. Look at their web pages or email footers for links.
Digital Skills
Everyone at York St John can use the Jisc Digital Capability Discovery Tool to self assess their digital skills.
You can login at jisc.potential.ly using your YSJU username and password. You will get a report o
You are welcome to book time with Digital Training (with or without using the Jisc tool) to discuss how to improve your digital skills.
Other key IT services
The services menu in Moodle links to most of the commonly used used IT systems but they can be accessed directly. All except Ofice365 email use the standard user name and password.
Mahara ePortfolio is an electronic portfolio system for gathering together and presenting information
Media library can store video and audio privately or for sharing and submitting
WordPress is the YSJ blogging platform. You can apply for a blog to be created there.
Lynda.com contains free instructional videos in over 4000 titles including most popular software and other subjects.
Box of broadcasts hosts television programme recordings for research and teaching purposes
Email gives web access to your YSJ email and Office365. Your login for this is your email address similar to ian.staite@yorksj.ac.uk. Staff who have not been migrated should use https://email.yorksj.ac.uk/owa (standard login)
Library pages and library catalogue includes a database of Specialist Subject Resources. Your login is your borrower number which is the number on your student card plus your unique PIN
Timetable provides all of your schedules.
E:vision gives access to your student records
Tutorial booker allows tutorial slots to be booked
Survey Tool (Qualtrics) is a fully featured research site for questionnaires