Files to use for examples or in Digital Training courses
These are intended as sample files for training sessions.
Right-click and choose Save link as...
Scanned PDF Document (PDF, 0.2MB)
Documents for Accessibility Course
These are deliberately non-accessible and so can be used to develop your skills in making documents accessible.
Non-accessible PowerPoint presentation
Sample Images
Below are some sample images for use in training. They are all free to use and were taken from pixabay.com
Right-click and choose Save Image as...
Small size images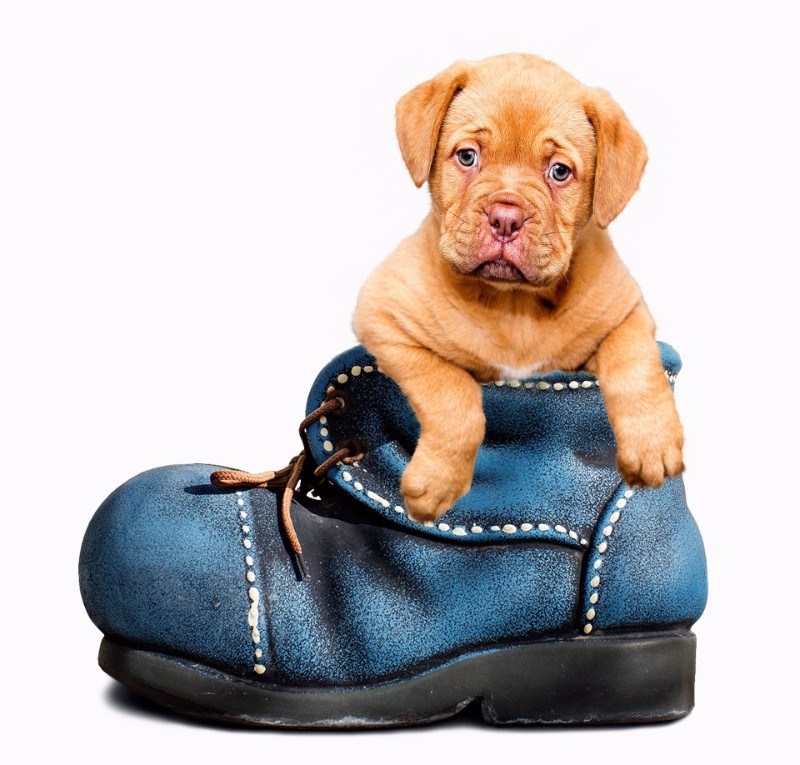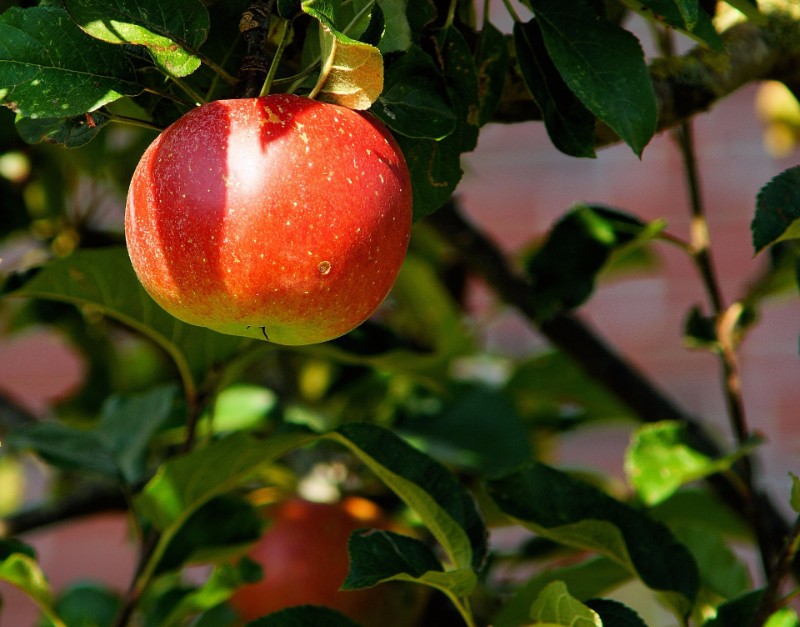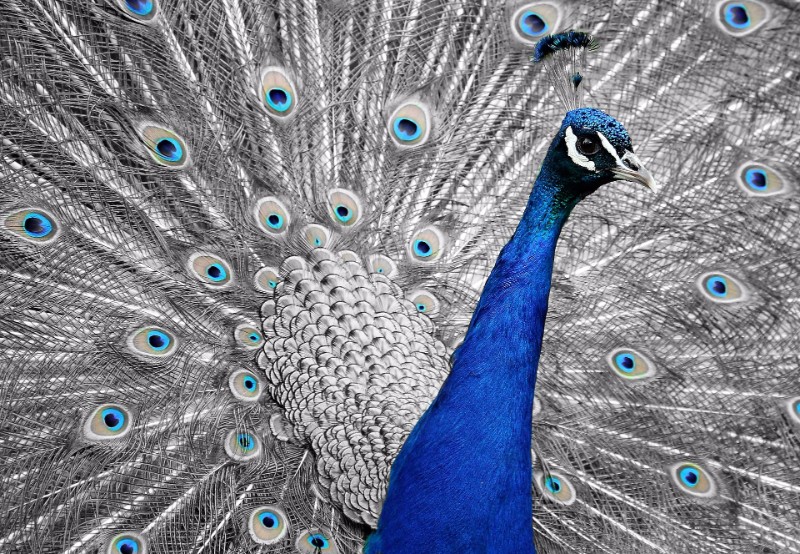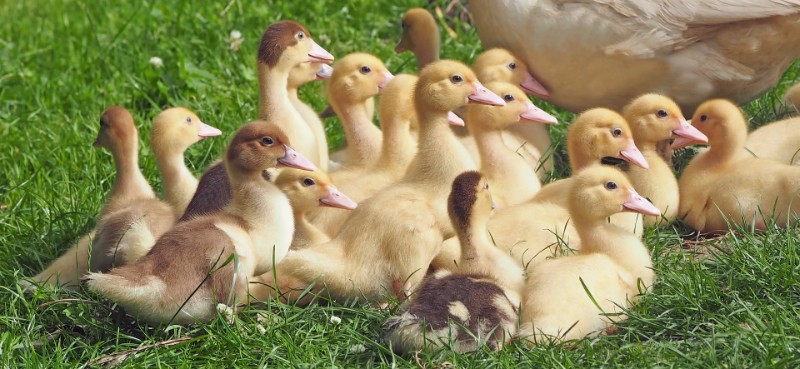 Large size images