Getting timetable on mobile devices
advice for students
To view your timetable online go to https://timetable.yorksj.ac.uk/Timetable
Access your university timetable on your phone or tablet.
This advice is for students.
Use the URL generator below to add your student number and make a code. Instructions for Apple and Android devices can be found below.
Note, some students (e.g. QTS levels 1 & 2) will not have compatible personal timetables. Contact timetable@yorksj.ac.uk for help as there may be group timetables available.
Type in your student number:


Your Subscribed calendar URL is: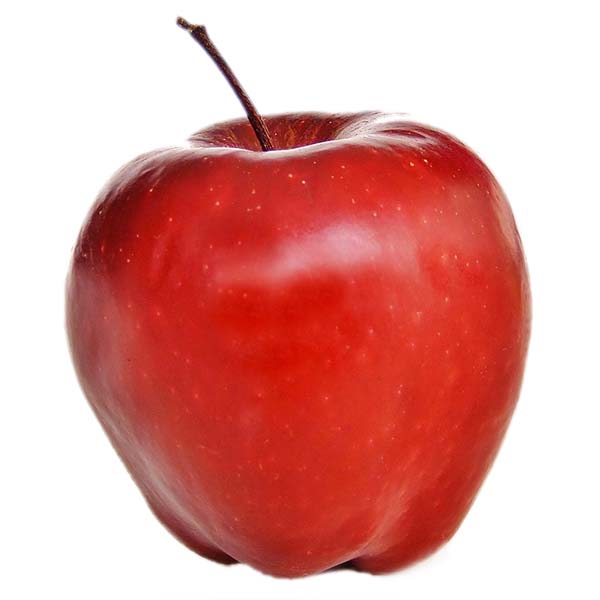 On the iOS device
Click Settings
Click Accounts & Passwords (may be called Mail, Contacts, Calendars)
Add account
Other
Add subscribed calendar
Paste in the value copied from the box above into the server box
Click Save
On the calendar app if the calendar is not appearing
Tap calendars at bottom
Tap Subscribed calendar so tick appears
Add timetable to Apple iOS 11.3 May 2018 pdf (0.6 MB)
Add timetable to Apple iOS 10.2 May 2017 pdf (0.6 MB)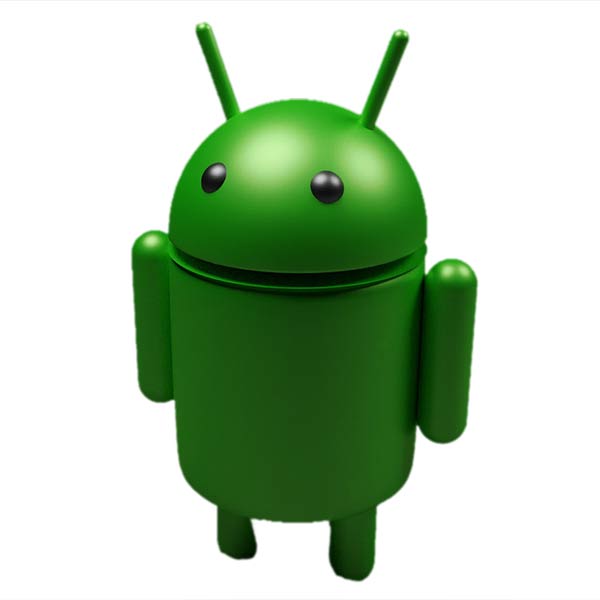 For Android devices the easiest method is to add your YSJ timetable to your Google calendars which can then be picked up on any device that is logged into Google.
Use the URL builder above to make the correct link for the calendar so you can copy and paste.
Detailed instructions are below but the short version is:
In the Calendar app, add by URL (sometimes called Internet Calender)
The URL is
https://timetable.yorksj.ac.uk/CalendarService/default.aspx?studentical&p1=

123456789

Replace the red numbers with your student number
More detail is in: Get timetable on an Android device (students)