Library & Learning Services
Library & Learning Services provides students, staff and external visitors with a range of library and print services on our York and London Campuses.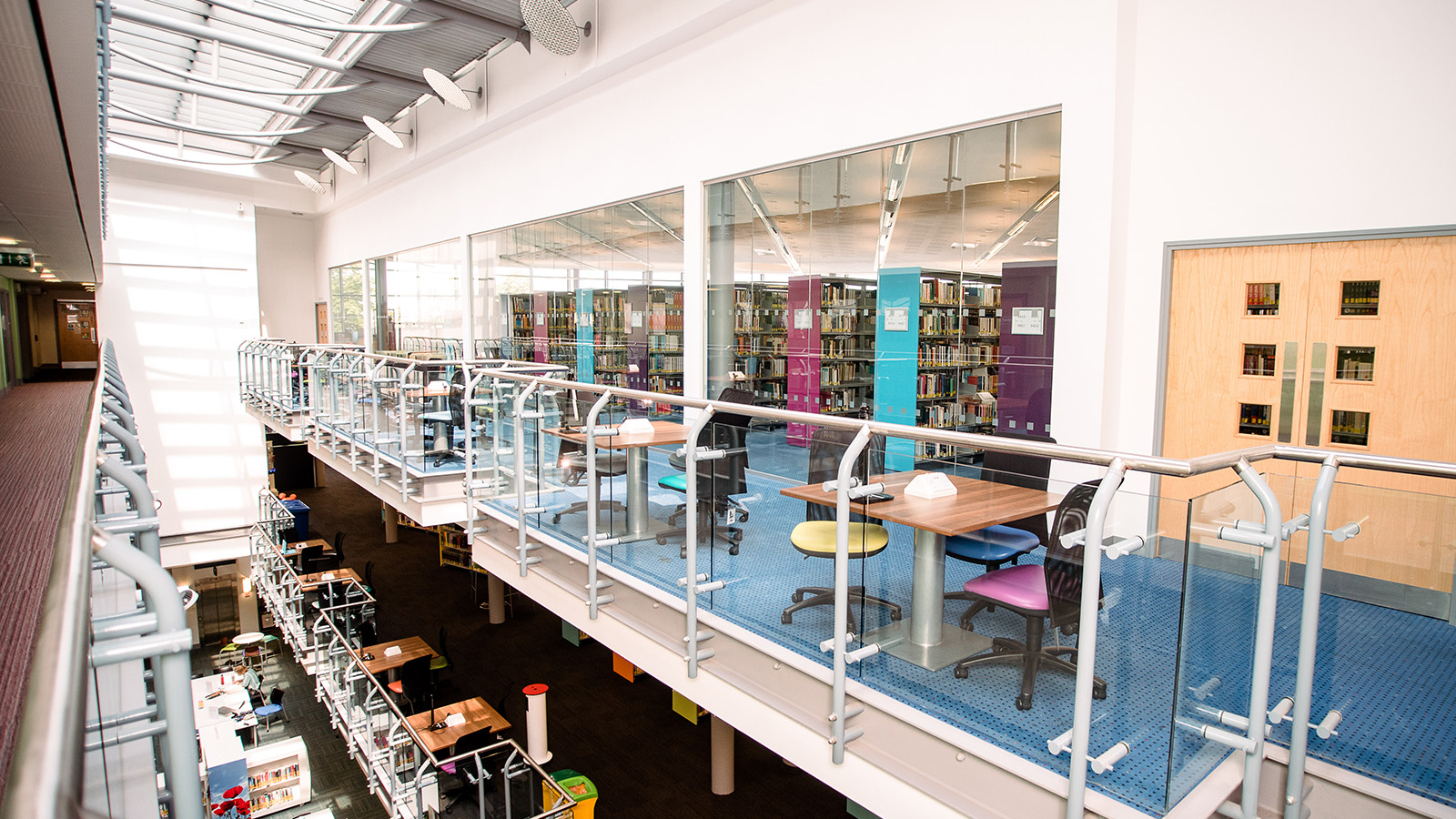 On the University's York Campus, the Fountains Learning Centre is home to the University's collection of books and other print resources, as well as providing access to PCs and Laptop Loan Lockers.
We've put together both a guidebook and a video (below) to provide you with a concise overview on the services offered to you by the Library, and on how we can help you get the most out of the resources held by the University.
Welcome - Getting started with the Library (PDF, 18.1 MB)
Library Tours
Aimed at new starters but open to all students, we're offering Library tours of the Fountains Learning Centre on the York Campus to help familiarise you with where and how to access your resources. Book via Eventbrite to join us – tours run twice-weekly for the first three weeks of term.