If you're coming to study with us from outside the EU/EEA you will require a student visa. You will need to consider a number of things, read the sections below for more information.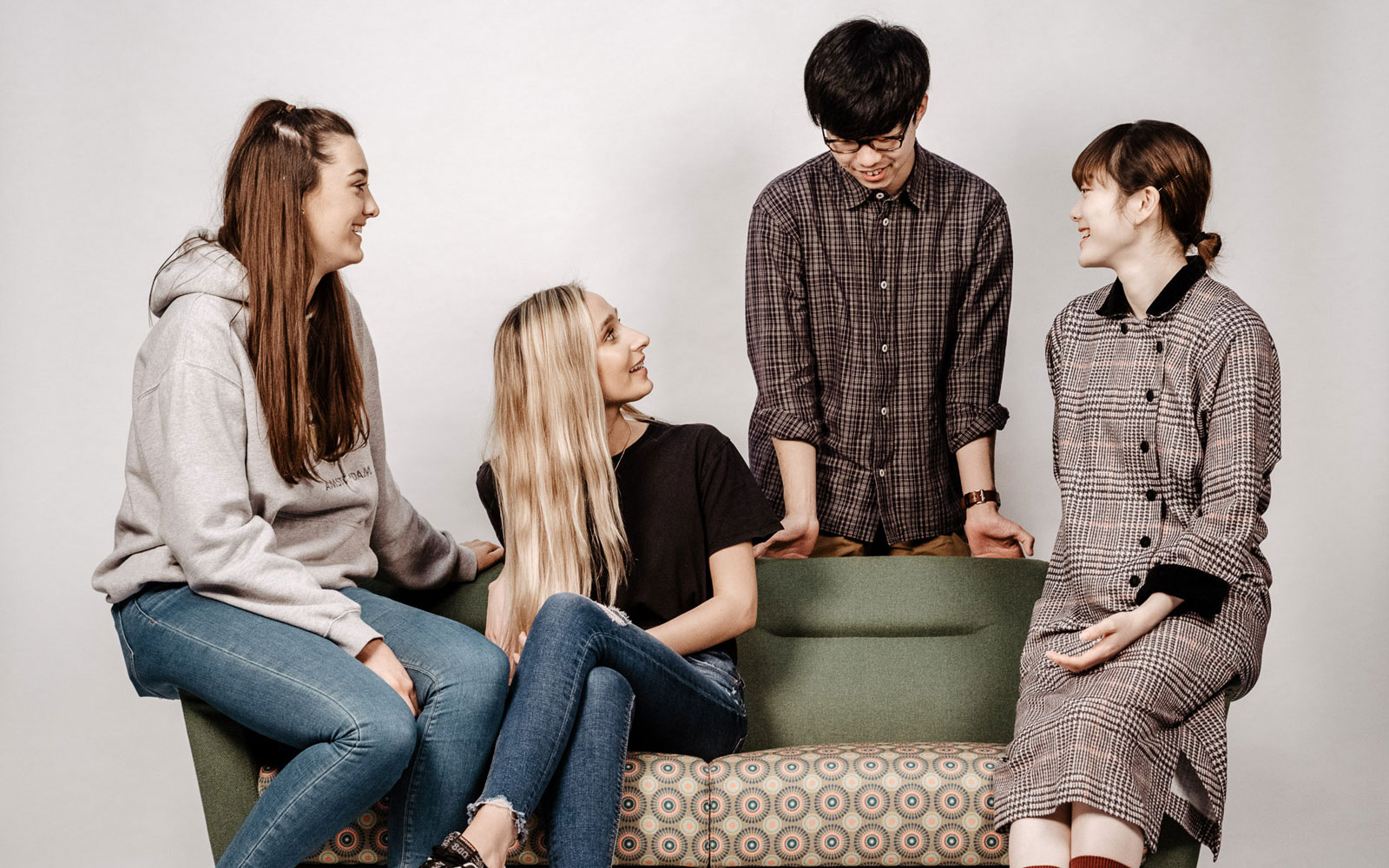 Applying for a Tier 4 visa
If you are coming to study for a full degree from outside the EU/EEA you will require a Tier 4 Student Visa. There are a number of things you'll need to consider, read the sections below for more information.
Apply from outside the UK
When you apply for a Tier 4 visa from your home country it is called applying for Entry Clearance.
Apply from inside the UK
If you are joining us from another UK institution or applying for a visa extension, this is called applying for Leave to Remain.
Meeting the right conditions
As a Tier 4 student in the UK, there are important conditions and responsibilities to be aware of.
Apply for your CAS
A Confirmation of Acceptance for Studies (CAS) is a unique letter/number code which will enable you to apply for a Tier 4 visa. We will become your sponsor once we issue you a CAS.
Short-term Study Visas
You'll need this type of visa if are coming on a study abroad or exchange programme.
Information about
Working in the UK
Your ability to work in the UK depends on what kind of visa you hold. Some students are also interested in staying in the UK to work after studies.
Travelling in Europe
Many students like to travel around Europe during holiday periods. Find out about how to do this and whether it affects your existing UK visa.
Police registration
Some Tier 4 visa-holding students are required to register with the Police after arriving in the UK.
Contact us
We're here to support you every step of the way. Get in touch with us if you need further support
Email us
Contact our Visa and Immigration team on visa@yorksj.ac.uk
Visa Advice Drop-in Sessions
If you're already studying with us you can attend one of our Visa drop-in advice sessions.
Tuesday 12:00pm to 1:00pm
Thursday 12:00pm to 1:00pm
These are held at the Student Information Desk in Holgate.