International
Teacher Development Programme
Tailored to meet your objectives, this programme encourages you to develop a creative approach to your teaching.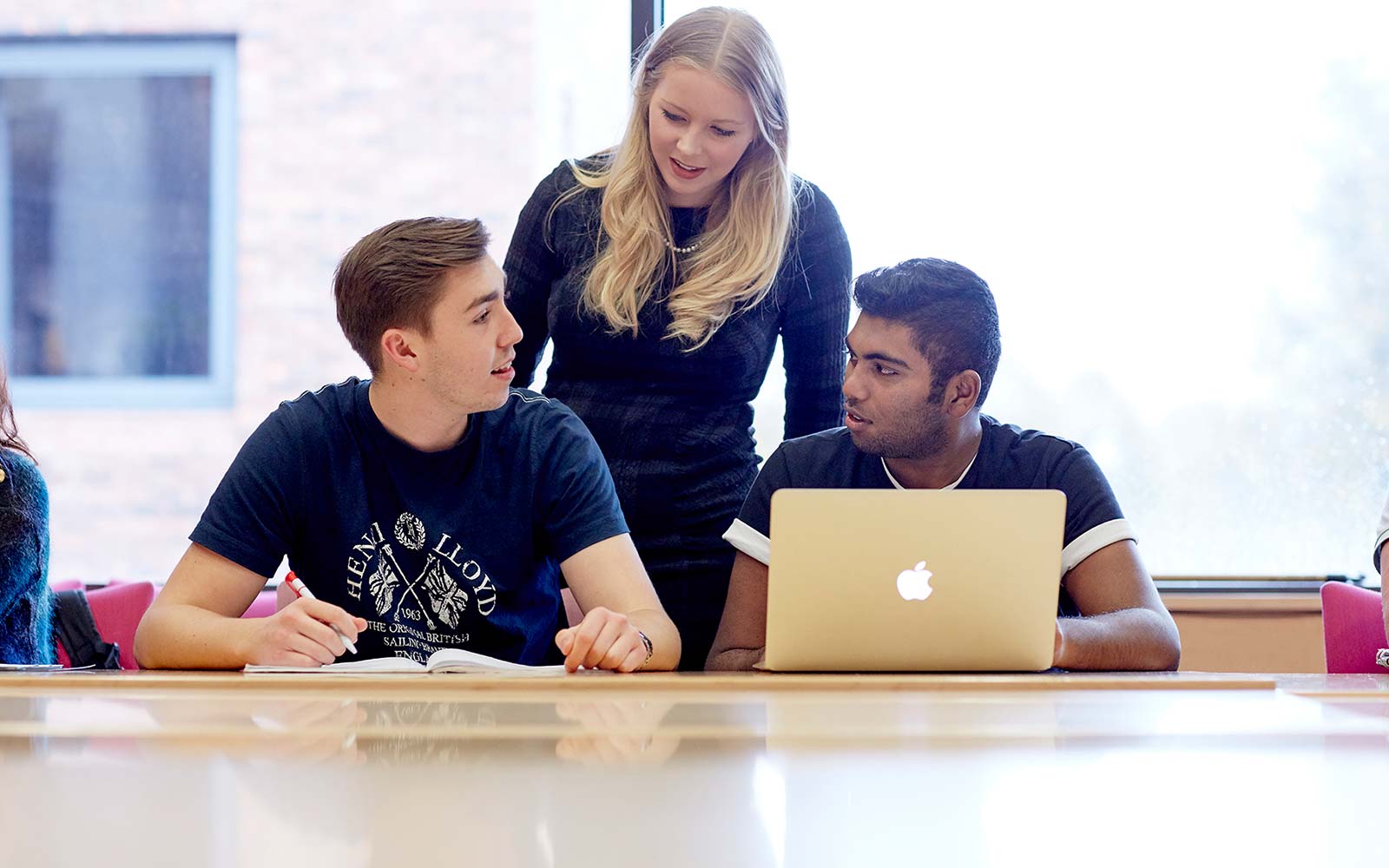 Our range of exciting short courses has been designed for English languages teachers who want to develop their skills. We'll re-inspire your love for teaching English language and equip you with new methods to liven up your teaching.
Location – York campus
School – Languages & Linguistics
Course Overview
Take one of our short courses and improve the way you teach. You'll return to your classroom refreshed and equipped with new ideas, techniques and materials to inspire your students.
You will be taught by our academics, who are also teachers. Each academic has a wealth of practical experience gained through teaching and training in a variety of environments all over the world. There will be an emphasis on communication and the course will be practical and participatory in nature. A carefully planned range of activities will enable you to improve your English and increase your confidence when using the language.
This course is run at any time of the year. We require a minimum group of 10 students to run this course.
You'll study a number of subjects during this course. Some of these include:
Updating vocabulary and grammatical structures
A focus on both fluency and accuracy
Key changes in modern English
Examining key differences between spoken and written English
All aspects of phonology, including sounds, stress and rhythm
Tasks based on authentic texts
Building confidence in listening to spoken English, including accents and dialects
'Troubleshooting' specific areas of difficulty.
Get in touch
For more information about the course, or to register your interest, contact us.
+44 (1904) 876693
Entry requirements
Requirements
In order to join this programme you will need:
to be over the age of 18
Have a minimum level of lower-intermediate (B1) in English.
Preparation
As this is a tailored programme, you'll need to let us know what you'd like to gain from this course, what your objectives are. This will need to be sent to us four weeks before the start of the course.
Fees and funding
Self-funded
Erasmus+
The course qualifies for Erasmus funding; your institution can apply for Erasmus+ funding for our teacher training courses. Check with your institution to see if they have already received a grant. You can find out more on the Erasmus+ website.