Explore British culture, English history, literature and language at this unique two-week summer school.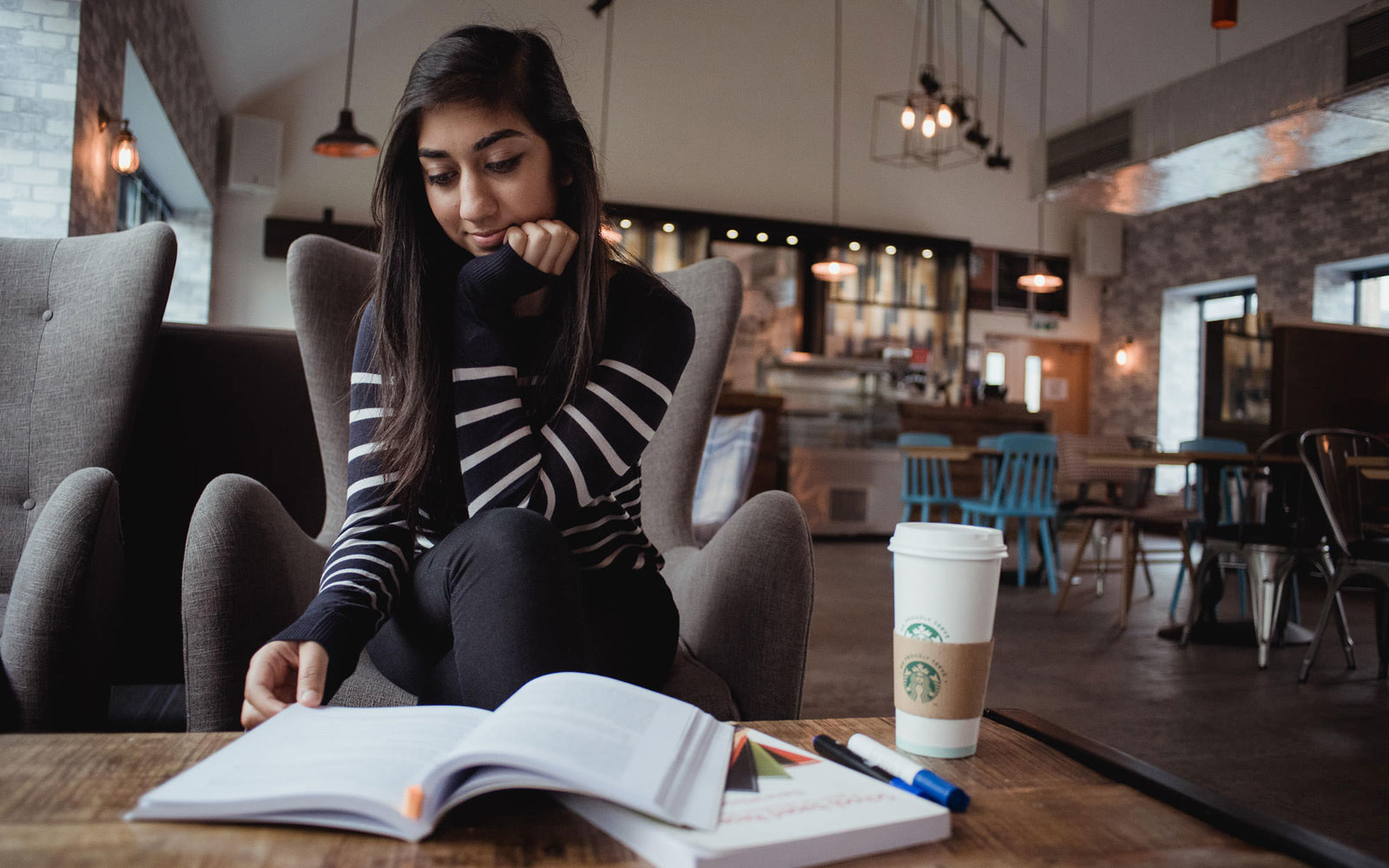 If you have a keen interest in British culture, literature language and history then this programme is the perfect opportunity for you to analyse themes in English history, literature and language in one of the most historic and beautiful cities in the UK.
Location – York campus
Duration – Two weeks
School – Humanities, Religion & Philosophy
2020 Summer School Dates
29 June - 10 July | 17 August to 28 August
Course overview
This summer school programme has been developed for students interested in learning more about the humanities, with a particular focus on English literature
and the works of William Shakespeare. The City of York played a pivotal role in many Shakespearean works and students will be able to experience these links first-hand throughout the programme. York is also one of the UK's top tourist destinations.
Global Guides will accompany you throughout your time here. They're current students who are keen to share their University experience with you. Our guides will show you around our campus, the city of York, and trips further afield.
Please note that flights, travel insurance and visa fees are not included in the course price.
On this programme you will:
Attend study sessions delivered by our experts on our city-centre campus.
Learn about the history of York.
Explore a range of historical periods from Medieval England to
Work on a presentation informed by what you've learnt.
Experience student life in York.
Visit local attractions and international landmarks.
Morning
Each day, in the morning, you'll participate in academic sessions which explore a range of business subjects.
Example sessions include:
World Englishes literatures and postcolonial literatures.
English accents and dialects: social class and regional/cultural variations.
Lecture on a Shakespearean play.
An exploration of hospitality and tourism ins York, specifically Viking and Roman York.
Medieval York and the struggle for the throne of England.
Higher education in the UK.
Victorian Gothic literature.
Afternoon
After lunch, we'll take you to a key attraction in York. This will allow you to apply the knowledge from the morning's session in a practical capacity.
Example trips include:
A visit to York's Chocolate Story museum
A trip to York Castle Museum where you'll experience The Victorian Classroom.
An afternoon at Medieval Barley Hall.
An evening at York's open-air Rose Theatre to see a Shakespearean play.
Experience Viking York at the Jorvik Viking Centre.
A day out at Castle Howard.
An optional paid trip to Edinburgh.
A trip to the Richard III museum.
A day out in Whitby, the setting for the novel Dracula.
Apply now for this International Summer School