Explore the foundational subjects of British law and experience student life in York.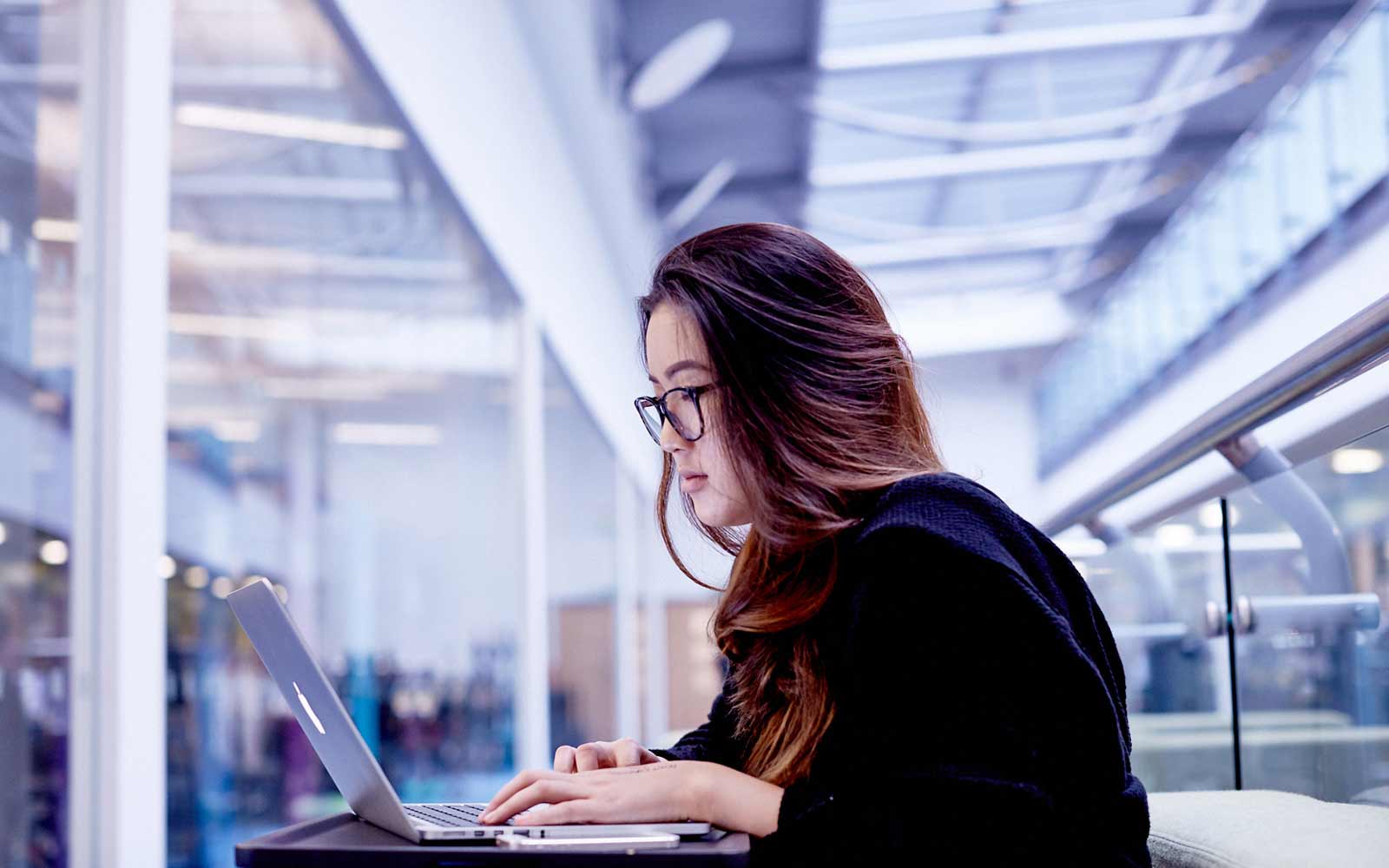 Attend this summer school in the beautiful, safe and historic city of York - one of the UK's top tourist destinations. If you're interested in learning about the English legal system, this programme is for you. You'll cover a range of topics by combining academic sessions with field trips in the local area.
Location – York campus
Duration – Two weeks
School – York Business School
2020 Summer School Dates
7 June - 19 June | 27 June to 7 August
Course overview
We've developed this unique programme for students who are interested in learning more about British law. Attend daily academic sessions on a range of topics relating to British law in the morning. In the afternoon, you'll apply this knowledge in mock trials and activities held at the Moot Court. You'll experience a subject you enjoy while visiting a top UK tourist destination.
Global Guides will accompany you throughout your time here. They're current students who are keen to share their University experience with you. Our guides will show you around our campus, the city of York, and trips further afield.
Please note that flights, travel insurance and visa fees are not included in the course price.
On this programme you will:
Explore topics such as criminal justice, constitutional development and social justice.
Visit the Magistrates Court in York.
Apply your knowledge in mock trials.
Partake in activities at the Moot Court.
Explore the historic city of York.
Visit key attractions and international landmarks.
Morning
Each day, in the morning, you'll participate in academic sessions which explore a range of subjects relating the British law.
Example sessions include:
An introduction to the law school and development of the English legal system.
Constitutional development
Crime and punishment
A lecture on criminal justice today. Presented by a local police officer.
Contract law
Legal skills in practice
Law and social justice
Afternoon
After lunch, you'll take part in an on-site activity, practical session or a visit to one of York's key attractions. This will allow you to apply the knowledge from the morning's session in a practical capacity.
Example activities include:
A Tour of York Minster.
Participating in a mock trial activity in the Moot Court.
Visiting the Richard III & Henry VII experiences at Monk Bar and Micklegate Bar.
An afternoon at the York Castle Prison and attached Crown Court.
A visit to the York Dungeons.
An educational visit to the magistrates court.
A visit to the York Auction Centre and Designer Outlet.
Apply now for this International Summer School