Getting help
from Digital Training
One to one training and tutorials
For students based in YSU London we can offer one to one support by phone, online webinar or email.
Sessions of up to one hour are bookable using the link below. Please let us know the topic you wish to cover as there may be more appropriate services for some topics. We can arrange to contact you on the phone and can often help via screen sharing technology. If there are no suitable slots then contact us via email to arrange a date and time.
Email help
We can often answer questions more quickly via email and point you in the direction of resources to help. You can contact us for help via email digitaltraining@yorksj.ac.uk
If you are looking for help at the York campus then please see our page on Getting help in person in York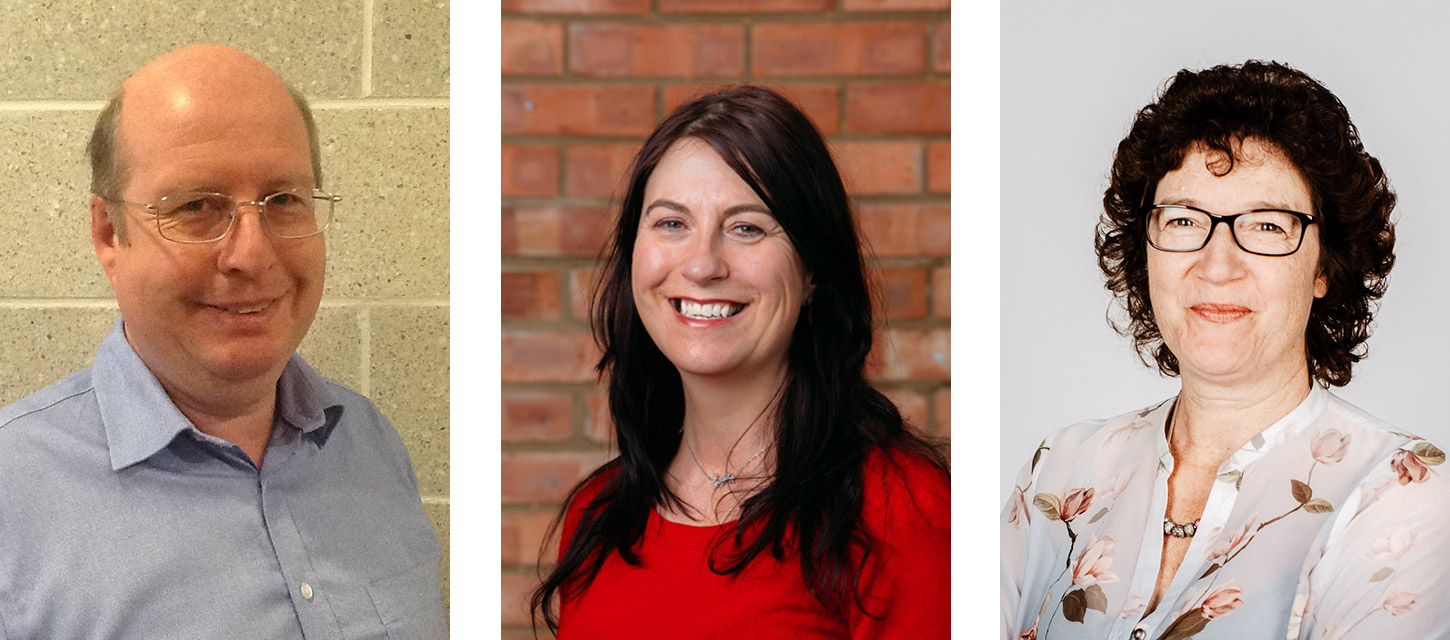 Ian Staite
Works Monday - Thursday
Ian is a Microsoft Office Master 2016.
Annette Webb
Works Monday, Tuesday, Thursday and Friday
Annette is a Microsoft Office Master 2016
Julia Payne
Works Tuesday, Wednesday, Thursday morning and Friday