Fiction showcase comes to York St John
Published: 10/10/2018
Some of the brightest writing talent in the North is to gather at York St John University for the Northern Fiction Alliance Roadshow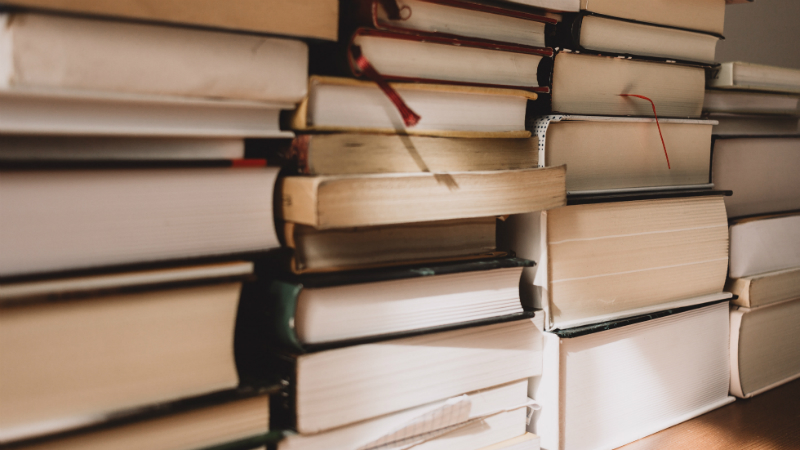 Readers and budding authors will get the chance to rub shoulders with independent publishers, booksellers, festivals, bloggers and journalists. Authors reading on the night will include Northern Book Prize winner Amy Arnold, SJ Bradley, Gaia Holmes, Hamid Ismailov and Nora Chassler.
The event on Wednesday 24 October is being hosted by acclaimed author Naomi Booth and the York Centre for Writing, in partnership with organisers Comma Press. Dr Booth, who is the Subject Director for Creative Writing at York St John University, has just been shortlisted for the Not the Booker Prize for her debut novel 'Sealed'.
Naomi Booth from The York Centre for Writing said "We are committed to showcasing and nurturing the most exciting, innovative and diverse new writing, and we're especially pleased to be working with publishers in the Northern Fiction Alliance who are committed to the same principles. We're looking forward to the first NFA Roadshow event in Yorkshire and hope that writers and readers across the region will come to find out more about the exciting work that's being published in the North of England."
The Northern Fiction Alliance is an exciting collective of independent publishers joining together to showcase publishing in the North of England. The NFA has recently called on the book industry to be less "London-centric", stating in an open letter that big publishers should "set up outside of London".
This event will serve as an opportunity to establish new contacts and to celebrate the new work being produced in the North of England.
Follow @YSJWriting on Twitter for updates
Share this