Institute for Social Justice
As part of its launch the Institute has funded a series of initial research projects, exploring some of our key priorities.
The Institute for Social Justice at York St John University brings together leading, multi-disciplinary expertise from across our academic community, alongside wider partnerships. It focuses on how we can make a meaningful impact on some of the biggest issues of injustice and inequality facing society.
Our research projects include:
How do we work together to reduce flood risks?
Project contact: Dr Olalekan Adekola and Dr Arved Schwendel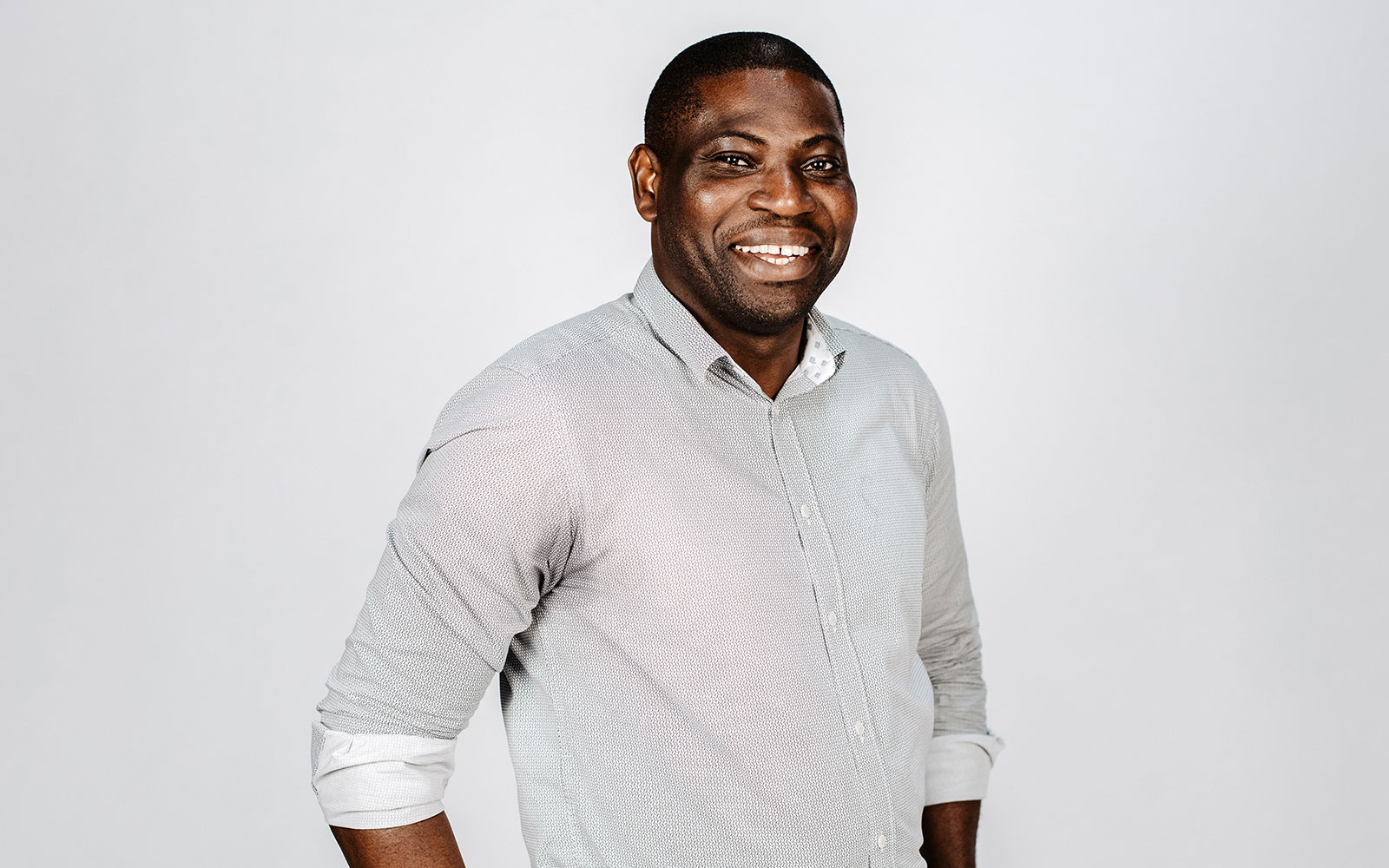 In recent years flooding has emerged as one of the most immediate and devastating environmental risks facing many parts of the UK, as well as millions of people around the world.
Traditional responses to flooding have been reactive, building new barriers after the event and often prioritising areas perceived to be the most economically important. That response needs to change. As flooding becomes more prevalent a more collaborative approach is needed between individuals, local services and decision makers. Everyone affected must have a voice.
The Institute is funding research on how we create the conditions to tackle flood risk proactively and work with those most affected and in need of support.
How do we change the conversation about sexual violence?
Project contacts: Dr Nathalie Noret and Dr Anna Macklin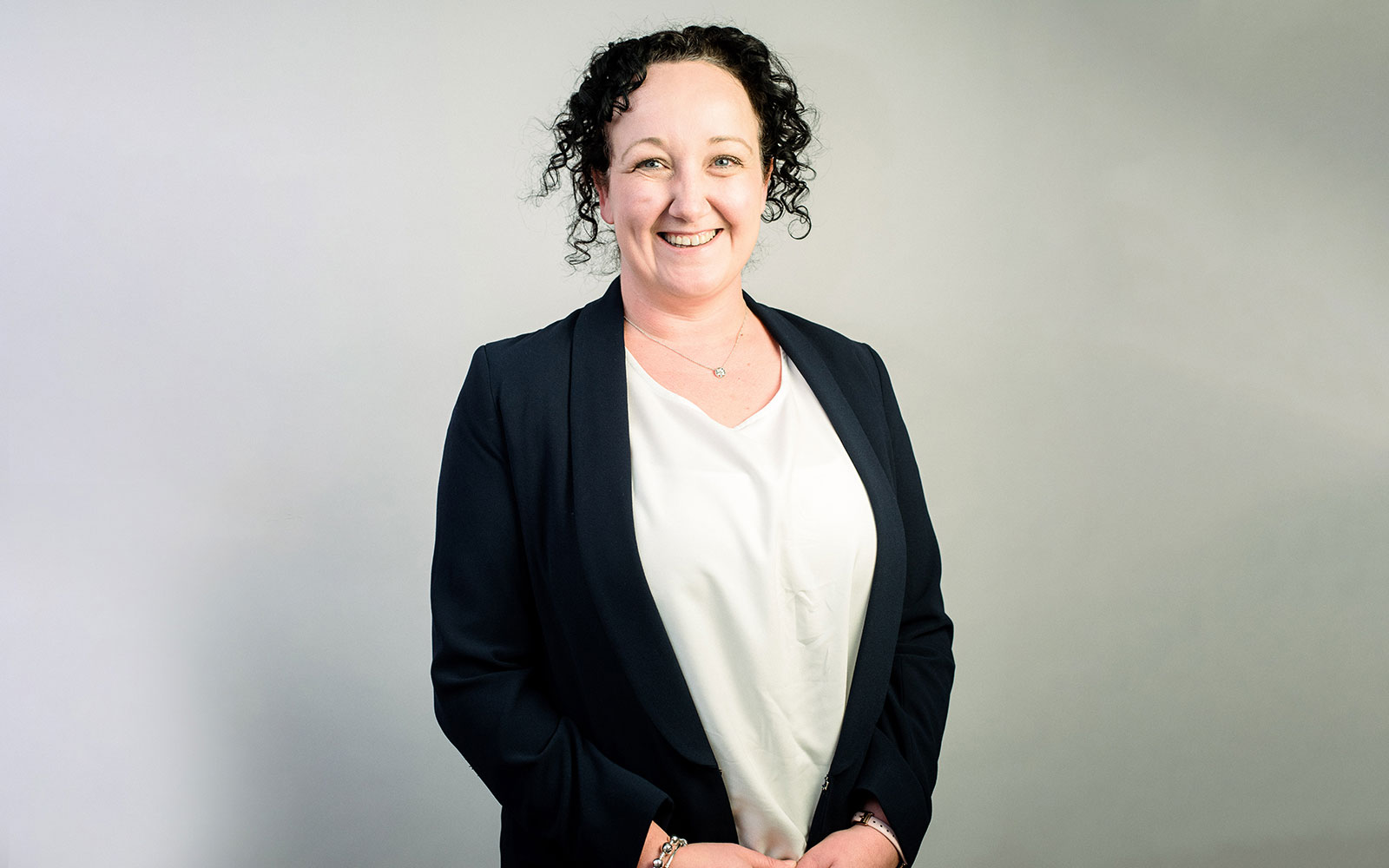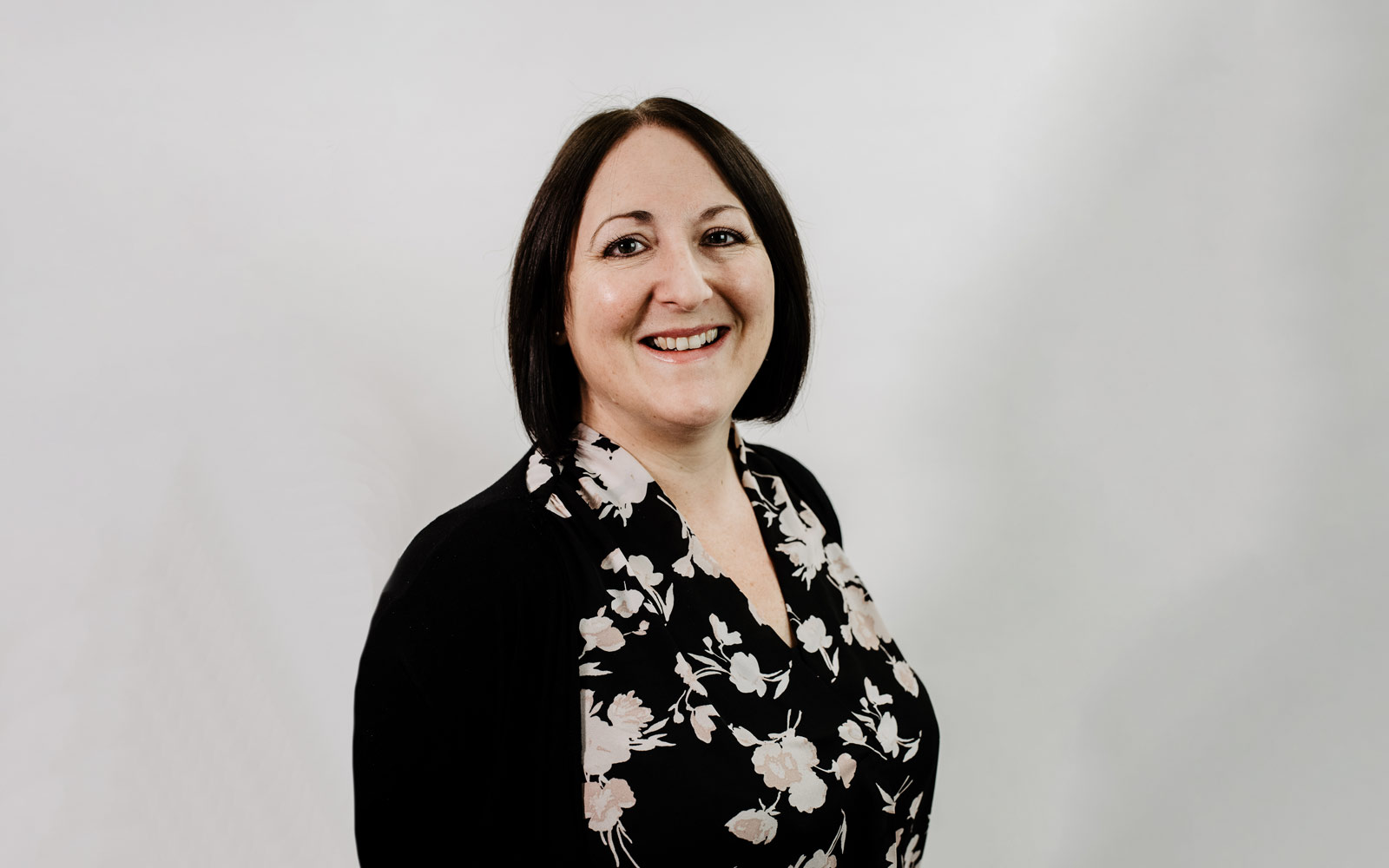 Society is gradually waking up to scale and impact of sexual violence, but there is so much more to be done.
Education is key. How do we educate people about sexual violence when they are younger to encourage respect and self-reflection? How do we raise awareness in communities in ways that work? What are some of the barriers to people having the right conversations at the right time and how do we overcome those barriers?
Building on the successful All About Respect initiative, the Institute is funding further collaborative research to learn more about the messages and methods that work to encourage a more open and effective approach to addressing sexual violence.
How do we overcome the barriers facing LGBT+ people seeking asylum in the UK?
Project contact: Professor Helen Sauntson
Most LGBT+ asylum seekers are unsuccessful in their efforts to gain asylum in the UK, yet our understanding of why this is the case has been relatively under-researched.
We know language can be a key barrier, whether that is in the Home Office interviews that asylum seekers must participate in, the paperwork they must complete, or the legal process they enter.
The Institute is funding a new collaboration between experts in Language and Linguistics, and Law, alongside specialist organisations that work with asylum seekers, to explore the particular experiences of LGBT+ communities and how language throughout the asylum seeking process might prejudice the outcomes this cohort experiences.
Can we do more to support working women when they go through the menopause?
Project contacts: Dr Áine Brislane, Dr Sophie Carter and Dr Alex Beaumont
All women are affected by the menopause during their life. Its impact on health, wellbeing and mood can be significant, yet it is largely overlooked in conversations and policies on employee wellness and support.
This reflects a wider, disproportionate focus on male experiences at work across research and in wider debate. As an experience that affects all women, isn't it time we took a more mature and proactive approach to understanding the menopause and considering the support that women might value from their employer during that period of their lives?
The Institute is funding a new, year long study to explore the experiences of menopausal women and determine what we need to learn and consider, to improve provision for the menopause in the workplace.
Other funded projects
Our work also includes research and initiatives about:
Attitudes to ecological injustice
Supporting parents
Art, education, and identity
Training teachers in issues around child sexual exploitation
Social justice challenges in York over the coming decade
The benefits of gardening and horticulture for asylum seekers.