Research Excellence Framework (REF) 2014
The Research Excellence Framework is a UK-wide assessment of the quality of research in universities, undertaken by expert review panels. Each subject area is assessed under 'units of assessment'.
Research Excellence Framework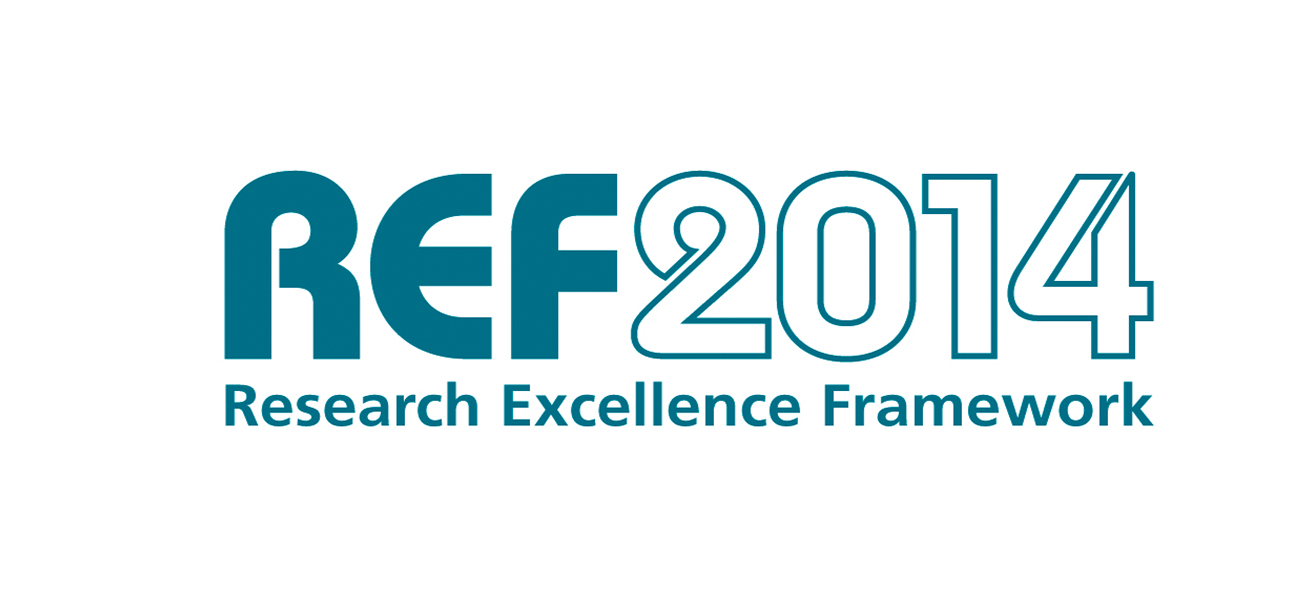 The REF is undertaken on behalf of the Government by the funding councils for higher education. The results are used to allocate around £2 billion each year to university research.
As well as informing funding allocations, the REF provides accountability for public investment in research, demonstrates its benefits, and provides important reputational yardsticks and benchmarking information about the research performance of UK universities.
REF 2014 presents the results by subject area and quality is graded as follows:
4* World-leading
3* Internationally excellent
2* Recognised internationally
1* Recognised nationally
U Unclassified
World-leading research by York St John University
Research Excellence Framework
Thirty per cent of York St John University's research is 'world-leading' or 'internationally excellent' according to data published today.
York St John University has made a major leap forwards in its research performance since the last time it was evaluated in 2008 with significantly higher ratings across all subject areas that were assessed.
The results of the 2014 Research Excellence Framework (REF), released today by the Higher Education Funding Council for England (HEFCE), rate research across all UK universities.
Six years ago York St John University submitted work in seven subject areas to the Research Assessment Exercise (RAE), the predecessor to the REF. This time nine subject areas were represented and the number of staff submitted has increased by 50 per cent.
Thirty per cent of research was rated three star (internationally excellent) or four star (world-leading), compared to eight per cent in 2008.
Twenty-four per cent of the material submitted was rated as three star, meaning it is regarded as 'internationally excellent' and six per cent scored four stars, the highest tier, which reflects 'world-leading' research.
Seventy-three per cent was awarded at least a two star rating which means almost three quarters of York St John's output is regarded as 'internationally recognised'.
Professor David Fleming, Vice Chancellor, said: "These results are excellent news for the University and provide the foundation for further success. As a young university we are proud of the progress that has been made.
"We now have a research profile that places York St John ahead of many of its competitors and gives the University a platform upon which to achieve even greater success in the future."
Date issued: 18/12/14
Share this