Schools
School of Art, Design and Computer Science
Bold. Brave. Fearless. Makers.
Start your creative career at York St John University. We provide the industry expertise and specialist facilities that place you in the next generation of innovative designers and makers.
Work with our experienced technicians and learn to use a 3D printer. Make use of a metal cutting lathe or experiment with state-of-the-art digital software. The artistic skills and experiences that we offer allow our graduates to grow as creatives and to succeed in a huge range of careers.
About our school
Facilities
Meet our staff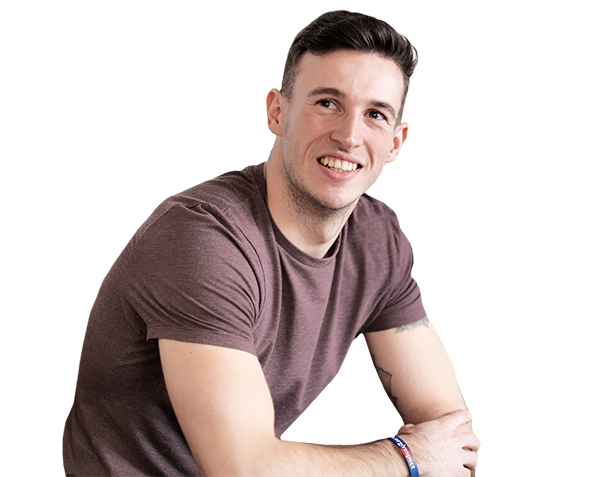 Stephen Clark
Product Design BA (Hons)
My time at York St John University prepared me for working in the Design Industry by offering me a variety of modules, from service design through to industrial design. I then had the ability to focus on furniture design for my major project and work with an industry leader in Interior Design and Architecture. This was not only a great learning opportunity for myself but looked great on my CV too!
Get in touch
School of Art, Design & Computer Science
York St John University, Lord Mayor's Walk, York, YO31 7EX
Get directions
01904 876562
To contact a member of the School directly, please view our staff directory for contact details.