Empowering. Inclusive. Dedicated. Transformative.
At York St John University, we deliver an inclusive experience of education. Our undergraduate and postgraduate courses give you the opportunity to work with children and young people across the globe. We support you to develop your career as a teacher or educator, with a focus on social justice and community. Our interactive teaching methods will inspire your own.
Explore democratic teaching principles in practice, with colleagues from our local school partnerships. Share ideas with our educational researchers. We provide the industry experience and community connections to place you in the new generation of education professionals.
About our school
Our research
Partnerships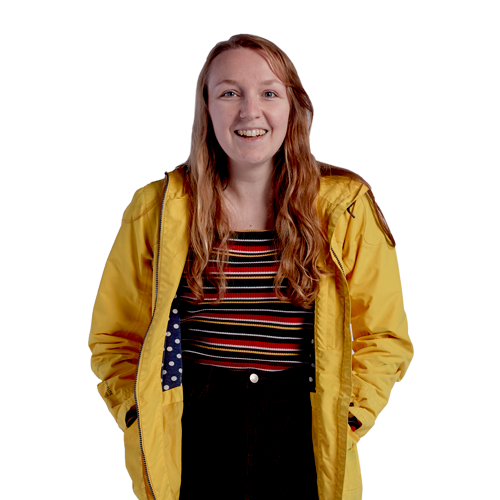 Sarah Brown
Primary Education (5-11) with QTS BA (Hons)
A large part of every year is spent on placements, with our responsibilities building up each year. By the third year we are essentially acting as a class teacher, taking 80% of the timetable. Sometimes students are even asked to apply for jobs in their placement schools! Back at University, we have lectures tailored to the targets that have come up on our reports, as well as optional sessions such as Mixed Age teaching to attend if it is relevant to our placements, so that we can get the best out of the experiences.
Get in touch
School of Education
York St John University, Lord Mayor's Walk, York, YO31 7EX
Get directions
To contact a member of the School directly, please view our staff directory for contact details.