Senior Lecturer
School of Education
E: t.bisby-ororke@yorksj.ac.uk
T: 876 518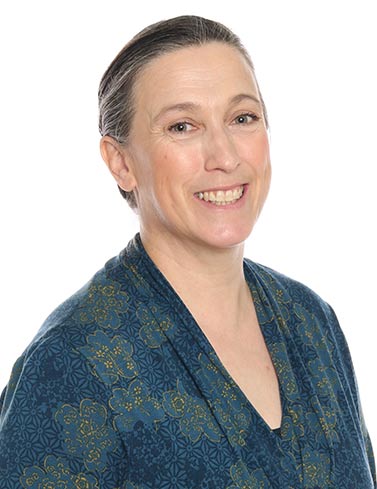 I have a BSc (Hons) in Biochemistry and a PGCE (secondary Science) from the University of Leeds. I possess an International Diploma in Montessori Early Years Education and have trained extensively in Montessori education for six to twelve year olds, as well as studying the Montessori adolescent programme. I gained Early Years Professional Status (EYPS) through Leeds Metropolitan University during the pilot year of the programme and went on to assess and mentor EYPS candidates through Bradford College. More recently I gained a MA in Early Years from Leeds Metropolitan University.
I have worked as a Senior Lecturer across a range of undergraduate education and childhood degrees at Leeds Metropolitan University, as well as being a Principal Lecturer for the Montessori Partnership delivering the International Montessori Diploma in Early Years Education. I have previously worked in mainstream schools at the primary, middle and secondary levels in the Bradford area, as well as leading a Montessori Primary school with nursery provision in Keighley.
Further Information
Teaching
I teach the following modules:
Education and Policy 1
Learning as a Student
How we Learn
Research
My main areas of interest in education are how we learn, experiential and autonomous learning, and self-regulation.