Schools
School of Health Sciences
Redefine the possible by studying Health Sciences at York St John University.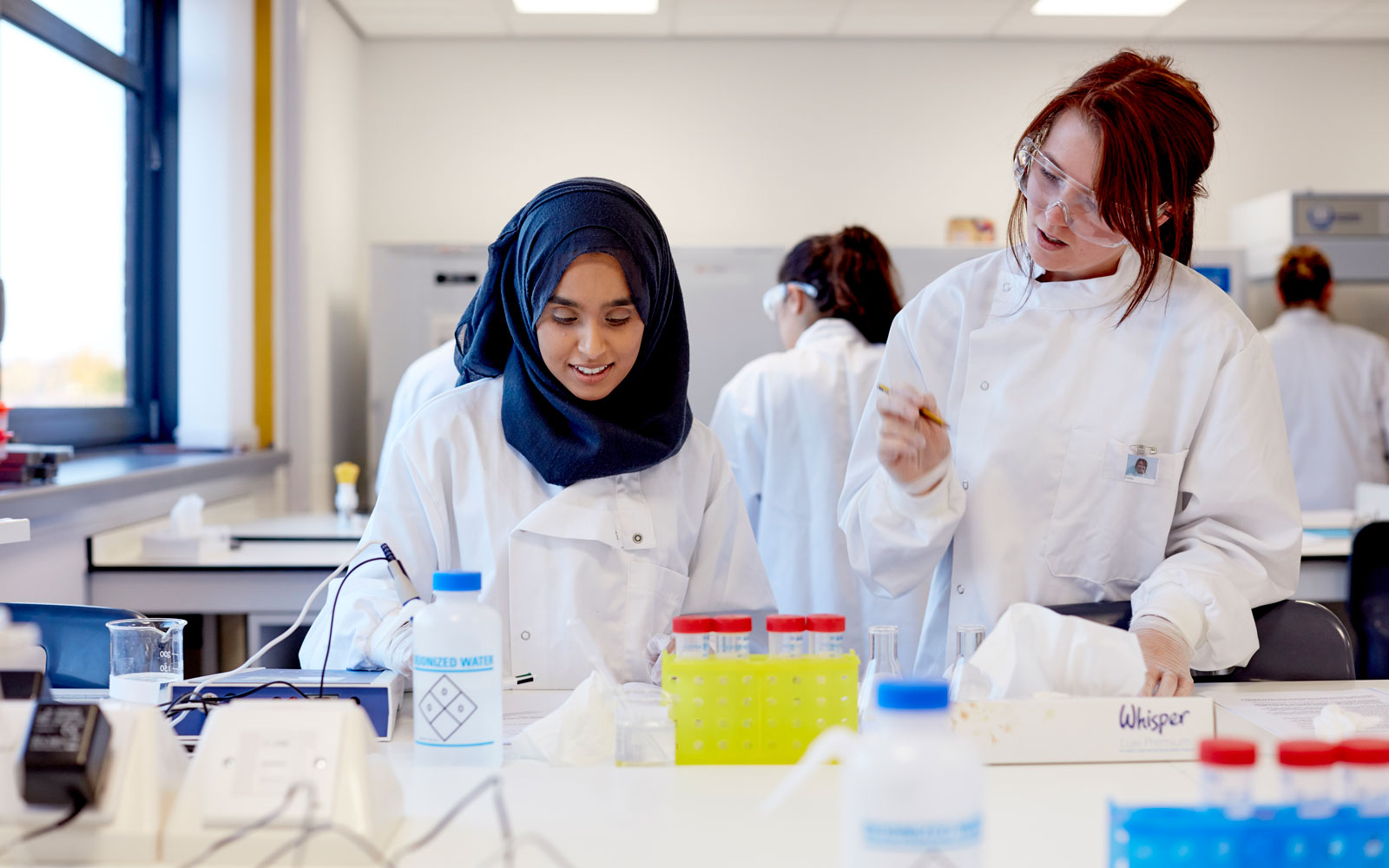 Discover Health Sciences at York St John University. Taught in a practical way by clinical professionals using first class facilities, we offer academic degrees and professional training in Biomedical Science, Occupational Therapy, Physiotherapy and Health & Social Care.
Develop laboratory techniques using state of the art equipment. Gain specialist skills from industry practitioners. We support your learning by combining our professional experience with a theoretical framework. You will also receive a high level of personal tuition from leading academic researchers. Let our interactive teaching methods shape your future career.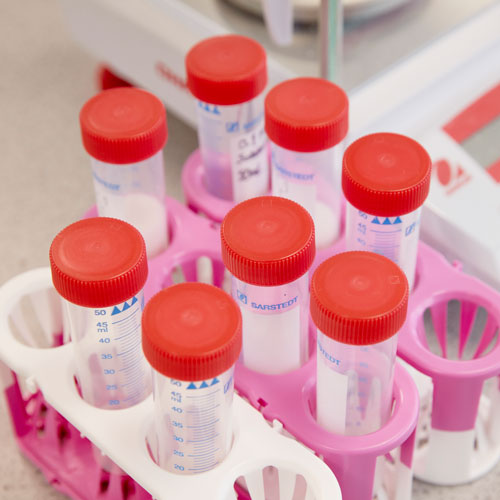 STEM at York St John University
STEM is Science, Technology, Engineering and Mathematics. These are creative, innovative and inquisitive subjects which touch on nearly every aspect of our lives. Our Bioscience and Mathematical Science courses are now open.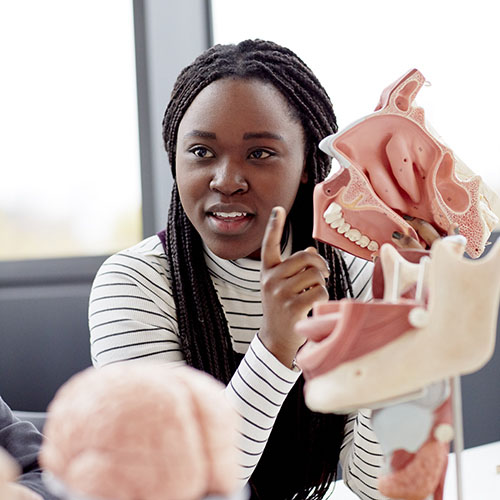 Facilities
With our dedicated facilities you will have specialist spaces to work in, including laboratories and clinical rooms with specialist equipment.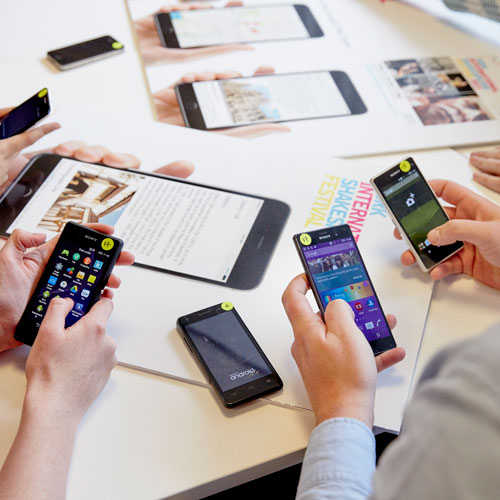 Research
Be part of our thriving research community. Our current supervision areas include Forensic Mental Health, Genotoxicology, Cytogenetics and Cell Biology and Pathology.
Furaha Meki Mwadime
Occupational Therapy BSc
'York St John gave me a platform to explore Occupational Therapy on such a wide scale. I had the opportunity to interact with our brilliant lecturers who had so much experience. I currently work for Tunaweza Children's Centre as an Outreach Occupational Therapist in Uganda dealing with children with autism. My greatest ambition is to open my own rehabilitation centre in Uganda and Kenya that aspires to not only provide therapies to children, but to to raise awareness on the different learning disabilities that can affect people, as that is currently a wide gap in our countries.'
Get in touch
School of Health Sciences
York St John University, Lord Mayor's Walk, York, YO31 7EX
Get directions
01904 876743
To contact a member of the School directly, please view our staff directory for contact details.