Schools
School of Humanities, Religion & Philosophy
Imaginative. Inquisitive. Contemporary. Global
Become a critic, writer and researcher at York St John University. Study film, geography, history, literature, religion and philosophy or politics with our expert team who will guide you as you engage with the defining issues of our day. Explore the cultures that have shaped the way people make meaning in their lives; and find your own.
You'll also have the opportunity to take on work placements or manage projects with local and national employers. Our academic staff will develop your public speaking, critical thinking and problem-solving abilities. These are the skills and experiences that allow our graduates to succeed in a huge range of careers.
Research Community
Beyond the Vote Festival
Academic Seminars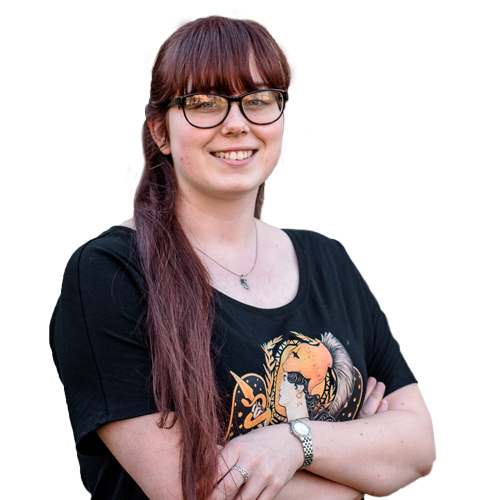 Penelope Hodgson
History BA (Hons)
The History Department at York St John University is a close and supportive community, the lecturers are all approachable, understanding, and do everything they can to offer advice and encouragement to their students. I love living in York, everything is very accessible, and you're surrounded by history at every turn, from Roman, to Medieval, to Modern.
Get in touch
School of Humanities, Religion & Philosophy (HRP)
York St John University, Lord Mayor's Walk, York, YO31 7EX
Get directions
To contact a member of the School directly, please view our staff directory for contact details.