Schools
School of Humanities, Religion & Philosophy
Imaginative. Inquisitive. Contemporary. Global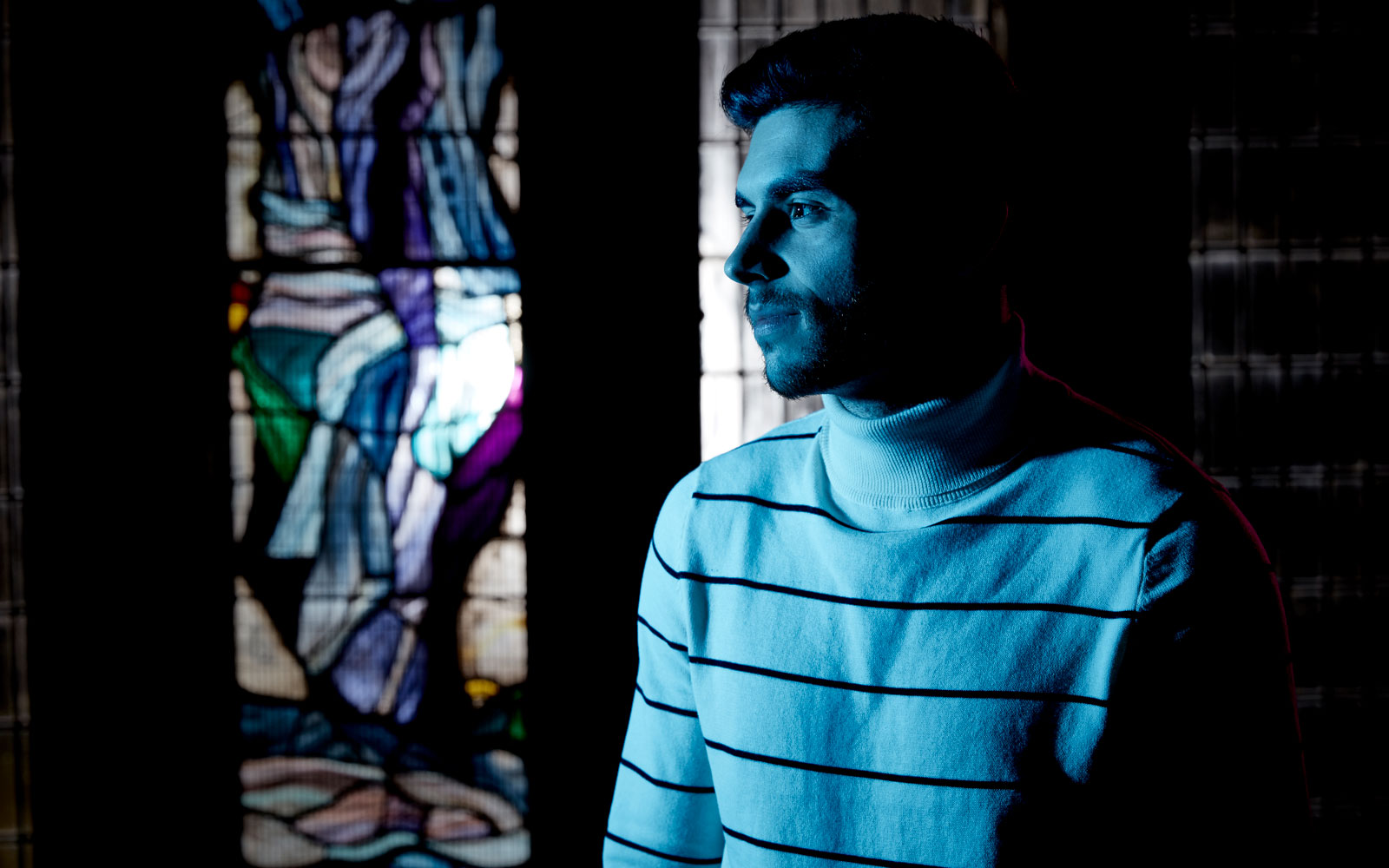 Become a critic, writer and researcher at York St John University. Study film, geography, history, literature or politics with our expert team who will guide you as you engage with the defining issues of our day. Explore the cultures that have shaped the way people make meaning in their lives; and find your own.
You'll also have the opportunity to take on work placements or manage projects with local and national employers. Our academic staff will develop your public speaking, critical thinking and problem-solving abilities. These are the skills and experiences that allow our graduates to succeed in a huge range of careers.
Research Community
The School of Humanities, Religion and Philosophy is home to a thriving, stimulating and innovative research culture. The Centre for Religion in Society and The York Centre for Writing are both based within the School.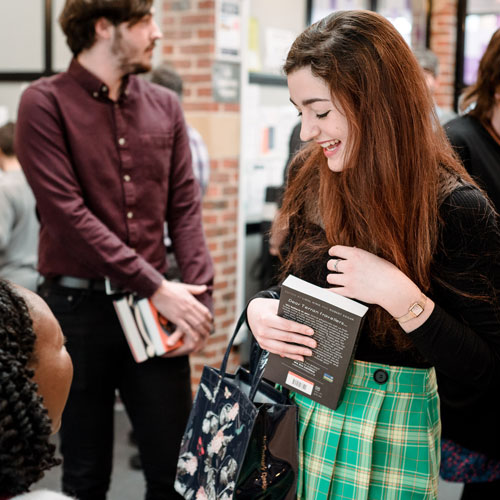 Beyond the Vote Festival
We are proud to host this major weekend festival featuring exciting talks, workshops and opportunities to learn more about women's history. Come and watch some footage from the Yorkshire Film Archive, take a selfie with a Suffragette, and learn more about the very first female students at York St John University.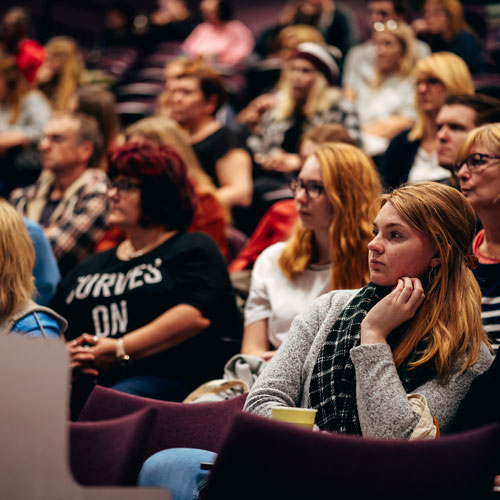 Academic Seminars
We hold free research seminars throughout the academic year for our students to attend. The seminars are an opportunity for staff to present their work, discuss their ideas and explore the links between the different disciplines from the School.
Nuala Ellwood, Author
Creative Writing MA
'The attitude of lecturers was very forward thinking. The industry changes all the time and you've got to keep up with that if you're giving practical advice to students. The course at York St John was very innovative, with things like festivals, bringing in agents and publishers and they're constantly developing new ideas, which is what you need if you're coming with the ambition that you want to be a writer. With writing, I love it enough to really give everything to it. The MA at York St John University was the beginning of my transition to working as a published writer and really helped with my confidence.'
Get in touch
School of Humanities, Religion & Philosophy (HRP)
York St John University, Lord Mayor's Walk, York, YO31 7EX
Get directions
To contact a member of the School directly, please view our staff directory for contact details.