Lecturer: History
School of Humanities, Religion & Philosophy
T: 87 6197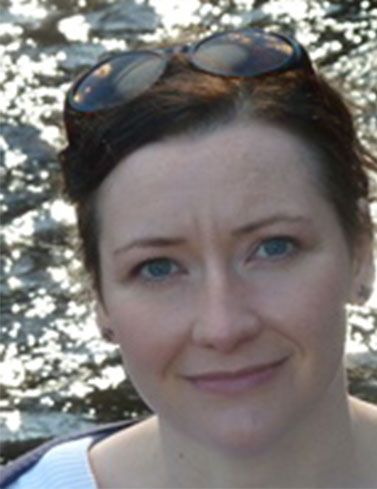 I joined York St John University as a lecturer in medieval history in 2013, having previously taught as a graduate tutor at the University of York. I studied for my undergraduate degree at the University of Nottingham and subsequently completed my MA in Medieval History and PhD at the University of York. My primary research interests centre on late medieval political culture, focusing on kingship and the performance of monarchy, royal ritual and ceremony. I am a fellow of the Higher Education Academy and a member of the Royal Historical Society.
Further Information
Teaching
My teaching focuses primarily on English and European history in the Middle Ages. Modules include:
Module Director
The Wars of the Roses
Plague, Piety and Power: Late Medieval Europe c.1300-1550
The Flowering of the Middle Ages: Europe, c.1000-1300
The Visible Past
Module Tutor
History, Community and Culture
War and Society
Popular Protest
Research
My research interests lie in later medieval English political culture, in particular kingship and the performance of monarchy, ritual and ceremony, political discourse, audiences and identities. My doctoral thesis, 'Public Display and the Construction of Monarchy in Yorkist England, 1460-85' studied royal authority in late medieval England, exploring the expression and performance of monarchy as a critical facet of contemporary dialogues on power. The thesis explored royal display as political communication, demonstrating the ways in which power and authority were expressed and examining what this reveals about medieval notions of kingship and rule. My current research grows out of this doctoral work, focused on Yorkist royal identity and further developing this to investigate the significance of hospitality as a facet of display and identity.