Schools
School of Languages & Linguistics
Diverse. Vibrant. Cutting-edge. Communicators.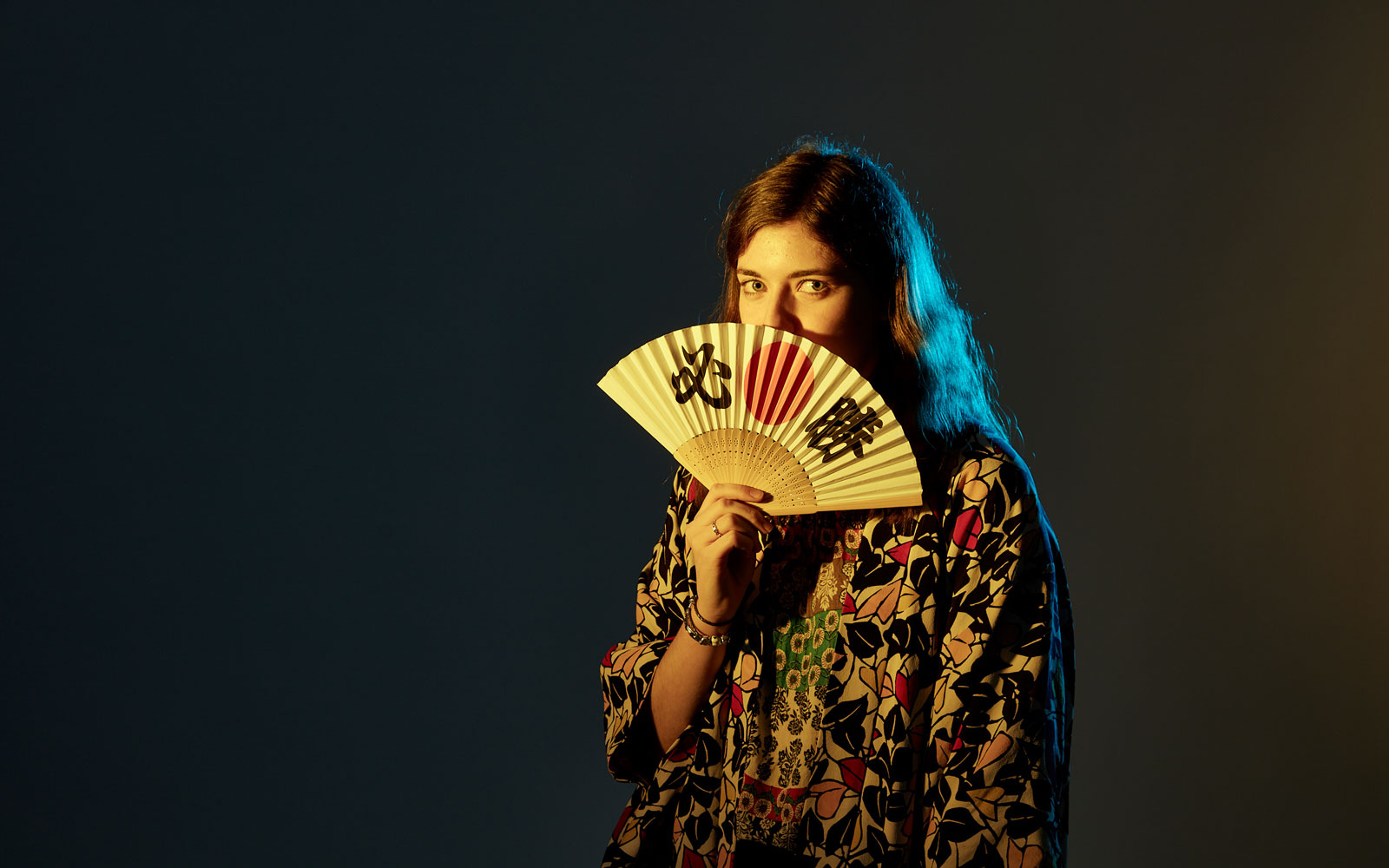 From Japanese to British Sign Language (BSL), we offer a range of academic degrees, qualifications and short courses. Explore the cultural impact and uses of language, through our teaching and research. You can also join our thriving student societies and take part in exciting events. Gain specialist communication skills, which will prepare you for a diverse range of careers.
Studying languages and linguistics at York St John develops your academic curiosity. We also give you practical, real-world applications to make use of your skills. Whether in education, speech therapy, journalism, translation or PR - find your path on one of our courses.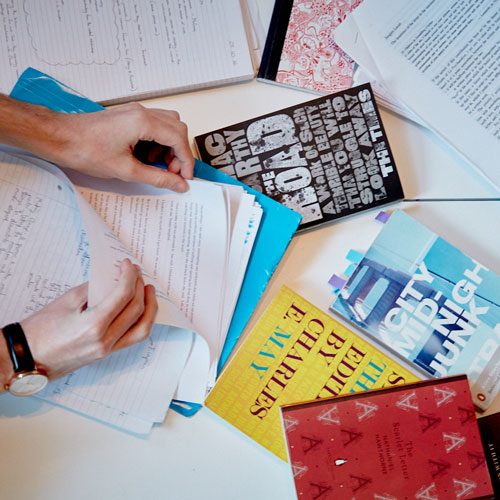 Our research community
In October 2019 we will be launching the Centre for Language and Social Justice Research (LSJ) as a forum where scholars from linguistics and other disciplines can come together to engage in language-based research which aims to promote social justice.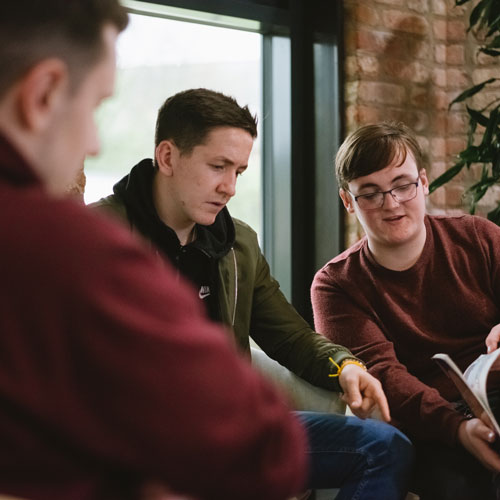 Colloquium Series
Cutting-edge languages, linguistics and TESOL research, relevant to your modules, delivered in an accessible style, and organised by the York St John Linguistics Society.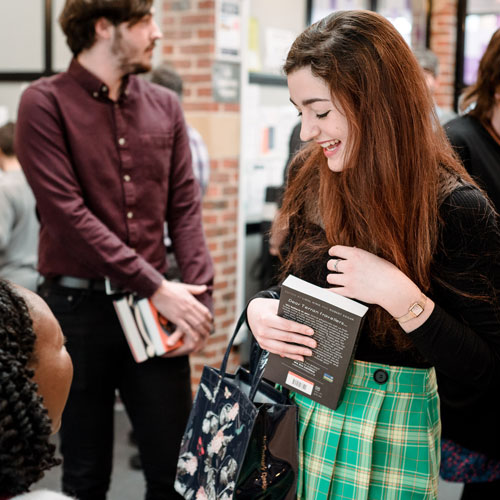 Student showcase
You can see some of the fascinating, important work our students have done (and read about their subsequent careers) via the School's Student Showcase Site.
Niamh Johnson
English Language and Linguistics BA (Hons)
'I think one of the big highlights of my time at York St John University has been my interactions with the staff and my lecturers. Unlike my experiences with high school and sixth form, I found that the lecturers within my school are so down to earth and just willing to chat about anything and everything. I've loved the fact that I can just walk by their offices and stop by for a chat about personal things, or aspects of my work, and they are always willing to take time out to help. I've found them to be some of the most supportive, and funny people, and it's made a really positive effect on my willingness to participate and get involved in extra-curricular things.'
Get in touch
School of Languages and Linguistics (SoLL)
York St John University, Lord Mayor's Walk, York, YO31 7EX
Get directions
To contact a member of the School directly, please view our staff directory for contact details.