School
School of Performance & Media Production
Creative. Enterprising. Digital. Human.
Join our vibrant community of performers, producers, composers, film-makers and journalists. With us, you will have the opportunity to pursue your passion and continue to do what you love, whether within the field of Music, Drama or Media Production.
Our experts will immerse you in your chosen area of study and work alongside you to grow your creativity. With dedicated spaces and specialist facilities you will have everything you need to leave us with the skills and experience needed to progress in the world of Performance and Media.
Specialist research
Community partnerships
Theatre Pages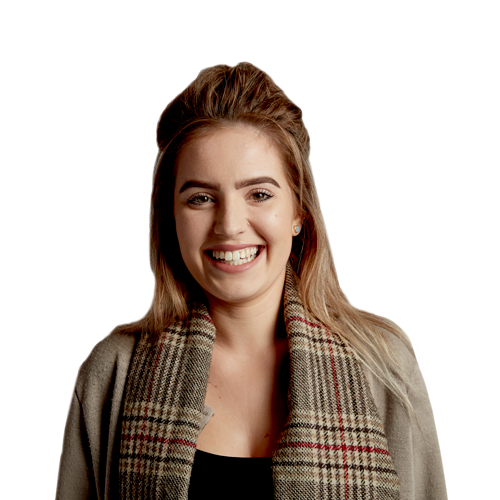 Jasmine Rayner
Drama: Education and Community BA (Hons)
I was drawn into this course immediately. I've always loved the arts, especially drama, so to be able to study it whilst specialising in the education and community aspects of the subject made it all the more perfect for me. I've been given so many amazing opportunities throughout my three years here, from working in schools for first hand experience with the education system, to being a part of the prison partnership project, which was one of the most important experiences I've had in my life.
Get in touch
School of Performance and Media Production
York St John University, Lord Mayor's Walk, York, YO31 7EX
Get directions
To contact a member of the School directly, please view our staff directory for contact details.