School
School of Performance & Media Production
Creative. Enterprising. Digital. Human.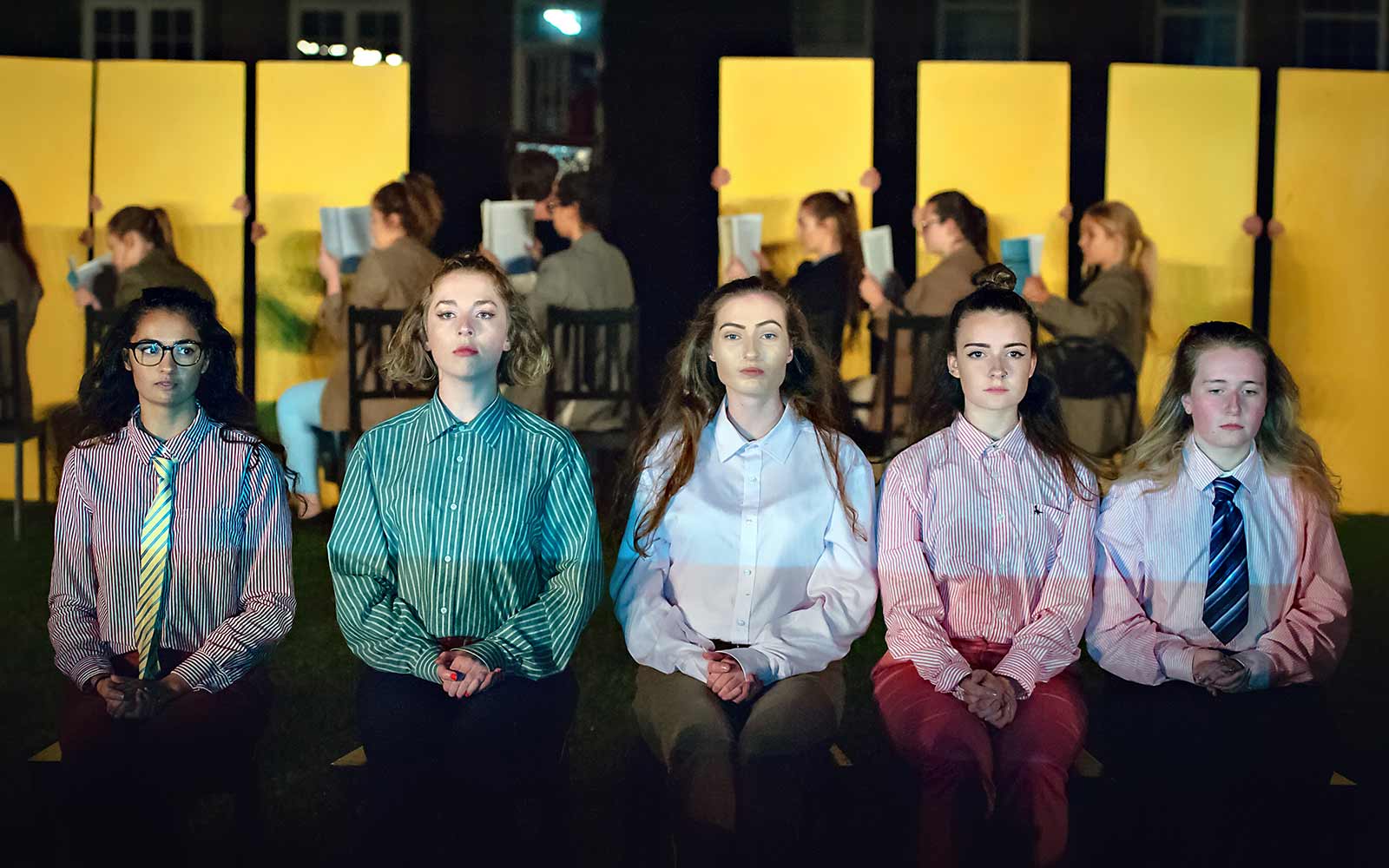 Join our vibrant community of performers, producers, composers, film-makers and journalists. With us, you will have the opportunity to pursue your passion and continue to do what you love, whether within the field of Music, Drama or Media Production.
Our experts will immerse you in your chosen area of study and work alongside you to grow your creativity. With dedicated spaces and specialist facilities you will have everything you need to leave us with the skills and experience needed to progress in the world of Performance and Media.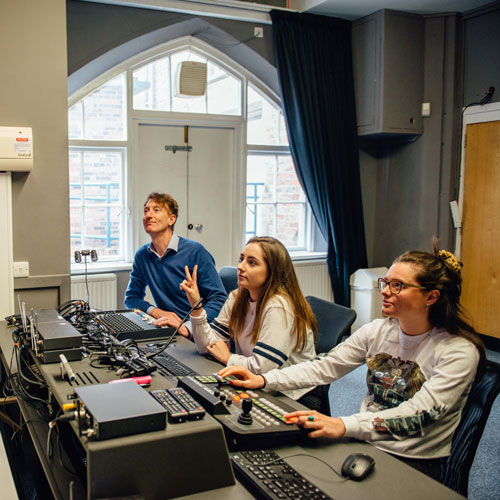 Specialist research
The International Centre for Community Music is located within our School, providing our students with the opportunity to be at the heart of innovative research and debate.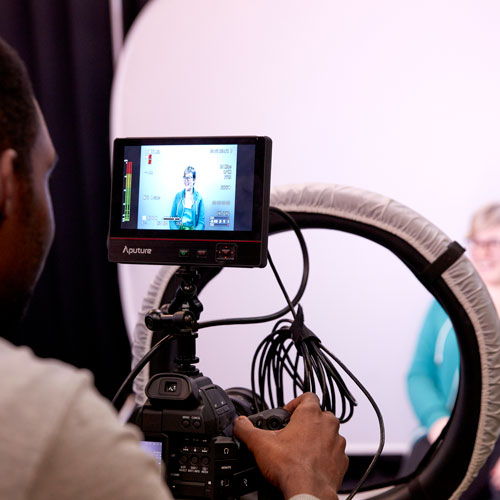 Community partnerships
Throughout our degree programmes there are several opportunities to work with a wide range of local organisations including Converge, HM Prison Service, NSPCC, and York Theatre Royal.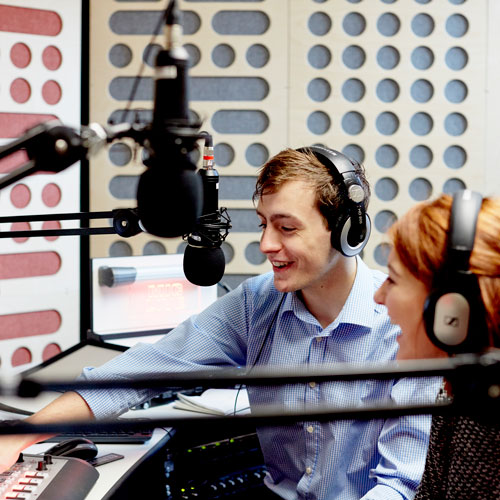 Theatre Pages
Theatre Pages is a magazine produced collaboratively by our staff and students and provides you with the opportunity to gain experience in arts journalism, as writers, editors, photographers and designers.
Ethan Glanfield
Media Production: Film & Television BA (Hons)
'After finishing with a First Class Honours in Film & TV Production, I quickly managed to secure work experience on a television drama, using the contacts I had made at York St John to get the first foot in the door. Starting out as a trainee to three years later I would now consider myself a professional Clapper Loader. I work within camera departments ranging from television dramas to high end feature films, for example, Wonder Woman, Justice League and Guy Ritchie's King Arthur: The Legend of the Sword.'
Get in touch
School of Performance and Media Production
York St John University, Lord Mayor's Walk, York, YO31 7EX
Get directions
To contact a member of the School directly, please view our staff directory for contact details.