Senior Lecturer; Drama and Theatre
School of Performance & Media Production
E: j.doreyrichmond@yorksj.ac.uk
T: 87 6328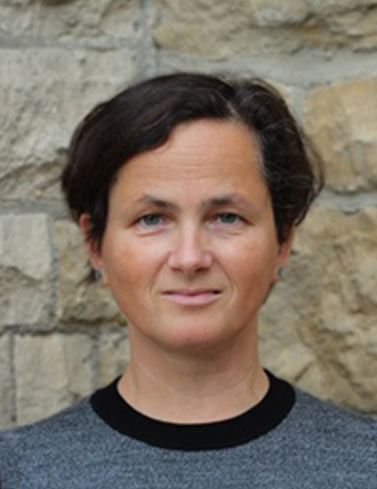 I am a sculptor who makes books, video installations and performances. I am fiercely committed to making work drawn from the autobiographical - framing and connecting what impels my fine art practice to a larger field of feminist thinking and wondering.
Over the past 20 years I have made a diverse range of performance and art works with, for and by various communities throughout Britain and Northern Europe. These range from large-scale out-door spectaculars, to happenings & interventionist works for night-clubs, parks, the streets, museums and cafes through to small-scale touring shows, performance installations, film works and gallery pieces. I was co-artistic director of Clanjamfrie from 1989 – 1997, a Glasgow-based performance group, and have worked extensively with my long-term collaborator David Richmond, most notably on the Artist as Witness series of works with veterans, witnesses and survivors of WW2.
I am currently working on a practice-based PhD proposal in order to develop a theorised and historical context for this complex area of autobiography and the feminine.